Last Chance! Save up to $320 on the Galaxy Z Fold 5 or Flip 5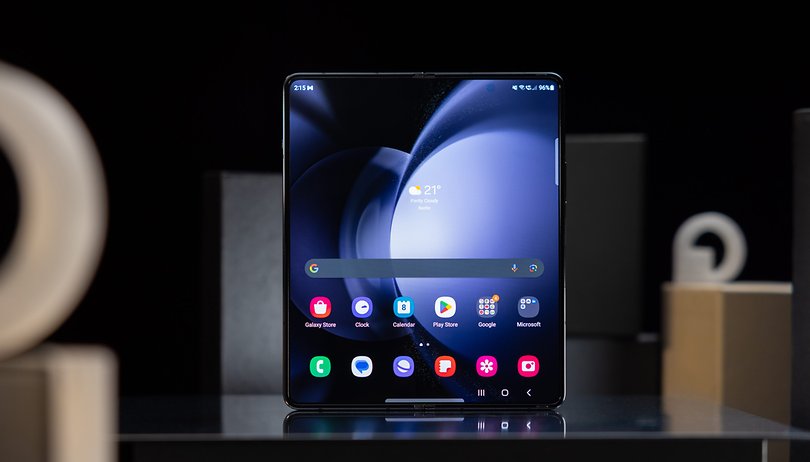 Samsung will start shipping the Galaxy Z Fold 5 and Galaxy Z Flip 5 tomorrow and only until today they are offering massive pre-order bonuses amounting up to $320 through storage upgrade and gift cards. You can also save up to $1000 on trade-in credits and $240 off if you purchase a second Galaxy item. So here's how you can avail these savings.
If you head to Amazon, the retailer is offering a free storage upgrade and a gift card worth $150 for the Galaxy Z Flip 5 (review) and $200 for the Galaxy Z Fold 5 (review) order. BestBuy has somewhat a similar offer but only that the gift card is valued at $100. To make up for this, the store runs a trade-in program which can fetch your old handset for up to $1000.
Meanwhile, Samsung doesn't provide any usable store cards aside from doubling the memory of either foldable at zero cost. Instead, they are listing bundles for any purchase. For example, the latest Galaxy Watch 6 (hands-on) can be had at $190 off and the Galaxy Buds Pro 2 at a $180 discount when you pick a Galaxy Z Flip 5 from them.
What's new with the Samsung Galaxy Z Fold 5 and Galaxy Z Flip 5
Samsung gave its 2023 foldable line with numerous improvements, especially for the Galaxy Z Flip 5. The clamshell phone now features a wider cover screen that is optimized for select apps like supporting a full-size keyboard and on-message reply. There is also a new hinge that allows the device to be completely flat when folded along with a tougher Gorilla Glass Victus 2 protection.
Although the camera setup on the Galaxy Z Flip 5 is unchanged, the improvements in software processing help deliver shots with solid quality. This is further aided by the Snapdragon 8 Gen 2 chip with faster performance and higher power efficiency. Hence, battery life is better than the previous clamshell.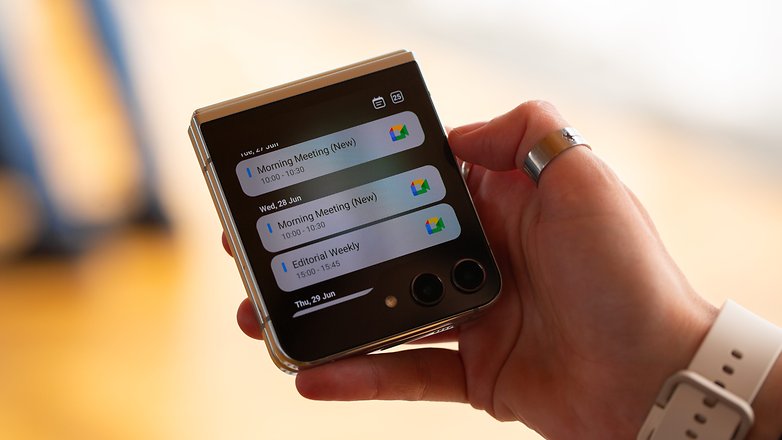 The Samsung Galaxy Z Fold 5 also received a more durable teardrop-shaped hinge for a gap-less design and a new Gorilla Glass Victus 2 panel similar to the Galaxy Z Flip 5. The water resistance of the device and active stylus pen support are retained here as well.
When it comes to internal hardware, the premium flagship folding smartphone benefits from the Snapdragon 8 Gen 2 system-on-chip that is equipped with an overclocked processor. Similarly, the on-board UFS storage now uses version 4.0 which is faster and more efficient than before.
Do you intend to upgrade to a foldable phone this year? Likewise, would you like to see more foldable deals from nextpit? Share with us your answers in the comments.