Save $100: Best smartwatch from Samsung is at its best price today!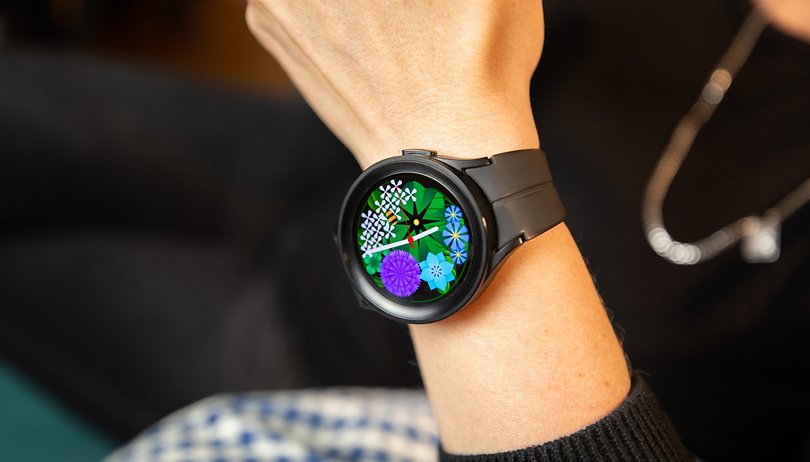 Samsung's Galaxy Watch 5 (Pro) is undeniably the best Android smartwatch you can buy right now. On this New Year's Day, the company insanely giving away up to 20 percent discount for most variants of the smartwatch at Amazon.
The deals on Amazon reduce the price of both 40mm and 44mm standard watch with Wi-Fi connectivity by $50 off the usual price. This translates to new retail prices at $229 and $259, respectively. Meanwhile, the more powerful Galaxy Watch 5 Pro in Golf edition gets a bigger savings of $100, dropping it to $399.
If you're looking not to bring your smartphone during outdoor exercise, the 4G cellular-ready models of the Galaxy Watch 5 start at $245 for the 40mm and $299 for the bigger version. Likewise, you will be getting slightly bigger discounts for these options compared to Wi-Fi models.
Why is the Galaxy Watch 5 the best Android smartwatch to own
Samsung gave the Galaxy Watch 5 and Watch 5 Pro a tougher build this year. At the center is a sapphire crystal that is expected to repel more scratches than previous glass protection. Furthermore, the watches are now clad in armor frames similarly found on the premium Galaxy S22 handsets.
Another important upgrade we liked much about the Galaxy Watch 5 (Pro) is the improved battery life. Samsung threw in larger battery capacities on the two Galaxy Watch 5 models. These changes accompanied by optimized Wear OS 3.5 result in prolonged usage or multiple-day battery life ratings.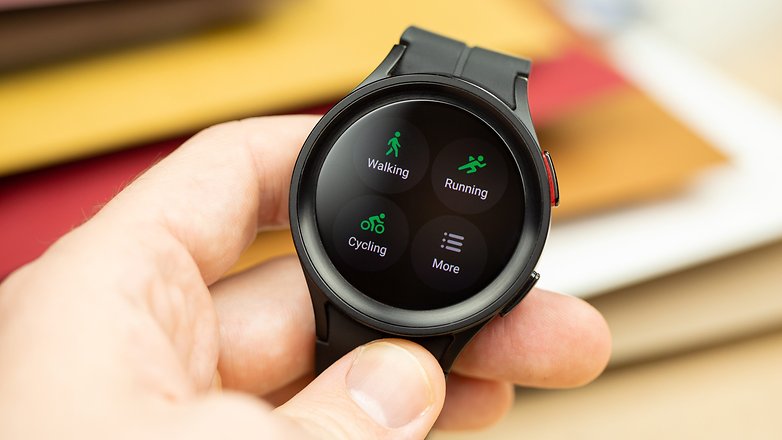 More than above, Samsung's Galaxy Watch 5 has a plethora of health and fitness features, right everything from heart rate to extensive sleep monitoring. You can even find a blood pressure function that is missing on the Apple Watch.
Due to the limited availability, some colorways are already unavailable. So, we recommend that you should act fast if you an eyeing a specific watch variant. Regardless, the Galaxy Watch 5 supports replaceable straps to customize to your liking. Are you buying an Android smartwatch this year?