Galaxy Watch 5 Pro at $170 Off is a Better Buy Than the Watch 6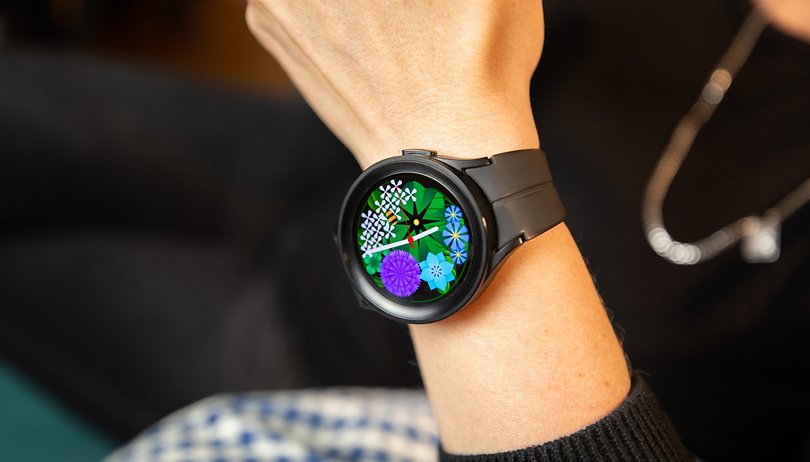 If you haven't decided on picking up the new Galaxy Watch 6 yet, last year's Galaxy Watch 5 Pro might still make a better deal at its current discounted price. Amazon now has the cellular variant of the Galaxy smartwatch down to $329, translating to a solid $170 price reduction (34 percent) from its usual listing at $499.
This is also a new record-low price for the 4G LTE Galaxy Watch 5 Pro (review) in gray casing and wristband. Likewise, the black colorway with cellular capabilities can also be had at $357 or with an equivalent $142 saving.
Why you should buy the Samsung Galaxy Watch 5 Pro over the Watch 6
Although Samsung has already introduced the Galaxy Watch 6 (review), last year's Galaxy Watch 5 Pro is now a compelling purchase for the main reason that it has excellent value for money at its offered price.
But in terms of features, the Watch 5 Pro is more than a capable watch with a rugged and premium build. It has a bright touch display and is wrapped with sapphire glass while the casing is made of titanium. Samsung also gave it a tougher military-grade rating in addition to the 50 ATM water-resistant.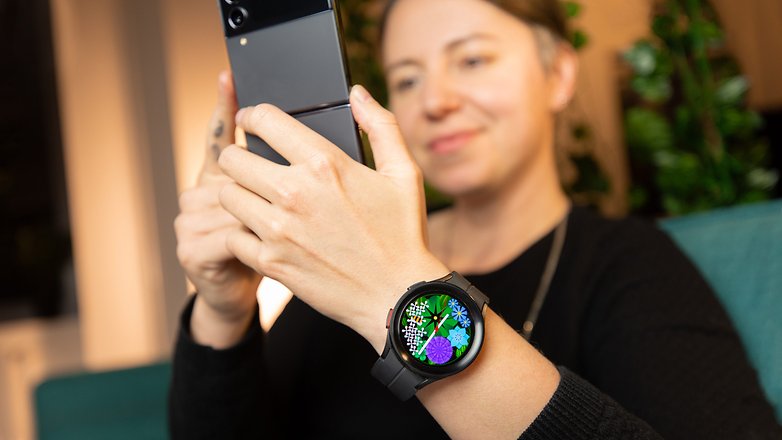 When it comes to health and fitness tracking, the Watch 5 Pro has blood pressure monitoring that you won't find from other major smartwatch alternatives. This is then coupled with continuous heart rate and blood oxygen monitoring while a nice touch is a body temperature sensor for more accurate period tracking in women and richer sleep insights.
Having cellular connectivity on the Watch 5 Pro means you can just leave your smartphone during outdoor runs or workouts. It does get a reliable battery life that lasts a full day in modest settings. Plus, refilling the watch's juice is a breeze, thanks to the wireless charging feature.
What do you think of the Galaxy Watch 5 Pro at this rate? Would you consider buying one? Perhaps you can let us know if you'd like to see more offers.