Samsung's Galaxy Watch 5 Pro is a Must-Buy at this Crazy Price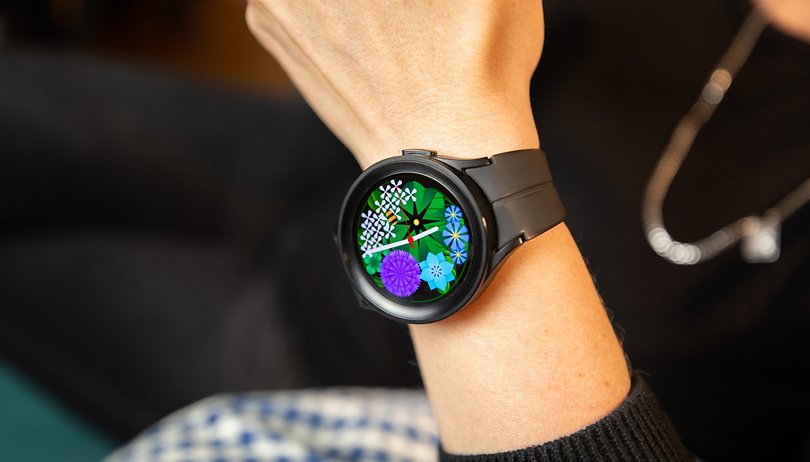 Samsung's Galaxy Watch 5 Pro drops to a record-low price on Amazon today. The GPS model currently retails for $363, beating the previous best price and netting you a whopping 19 percent off its regular price of $449.
The listing is for the black colorway of the Samsung Galaxy Watch 5 Pro (review) with Bluetooth-only connectivity. Nonetheless, it is still a convincing choice since you will always bring your smartphone with you to manage your cellular data necessities.
Why the Samsung Galaxy Watch 5 (Pro) is the best Android smartwatch
The Galaxy Watch 5 is the top choice among Android or wear OS-powered smartwatches with the more capable Pro model having the advantages in screen size. Samsung gave it a modest and welcome design upgrade while it now features a tougher MIL-810H military rating compared to its predecessor. Likewise, it keeps the bright and crisp 1.4-inch touch display protected by a sapphire crystal and titanium casing.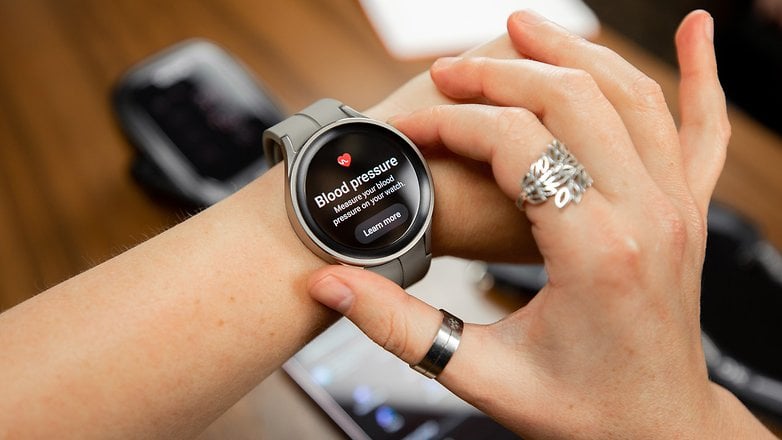 In terms of battery, the bigger capacity on the Galaxy Watch 5 Pro definitely helped provide stretched usage. Based on Camila's review of the Watch 5 Pro, up to three days of mixed usage is easily achievable. But if you throw in some Samsung Galaxy Watch 5 battery-extending tips, a full 30 days is possible too.
Samsung also added a temperature sensor for the first time on its wearable. The component, which is found to be exclusive to the Galaxy Watch 5 Pro, improves period tracking for women and enables body temperature analysis too. Additionally, users can take advantage of blood pressure monitoring and a plethora of health and fitness tracking capabilities.
With this design and features, it is best to consider the Galaxy Watch 5 Pro as a premium GPS smartwatch. So if you're an Android user or a Galaxy fan and thinking of taking the plunge, this Samsung deal puts the device as a worthy purchase. But if you prefer having a smaller and easy-to-wear watch, the standard Galaxy Watch 5 is also hugely discounted today.
What aspects of a smartwatch are important to you most? Is it having long battery life or perhaps by having specific well-being or fitness features? Let us know us your answers in the comment section.