Samsung's Galaxy Watch 5 temperature-based period tracking to be activated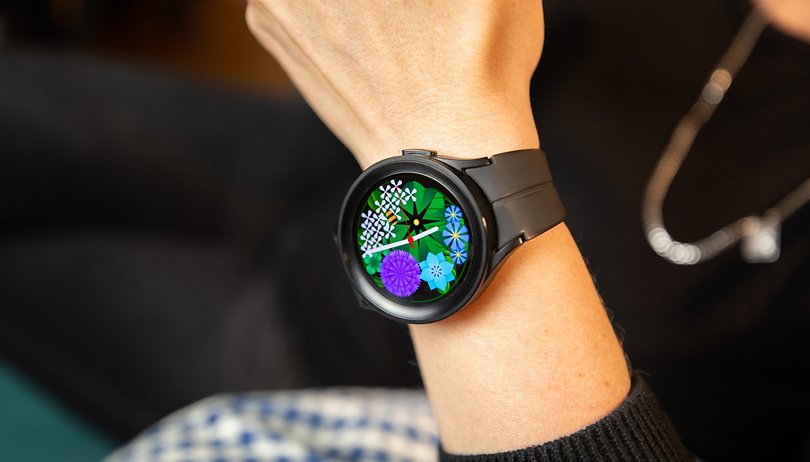 One of the major upgrades that arrived with the Galaxy Watch 5 and Watch 5 Pro was skin temperature measurement based on the new infrared sensor. Since the smartwatches were introduced, Samsung has not been able to utilize the sensor. The South Koreans are now putting it through its paces via the advanced temperature-based menstrual cycle tracking.
Samsung announced that it has partnered with Natural Cycles by launching the advanced menstrual cycle tracking app that will tap into the potential of the infrared temperature sensor in the Galaxy Watch 5 and Watch 5 Pro (review). This is enabled through Natural Cycles' fertility technology and integrated with the Natural Cycles app.
Accurate body temperature reading on the Samsung Galaxy Watch 5
According to Samsung, the sensor on Samsung's smartwatches will be able to accurately determine the body temperature and menstrual cycle of the user. Furthermore, Samsung added that the infrared sensor is said to provide more accurate temperature readings and won't be affected by external temperature.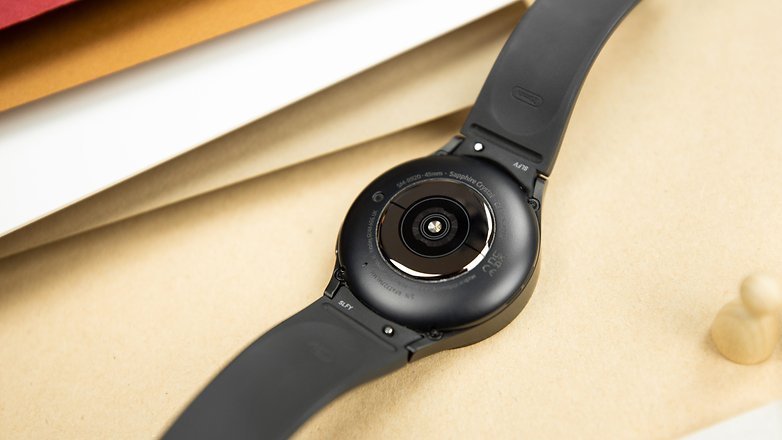 Samsung plans to release this feature on the Galaxy Watch 5 duo via the Samsung Health app in the second quarter of this year. Right from the start, it will be available in 32 countries, mainly covering Europe, the US, the UK, and South Korea.
Samsung is fixing the raise-to-wake gesture on Galaxy Watch 4 and Watch 5
In addition to the unveiling of advancedmenstrual cycle tracking, Samsung has also started rolling out a new software update to the Galaxy Watch 4 and Watch 5 series. The update will fix the raise-to-wake gesture that has bugged most users for quite a while now. At the same time, the new firmware version is intended to improve the overall stability and performance of these watches.
What are your thoughts on infrared temperature sensors? Do you think it is a vital component that manufacturers should include in smartwatches?