Grab the Samsung Galaxy Watch 5 at Record Low Price of $219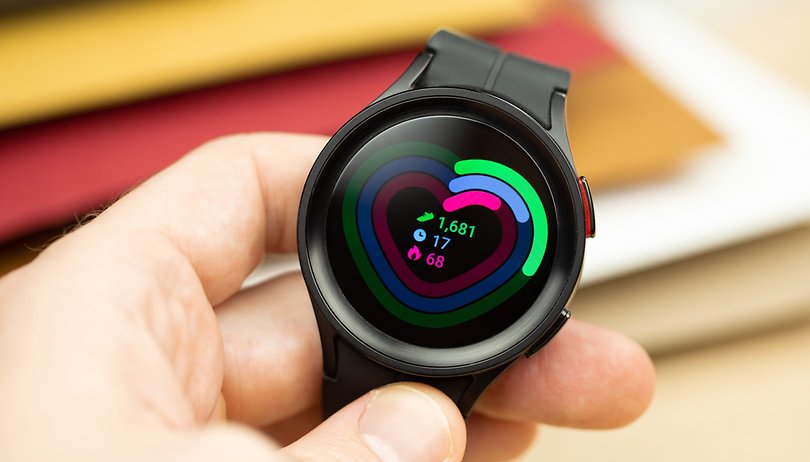 The Samsung Galaxy Watch 5 is at its all-time low of $219 on Amazon today, netting you up to 22 percent off its regular price during this sale. This previously beats the previously recorded best price we've tracked for the GPS model of the Wear OS smartwatch at the same retailer.
If you want to further take your savings higher, the Galaxy Watch 5 with 4G LTE connectivity is $80 off at $249, which is a significant reduction equivalent to 24 percent off the original price of $329. It is also a record low for this particular model and in all color options.
Why the Samsung Galaxy Watch 5 is worthy
The Samsung Galaxy Watch 5 ships with a minor design update compared to the previous model. However, it added a tougher aluminum frame and higher military-grade certification. Furthermore, the vibrant display is now protected by a more robust sapphire crystal.
Samsung's new Galaxy Watch 5 lineup also delivers more optimized performance, resulting in longer battery life. The Galaxy smartwatch is rated for up to 40 hours of usage, a big improvement over the Galaxy Watch 4's battery rating. There is even support for faster charging this time.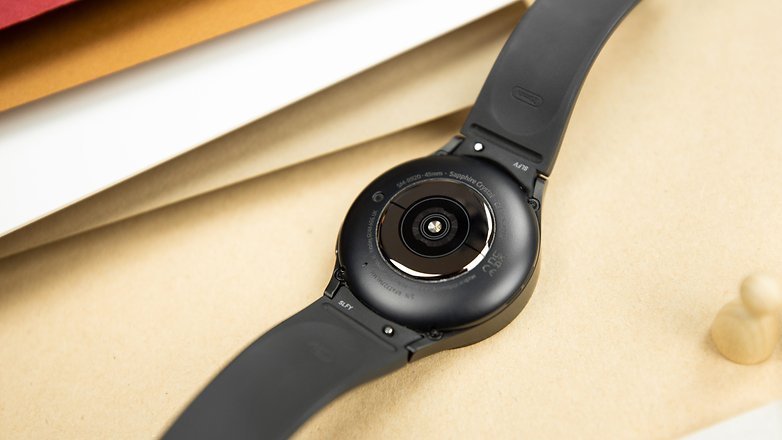 In addition to the on-demand ECG and blood pressure monitoring features, Samsung has introduced a body temperature sensor for the first time on its watches. With the component, it allows more accurate period tracking for women or checking your body temperature. Other health and fitness tracking functions are enhanced as well.
For those with Galaxy handsets, the Galaxy Watch 5 makes the best smartwatch to get, especially at this cheaper cost. Likewise, what are your thoughts on this deal? Do you like to see similar smartwatch offers in the future?