Get Your Hands on Samsung's Galaxy Tab S8 (Plus) at a Steal: Up to $150 Off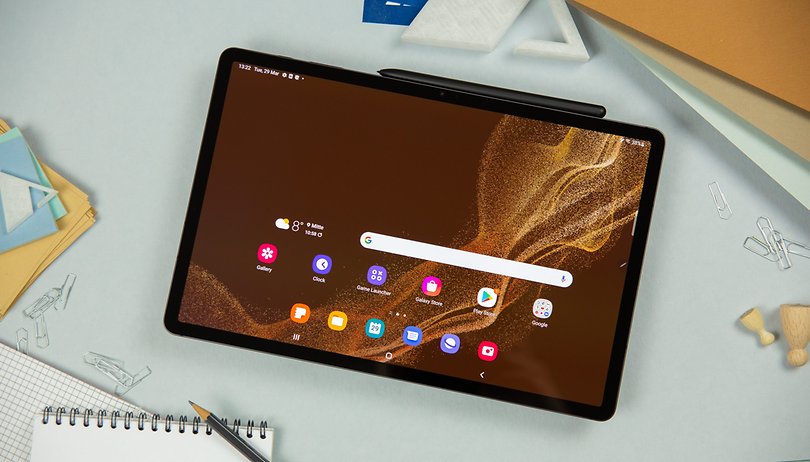 Samsung's Galaxy Tab S is tantamount to the best Android tablet offering on the market. These slabs come with top-notch hardware coupled with premium software support. That's very true with the Galaxy Tab S8 and Tab S8 Plus, which are both heavily discounted today. The deals on Amazon put the flagship tablets to as low as $599 or with up to $150 savings.
The bigger sale goes to the Wi-Fi model of Galaxy Tab S8 Plus, which drops to $749 for the 128 GB storage option in gold color. If you pick one right now, you can take home a $150 discount off the usual price of $899. What's even amusing is this deal comes with an S Pen, so you won't be spending money on a separate stylus.
Opting for the Galaxy Tab S8, you'd still net $100 off its regular price of $699. Unlike the bigger model, the standard Galaxy Tab S8 is available in three colors, including silver and graphite (black) in addition to the pink gold.
What makes the Samsung Galaxy Tab S8 series worth trying out?
Samsung's Galaxy Tab S8 series has a powerful Snapdragon 8 Gen 1 processor and plenty of memory. The chip handles all tasks you can give to any tablet, even those demanding apps and graphics-intensive games. The snappy performance is coupled with giant batteries that provide an all-day of usage and compatibility for quick charging.
At the center of each slate is a sharp and bright display. For the smaller Galaxy Tab S8, there is an 11-inch LCD with a fast and fluid 120Hz refresh rate. On the other hand, the Galaxy Tab S8+ gets a slightly wider display at 12.4-inch, and it's also more vibrant, thanks to the AMOLED panel.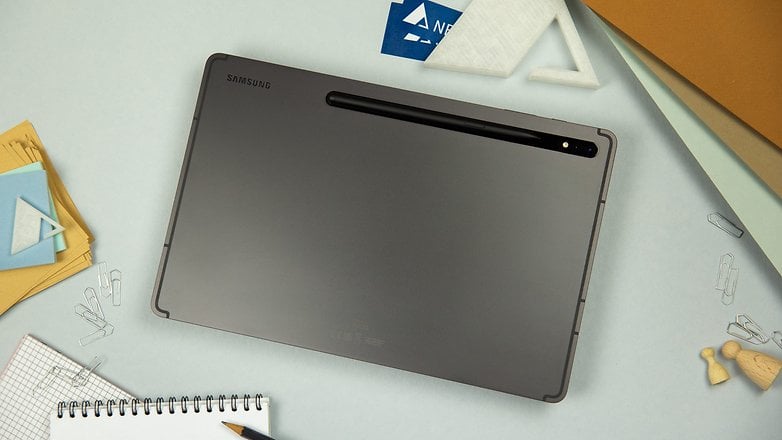 There is an extended software update policy too. Meaning, you will be receiving up to four more Android OS upgrades along the way. Along with this is a rich array of apps and services, such as synchronized note-taking and enhanced multitasking through wireless DeX or simply docking into a keyboard accessory.
Let us know what features you typically seek in a tablet. Do you prioritize a large display or extended battery life? Share your preferences with us in the comments below!