The Galaxy S9 shows Samsung is no longer a market leader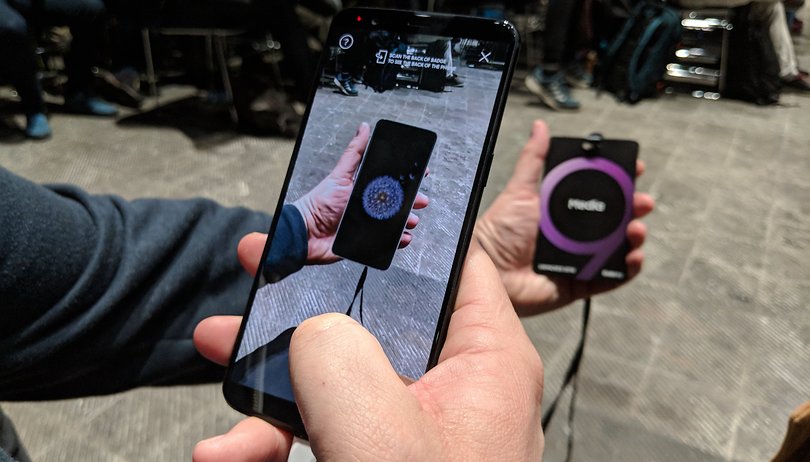 Apart from the variable aperture, Samsung did not show a single innovation of its own at the Unpacked event for the launch of its top-of-the-line Galaxy S9 smartphone. Instead of shiny new features which Samsung has copied from competitors, I expected a completely different unique selling proposition. The fact that Samsung still offers something is a glimmer of hope. But I wanted more from a market leader.
I would have antcipated more from one of the world's largest corporations. Not only do the new Galaxy smartphones look almost exactly like their predecessors, they also offer the same features. Apart from the new two-step adjustable aperture in the main camera, you can get all the other features elsewhere.
AR Emojis are called Animojis by Apple and you can get them with the iPhone X.
Sony offers slow motion with 960 FPS, same as in the Xperia XZ Premium.
Huawei has already shown something like DeX, where the smartphone is used as a trackpad for the mouse, with the Mate 10 Pro.
Bixby does not offer anything that Google Assistant or Google Lens doesn't offer.
HTC already had mega loud stereo front speakers in its smartphones in 2013.
If I want to use the home screen horizontally, I install one of dozens of alternative launchers from the Play Store.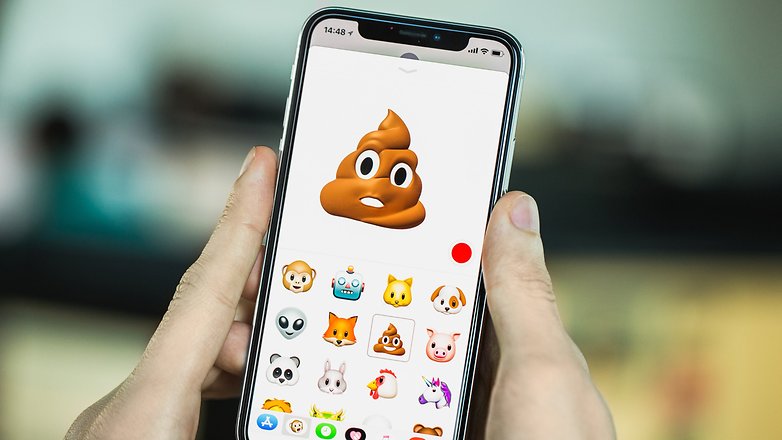 Is Samsung over or is it the whole industry?
Samsung's Galaxy S-series has a reputation to maintain. It is not only the flagship series for Samsung, but a standard bearer for the whole industry. What Samsung delivers, the others do a little later. Admittedly, Samsung had always done a little bit of the same thing with Apple. But this time, Samsung is pushing its eclecticism too far. 2018 shows that Samsung no longer leads the way.
There are so many obvious issues that Samsung could tackle. Instead, the core problems of smartphones remain untouched:
The battery life will not increase massively even with the revised Exynos chipset (or the Snapdragon in the US version). And there is no longer any talk of a replaceable battery.
The smartphone is still glazed on both sides, making it both fragile and expensive to repair.
No one will understand why you should buy an S9 instead of an S8. Samsung has to bribe people to do it with incentives.
In order to solve the last problem, Samsung starts trade-in promotions in cooperation with many dealers. So you can turn your old smartphone (be it an S8 or not) into money if you buy the S9 immediately afterwards. This is definitely a good thing, and I'm all for big brands supporting sustainability.
But Samsung seemed quite modest about this effort when instead, it could be used to really promote a new way forward for smartphone brands. Instead of Bixby and a closed Internet of Things ecosystem, Samsung would have been popular with myself and many others by sounding out their commitment to take care of our real-life ecosystem.
Everything stays the same
Instead, we get another fragile smartphone, which is supposed to make last year's offering obsolete and is yet not really able to do so. Samsung does not spare a single word to address the glaring spare parts situation.
This is a development that passes not only by regular and new customers but also by all people. Samsung is certainly not the only manufacturer with fingers in their ears about this issue. But as the market leader, it should take a better position on one of the most important issues of the future. With its current attitude, Samsung is falls from being a market leader to just one among many in the crowd.
Were you also disappointed by Samsung's showing at MWC? What do you think they should do differently?