Save $200: Samsung's Galaxy S23 Trio is at Its Best Price Right Now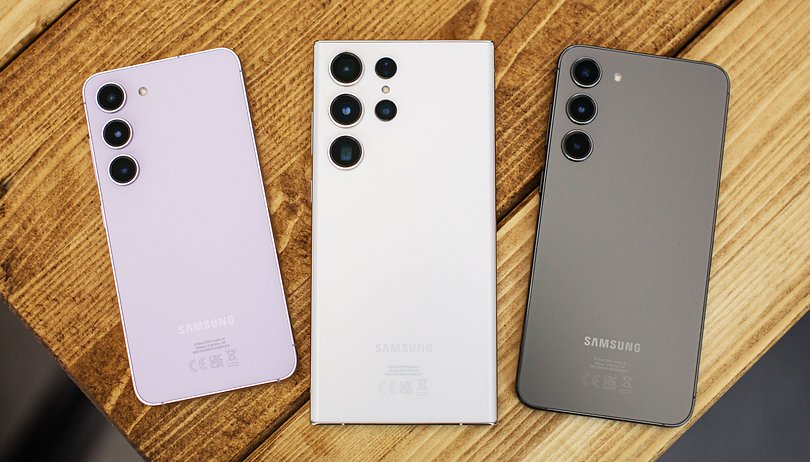 Today could be a great time to upgrade your aging flagship phone as Samsung is running its Galaxy S23 deals for two days straight. The Galaxy S23 (Plus) and Galaxy S23 Ultra are at their best prices on Amazon. Between $100-$150 price reductions are offered for the standard models while the top-end Ultra gets the biggest savings for $200 off in all variants.
The cheapest of the Samsung trio, yet as capable as the more expensive counterparts, is the Galaxy S23. Its 8/128 GB base model starts at $699 or down $100 from its original price. If you want bigger and faster storage, the 256 GB option retails for $799.
Samsung's Galaxy S23 Plus starts at $849 and has double storage on its minimum configuration. The handset also has a wider display and larger battery capacity than the smaller Galaxy S23. It gets bigger savings for all of its memory setups, which are $150 cheaper.
The Samsung Galaxy S23 Ultra is the priciest, but it has the biggest discount amounting to $200. This equates to a whopping 17 percent off, putting the base variant back to its record low of $999. What's even great is that all color options are discounted.
Why the Samsung Galaxy S23 (Ultra) is the best Android you can buy
The Samsung Galaxy S23 and Galaxy S23 Plus (review) received both subtler updates on their exterior. They now sport a clean and unified look similar to the Galaxy S23 Ultra. The triple rear camera setup remains the same, but the sensors and optimized software help take better photos and videos, and that makes them an excellent upgrade for your old camera phones.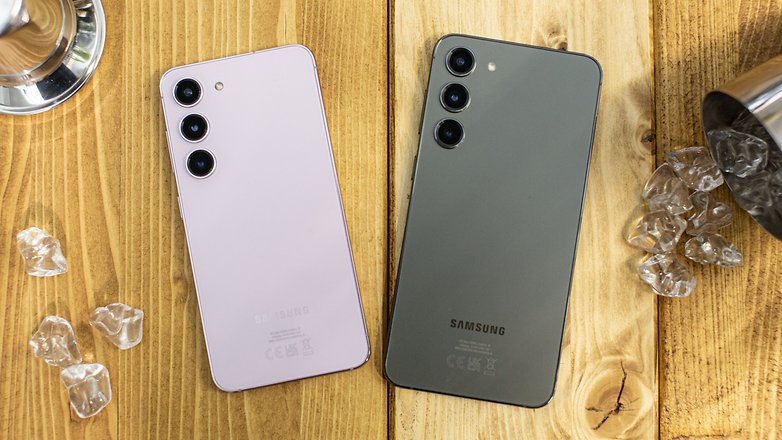 Samsung has fitted the Galaxy S23 (review) with an overclocked Snapdragon 8 Gen 2 processor. This is incredibly powerful and more efficient than last year's chipset. In addition, it helps both devices to have two-day battery life or sufficient for a combined modest use of browsing, messaging, and gaming.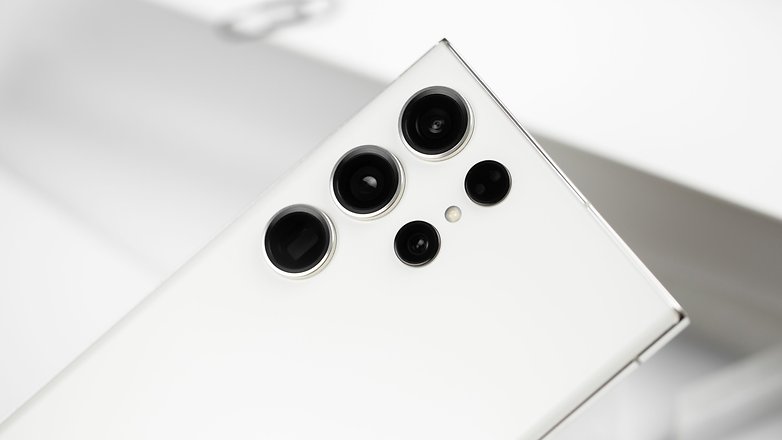 Considering the minor design change, the Galaxy S23 Ultra is also a refinement of the proven formula from its predecessor. But it offers an advantage of an extra camera, support for a stylus, and a brighter display compared to the vanilla models. The 200 MP main camera shoots zoomed photos very well, even including the moon and star trails. So if you want the best Android out there, the Galaxy S23 Ultra (review) is the top choice.
Are you intending to buy a new smartphone this year? Is any of the Galaxy S23 models mentioned above on your list? We'd like to hear your answers down below.