How to buy the Samsung Galaxy S22, S22+, or S22 Ultra
Update:

With discounts on Amazon and Best Buy!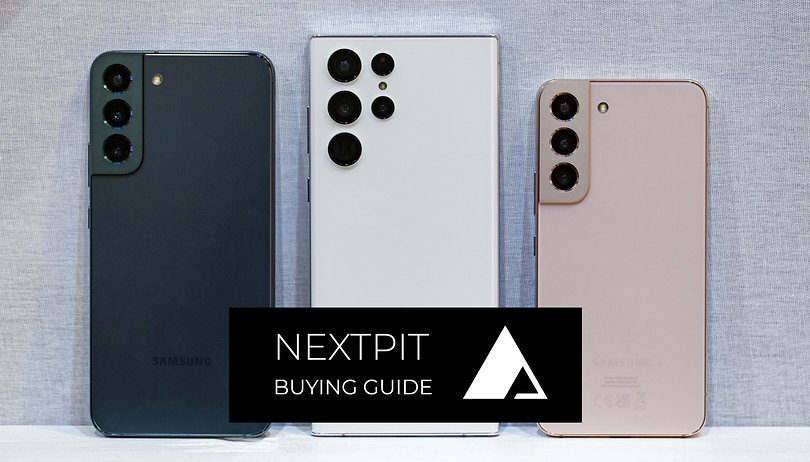 Kickstarting the flagship season for 2022, Samsung announced its Galaxy S22 line with the usual three models: S22, S22+, and S22 Ultra. Check the best options to buy one of the Galaxy S22 models in this buying guide.
Announced mere weeks after the Galaxy S21 FE, the S22 family is the high-end smartphone line for the Korean brand in the first semester of the year, replacing not only the Galaxy S21 line but also the Galaxy Note range in 2022.
Jump to:
You can also check our hands-on and some comparisons in the linked articles below, with more information that may help you with your buying decision.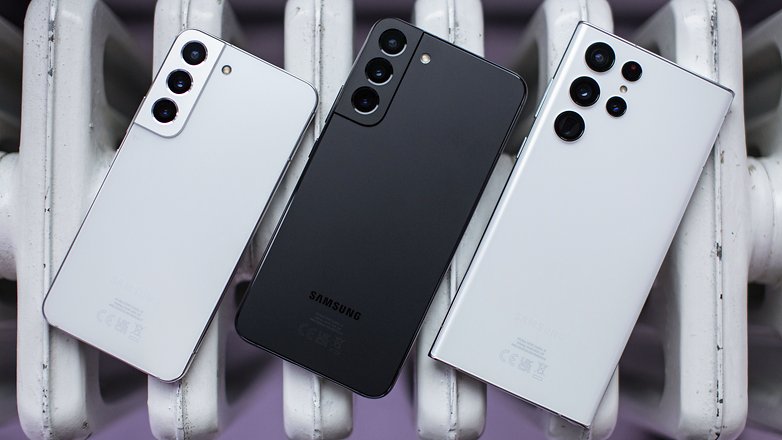 Buy the Galaxy S22 phones unlocked
After a pre-order stage between February 9th and 24th, Samsung started selling the Galaxy S22 family on the 25th. Shoppers need to be careful about shipment dates since the Korean manufacturer reported high demand and long delivery times.
As usual, you can also find the Galaxy S22 models in physical and online retailers. Some of them with faster delivery estimates and even special deals for accessories and activation bundles:
Get the Galaxy S22 models from mobile carriers
Depending on your current carrier, it might be worth checking if the company is offering a deal to renew your plan with the purchase of a new Galaxy S22 mobile. Be aware that while T-Mobile is selling the device in 24-month installments, both AT&T and Verizon changed their contracts to 36-months:
Accessories and comparisons
For more content related to the Galaxy S22 series, check our related content below:
Samsung Galaxy S22 Full Coverage
Which is the best option to get the new Galaxy S22 phones in your opinion? Have you found other special deals for the flagship models? Share them in the comments below.
---
Article updated in April 2022 with current prices in retailers.