Samsung's Galaxy Buds 2 Pro with Hi-Fi and ANC are 22% Off Today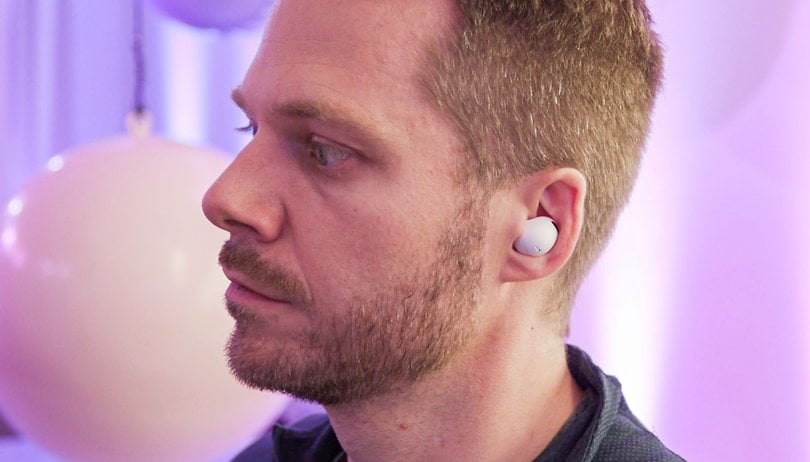 If you're thinking of upgrading your workouts or daily commute with noise-cancelling headphones, you're in luck. The Samsung Galaxy Buds 2 Pro with ANC and high-res sound are back to their second-best price of $179 on Amazon, down from the usual price of $229 (22 percent off).
There are two versions being sold at the retailer. The one listed above is the US variant that gets an official warrant from Samsung US. All hues of the Galaxy Buds 2 Pro are offered with this sale, including the white colorway that our colleague Antoine reviewed.
Samsung Galaxy Buds 2 Pro are some of the best sounding in-ear headphones
While Samsung's Galaxy Buds 2 Pro are compact in-ears with a premium finish and touch controls, their design helps them stay snugly fitted on ears. Plus, these are certified of IPX7 water resistance rating, meaning the buds can withstand pressure equivalent to 1 meter depth of water, which makes them suitable to be used for outdoor exercises.
When it comes to sound, the Galaxy Buds 2 Pro in-ears feature active noise cancellation with adaptive level adjustment and dynamic equalizer. The noise block solution is one of the most effective in its class. The transparency mode automatically kicks in when necessary, such as when you start talking to someone. Like with many high-end headphones, the Galaxy Buds 2 Pro also get spatial audio with head tracking and 360 audio recording.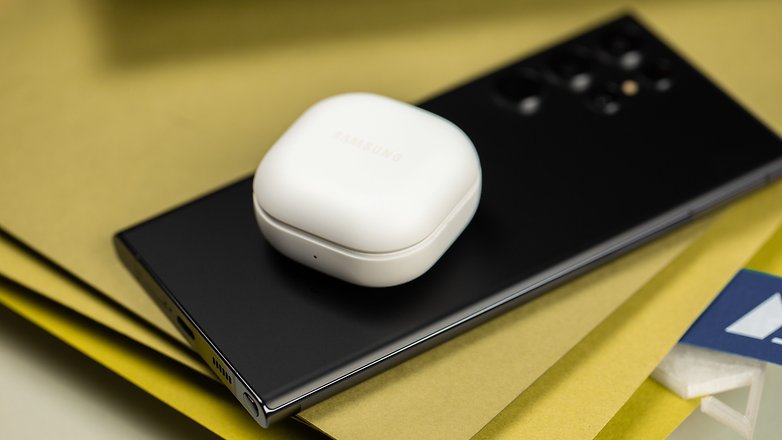 And for those who look for Hi-Fi audio listening experience, the earbuds also ship with Samsung's proprietary codec, though you will need a compatible Samsung phone to take advantage of this. Regardless, you can still pair these with an iPhone but for standard codecs.
The Samsung Galaxy Buds 2 Pro has a decent battery life of 29 hours using the charging case and when the ANC is switched off. This drops to a few hours if you start to utilize the noise-cancelling feature. However, what we liked better on the mini audio cans are the wireless charging and fast charging capabilities.
What do you think of the Samsung Galaxy Buds 2 Pro at this rate? Which color do you prefer? Share with us your answers in the comments.