Get $50 Gift Card with the Samsung Galaxy A54 at No Extra Cost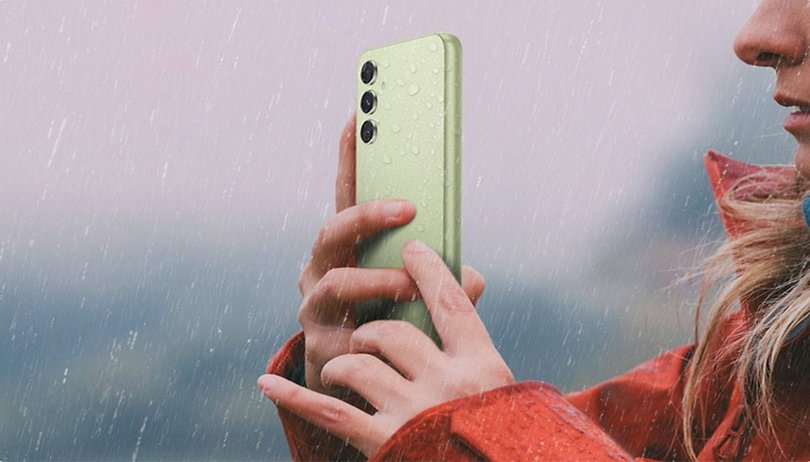 If you haven't bought the Galaxy A54 yet, Samsung is offering a sweet bundle on Amazon. For a limited time, the unlocked version of the mid-range Galaxy A54 can be picked up with an included $50 gift card at the same retail price of $449, which is equivalent to a considerable 10 percent.
You can use the amount you will be receiving for a later purchase, like grabbing a new set of headphones or protective case. But since the gift card has no expiration, it can also be given as a present to a friend or family to redeem items from the retailer.
Best mid-range you can buy from Samsung
Samsung gave the Galaxy A54 with exciting design upgrades this year. It now has a minimalist and more unified styling. Most of this change is notable on the glass rear with the three cameras positioned in a vertical array similar to the flagship Galaxy S23 (Plus). Color options are expanded as well, thanks to the fancy Violet and Lime finishes.
If you prefer mixing multitasking with gaming, the Galaxy A54 could surely handle more than that. The Exynos 1380 is way faster and more optimized than last year's processor of the Galaxy A53. In addition, the chip improves the battery life of the device too. At once, users should expect more reliable connectivity with the new Wi-Fi 6 and Bluetooth 5.3.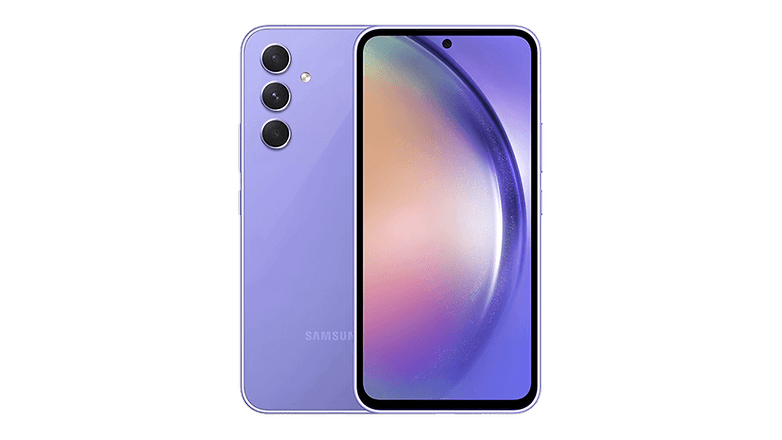 In the camera department, the 50 MP main snapper should deliver better images and video quality. We liked how the large pixels of the sensor and pixel-binning technology enable exceptional shots, especially in daylight scenarios, although night shooting is no slouch either.
With all these improvements, Samsung surprisingly didn't hike the price of the Galaxy A54 from its predecessor. So at $449 and along with a gift card, the Android 13-powered phone makes a better deal overall. Likewise, do you think the Galaxy A54 is worth it with its new features?