Samsung Galaxy A05s Leaked: New Look But with Downgraded Battery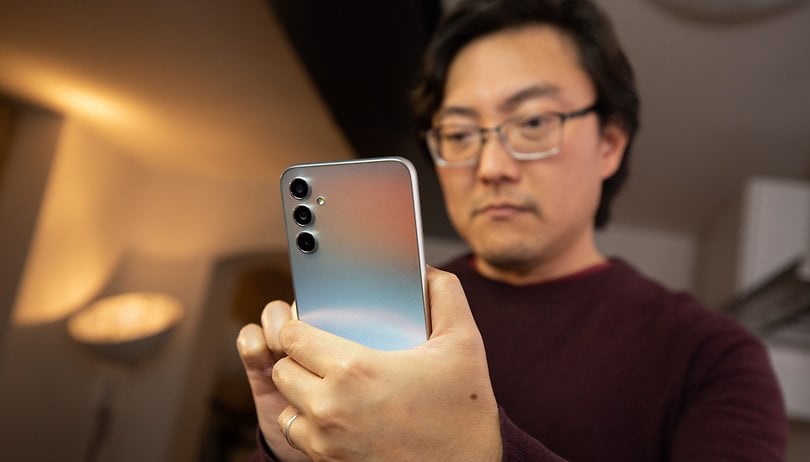 Samsung will most likely update its entry-level Galaxy A line with the Galaxy A05s in the coming weeks. While the device was previously mentioned, high-res renders of the upcoming affordable Galaxy smartphone recently surfaced to confirm the new look, albeit with a rather disappointing battery tweak.
Samsung Galaxy A05s design
In the set of shared photos, the Galaxy A05s featured a unified design that can be seen in the more expensive Galaxy devices such as the leaked Galaxy A25 and the Galaxy A34 that we have reviewed. This is visible in the triple rear camera located flush on the panel. The latter appears to be made from polycarbonate and accompanied by a striped pattern.
In addition, we were also treated to rounder corners and edges. The ports, including the 3.5 mm audio jack and USB-C connector, are located at the bottom while there are a bunch of buttons on each side. Moving over to the front, we see a V-shaped notch that houses a selfie camera of an unknown resolution.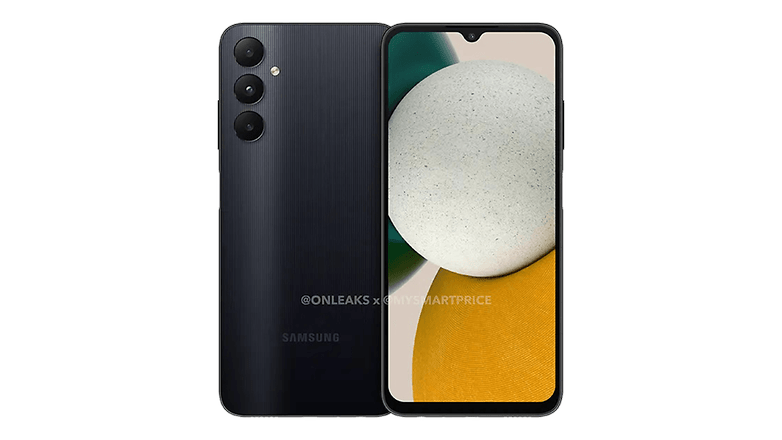 Samsung Galaxy A05s camera and battery specifications
When it comes to other specific camera details, it remains unclear what kind of sensors are included. The Galaxy A04s from last year received an upgrade by including a 50 MP main camera mated to 2 MP macro and depth sensors, making it similar to the Galaxy A14 5G (review). Hence, we could see this setup remain on the Galaxy A05s as well.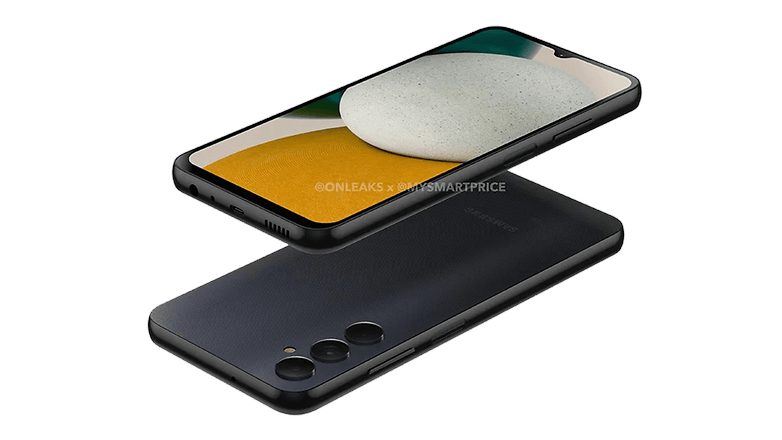 What's also confirmed is a surprisingly reduced battery capacity, from 5,000 mAh to 4,000 mAh. The charging speed, however, has improved to 25 watts. Although the smaller capacity translates to a shorter battery life, Samsung may make up for this by having a more efficient processor and optimized software. The Galaxy A05s should be powered by Android 13 with the One UI 5 skin.
Furthermore, the device is tipped to boast a slightly larger display that measures 6.6 inches across diagonally compared to the 6.5-inch HD resolution display in last year's Galaxy A04s. At the same time, the dimensions have been confirmed to be 167.9 × 77.7 × 8.8 mm, making it slightly thinner than its predecessor.
Samsung Galaxy A05s release date and price
Samsung's Galaxy A05s would most likely debut this month, seeing how it has made it into the FCC filing. There's no word whether we will see wider availability of the handset, considering the Galaxy A04s didn't make its way to other regions like the US.
It would also be logical for the South Koreans to finally offer the Galaxy A05s as an update to the more dated Galaxy A03s, which was launched in the US in late 2021 and priced at $159.
Do you prefer to have a newer and more efficient chipset than having a larger battery capacity in a device? Please let us know your thoughts in the comments.