Samsung's new chip to enable 200MP cameras on mid-range Galaxy phones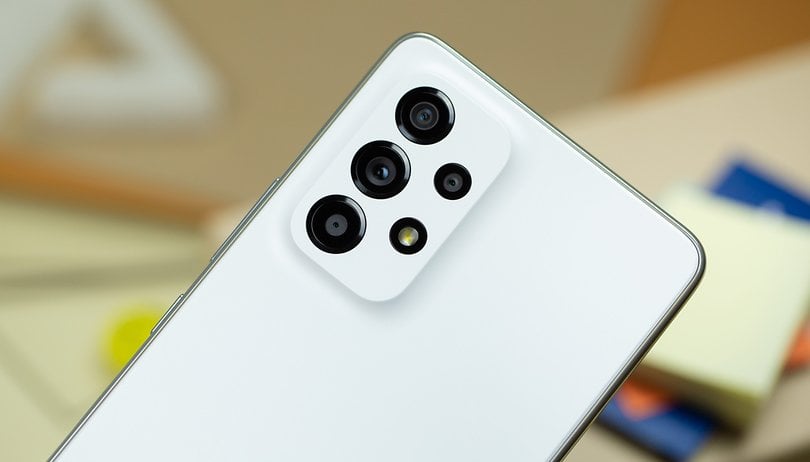 Although Samsung has relied on Qualcomm for its flagship devices this year, its mid-range Android phones continued to be powered by its own Exynos processors. Today, the Koreans officially announced the Exynos 1380, which gets modest speed improvements but now supports up to 200 MP camera sensors. The upcoming Galaxy A54 is expected to run on the new chip.
Samsung's Exynos 1380 SoC uses the same 5nm process as with the older Exynos 1280. The main difference in its processor arrangement is the use of four ARM Cortex-A78 clocked at 2.4GHz along with four Cortex-A55 at 2GHz as opposed to the predecessor that utilized a 2+6 configuration for the corresponding cores.
Samsung is keeping the Mali-G68 GPU as well as the 120Hz FHD+ display specification in this year's mid-range 5G silicon. But other than the refreshed CPU setup, the Exynos 1380 is now compatible with faster LPDDR5 memory, UFS 3.1 storage, and Wi-Fi 6 connectivity.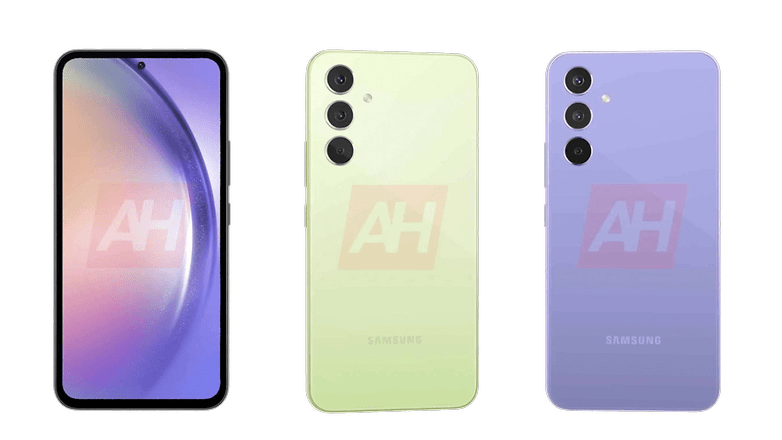 200 MP camera on mid-range Samsung Galaxy phones
Another notable change with the image signal processor (ISP) found inside the chipset is it can now handle 200 MP imaging sensors. This opens the possibility that the Samsung-made 200 MP sensor may find its way to the Galaxy A series too. However, that is more likely on the Galaxy A55 or future mid-range Samsung camera phones as the Galaxy A54 is already speculated to sport a 50 MP main camera.
The introduction of Samsung's new Exynos chipset means the launch of the Galaxy A54 could be underway. Its predecessor, the Galaxy A53 5G we reviewed, was made official in March last year. And regards the remaining features of the device, it is tipped to bring a minimum of 8 GB RAM, up to 256 GB storage, and a 6.4-inch OLED display.
Do you think having a 200MP camera on mid-range Android devices will help you consider buying one in the future? Let us hear your thoughts.