Rumors of a New Apple HomePod with LCD Panel Surface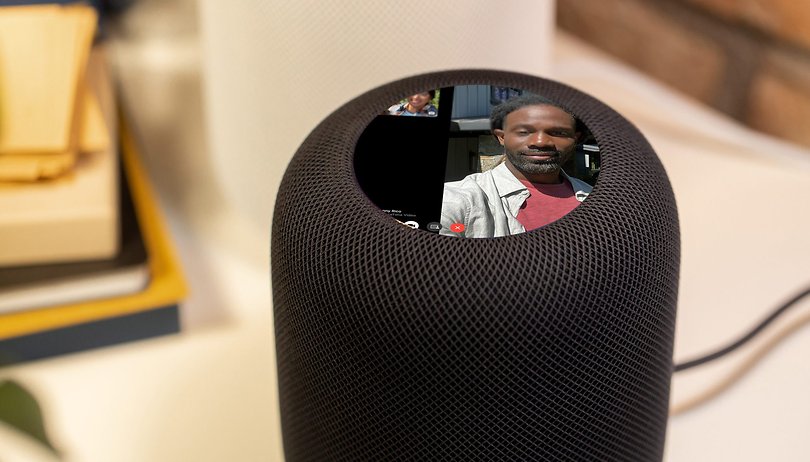 For a long time, we haven't heard anything from the smart speaker division from Apple due to the new Apple Vision Pro. Now, the story is getting a bit of momentum again, as recent reports suggest that Apple is working on a third-generation HomePod (2024), which is supposed to have an LCD panel that can be used to control the smart speaker.
Apple HomePod (2024)
The rumors about a planned third-generation Apple HomePod with a touch-sensitive display on the top are not entirely new. There were already hearsays about such a smart speaker from Apple a bit more than half a year ago.
At that time, the device was assumed to be the Apple HomePod Pro or Apple HomePod Max. However, the report from 9to5Mac not only confirms a new HomePod, but also provides additional information.
Based on a published image by designer Kosutami on X, the Apple HomePod pictured has been officially confirmed by unnamed Apple sources as a prototype codenamed B720. The photo (widened by us with Adobe AI) of the smart speaker is running the "LcdUTest" app, which is used by engineers to test the touch-sensitive LCD panel.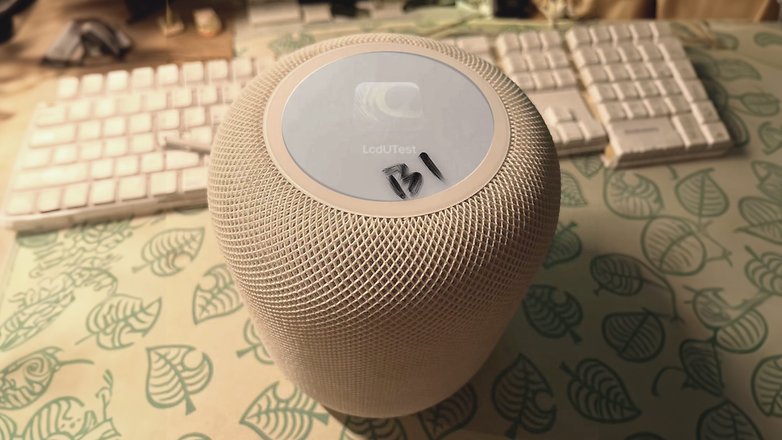 Apple HomePod with touch display
Currently, this displays a music album, which can be selected and played by touch, according to the conjectures. As is known, the Apple HomePod runs the modified operating system of Apple's TVs.
9to5Mac have decompiled tvOS 17 and found corresponding references to the prototype B720. The first applications that will appear on the next HomePod with LCD on the top are supposed to be Apple Music and Apple Podcasts.
According to the rumors, it will also be possible to receive Facetime calls with the display of the Apple HomePod. Unfortunately, there are no hints about a possible release date for the third Apple HomePod. In the worst case, Apple could also cancel the entire project.
What do you think of the idea of releasing a new smart speaker under the Apple flag? You are welcome to write us your opinion in the comments below.