Exclusive: Realme to Exit the German Market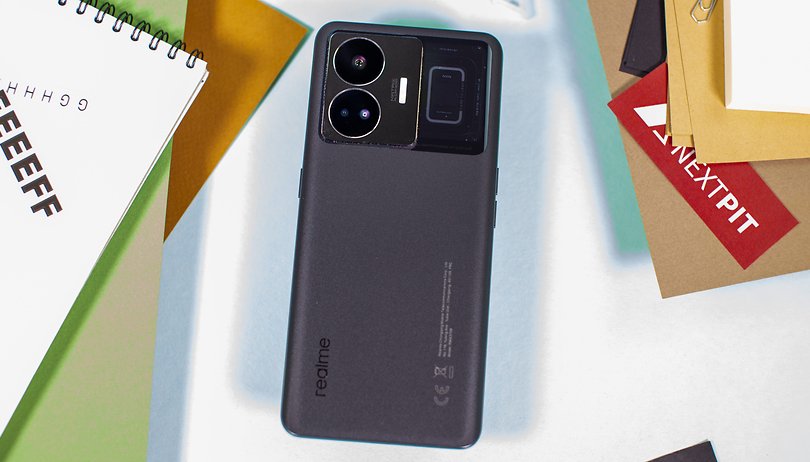 It was basically only a matter of time when Realme, the last smartphone manufacturer from the BBK group, would also see its business "restricted" in Germany due to the Nokia patent lawsuit. The time is now ripe as the company announced to the nextpit editorial team as such via direct correspondence. The company will concentrate on its core markets in other European countries.
Realme follows the footsteps of Oppo, OnePlus, and Vivo
Let's be honest here: news that Realme, an Oppo subsidiary and the final company under the BBK Electronics corporate umbrella, has decided to abandon the German market due to the Nokia patent lawsuit is a big surprise. Vivo announced the stop of its German sales only a week ago. Realme did not word their exit from the German market as eloquently in its correspondence with the nextpit editorial staff, but the result should be similar.
The office responsible for Europe claimed that business in Germany has "slowed down" after some internal consultation and the pending Nokia lawsuit. They are still waiting for positive news regarding license negotiations with Nokia, so that they can resume selected marketing measures in Germany.
However, until then, they will redirect their budget to other European markets. Thus, we will probably not find the recently unveiled Realme 11, Realme 11 Pro and the Realme 11 Pro + appear on German store shelves, with the same fate most likely falling upon the French market.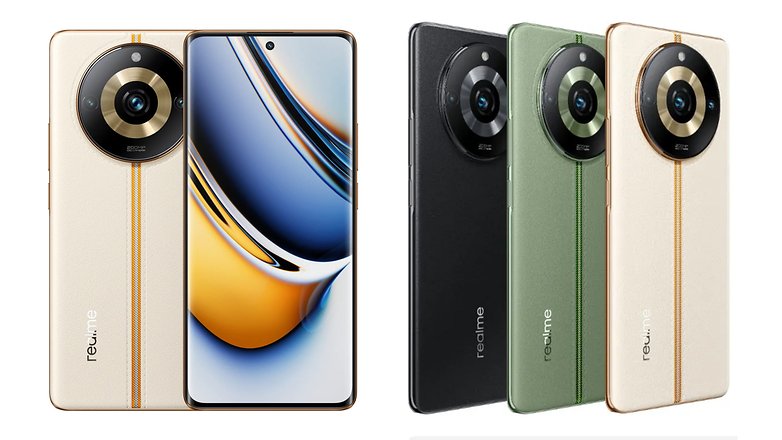 Realme to focus on other core European markets
Realme must have realized that apart from potentially low consumer demand, they would do well to shift their focus to different core markets like Italy, Poland, Spain and the Balkans. So, should you have an increased interest in the above-mentioned models, they will soon be available without any warranty or software updates through the corresponding European neighboring countries.
In general, the company is still feeling very sanguine about the situation. After all, it is still one of the top 4 smartphone manufacturers (5% market share) in the world that can record an 8% growth in 2022. The Realme C55, which was launched in Italy, Poland, Spain, Greece, and Romania in March, is responsible for part of this growth. This mid-range smartphone alone recorded a"daily sales increase of 300 percent." Of course, it is also unavailable in Germany.
Although Realme has not been under the spotlight in Germany in the past, the 240 W fast charging with the Realme GT3 we reviewed was quite impressive. Every manufacturer that leaves the market gives companies like Xiaomi the room to put an outrageous price tag on smartphones like the Xiaomi 13 Ultra (review).
What do you think about the current development? It probably won't make you fall off your chair, but the monopoly of functions by certain manufacturers shouldn't please you either, right? You are welcome to share your opinion with us in the comments. I, at the very least, am already very curious!