Qualcomm's S3 Chip to Add Ultra Low Latency in Wireless Headphones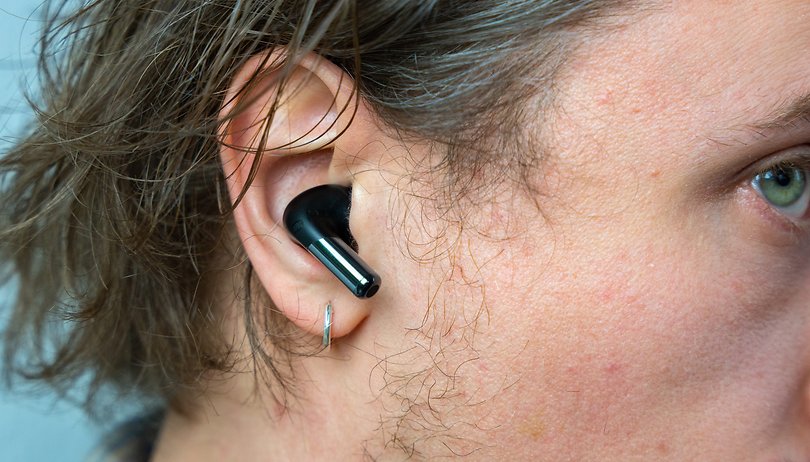 Since the advent of noise-canceling wireless earbuds, latency has always been one of the capabilities of wired headphones that these wearables have not been able to match even by the most high-end Bluetooth audio cans to date. Qualcomm is slowly making progress in this department and has announced its new S3 Gen 2 Sound platform for phones and other form factors.
According to the chipmaker, the 2nd generation Qualcomm S3 Sound chip is designed to be fitted in dongles and adapters. It enables the Auracast broadcast and its features like shared audio and individual muting once paired with handheld devices like smartphones and tablets as well as laptops and smart TVs.
Future Bluetooth headphones could enable ultra-low latency streaming
However, the biggest advancement that the Qualcomm S3 Gen 2 Sound silicon brings is ultra-low latency wireless audio, which could greatly benefit gamers. Qualcomm said the latency can be reduced to 20 ms when streaming wirelessly and this is even lowered for audio-only content.
The number is promising compared to current wireless headsets or wired solutions with typical 10 ms latency. For instance, the gaming mode of the Redmi Buds Pro 4 is rated at 59 ms while the recently launched OnePlus Buds Pro 2, which our colleague Benjamin tested, tips at 54 ms. It is even more impressive if you start to contrast the speed over the Apple AirPods Pro 2 (review) with an average 126 ms delay.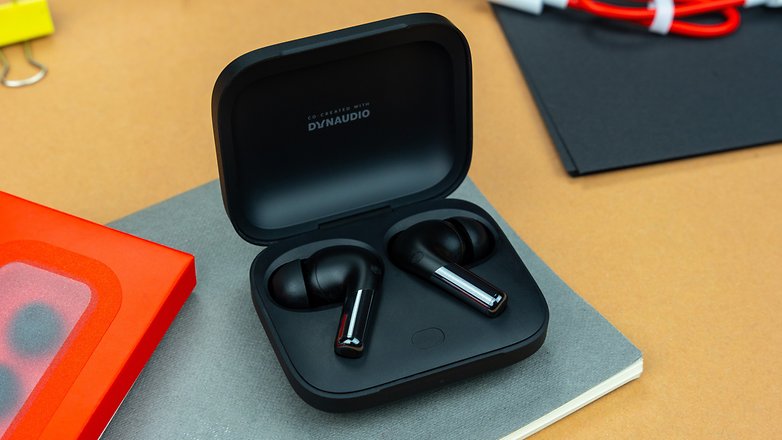 In addition, Qualcomm is introducing dynamic latency adaptation for over and in-ear headphones equipped with the Qualcomm S3 or S5 gen 2 sound chipsets. This feature allows interrupted audio listening even if the user starts to walk away from the source hardware or console.
There are also improvements in audio quality streaming through the company's LE audio and adaptive aptX as well. More importantly, the Qualcomm S3 Gen 2 Sound adds support for wireless streaming at 24-bit rate and 96 kHz frequency high resolution for Bluetooth headphones.
As a regular Bluetooth headphones user or audiophile, what do you think of the Qualcomm S3 gen 2 features? Tell us in the comments.