Project Fi: everything you need to know [updated: Google starts sending invites]
Update:

Project Fi moves from beta testing, Nexus 5X discount offered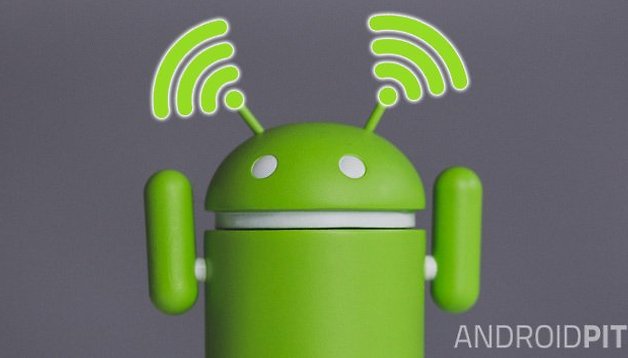 It's official: Google has just revolutionized the way we think about and use our mobile data and carrier plans. The world's largest search engine has just become a mobile carrier, teaming up with T-Mobile and Sprint on Project Fi, a ''network of networks'' that provides users the ability to always use the best connection in their area and to make use of free Wi-Fi wherever possible. This meta-network will provide customers with the best of all networks, all the time. Here's everything you need to know about Project Fi. Update: Google announced it will drop its requirement to get an invite and offers a big discount on the Nexus 5X. Head to our story for all the details.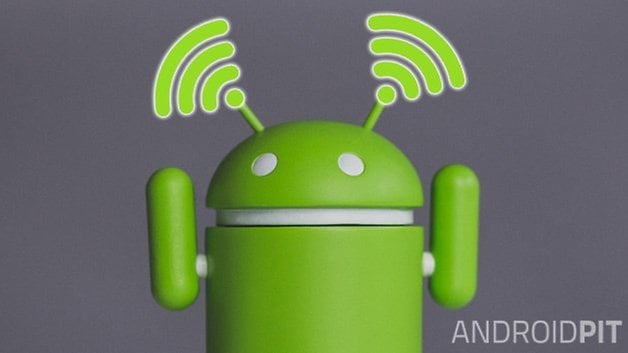 Based on what we know so far, it looks like you have to use your Google Voice number to activate the service, or transfer it to another Gmail account/carrier, otherwise you will lose it (though your existing credit will be carried over to Project Fi).
What's more, Project Fi currently doesn't support many of the features Google Voice currently provides, such as making and receiving calls using Google Talk, Google Voice and support for Obihai devices. You can see a more detailed list of the Google Voice fetauresvwhich will no longer be available below.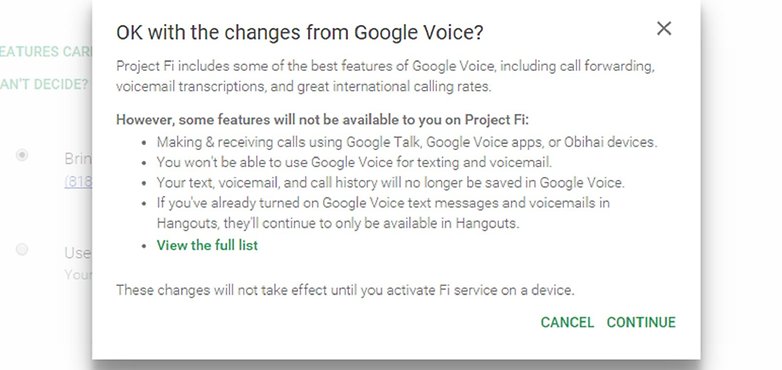 Google Voice is a virtual number service which was introduced in 2009 to provide free PC-to-PC and PC-to-phone calls in the United States. Project Fi is primed to take VoIP calls one step further, but at the cost of some of the lesser features of Google Voice. We'll have more on Project Fi as we get it, head below for everything else we know so far.
What is Project Fi?
Project Fi is a collaboration between carrier networks and Google to provide a better, faster and more reliable service. Google has partnered with major US networks to create a meta-network that will allow users to switch between various carriers depending on which is strongest in the user's location.
How does Project Fi work?
Google is essentially providing a big brother role here: by leveraging carriers like Sprint and T-Mobile, it provides customers with the best of both carriers. If Sprint has the best coverage for you at home, you'll make use of Sprint there, but if T-Mobile is better at your office, that's what you'll switch to at work.
You'll also jump on free Wi-Fi automatically whenever it is available (there's already support for a million free Wi-Fi connections across the US, according to Google), so your data usage will be kept to a minimum. This means you're always on the best Wi-Fi and 4G connection available in your area (when you're overseas the same applies but you'll be limited to 3G networks).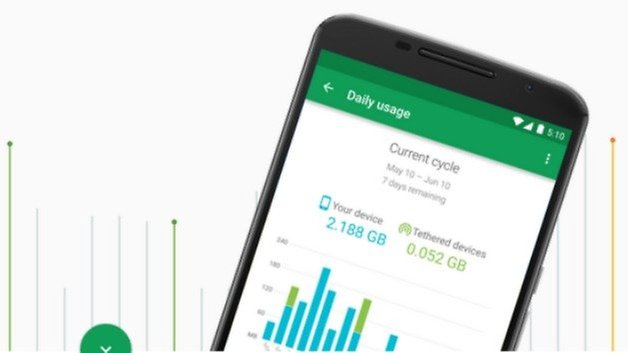 What does Project Fi cost?
Project Fi plans start at 20 USD per month, which includes unlimited talk and text (including unlimited free international SMS), free Wi-Fi connections whenever possible and cheap international calls to over 120 countries. Every GB of data that you buy will cost you 10 USD on top of the 20 USD flat rate, so the basic plan plus 2 GB of data will be 20 + 20 = 40 USD/month. Even if you use more data than you paid for, you'll still be charged at the same 10 USD/GB rate.
This pricing structure undercuts basically every other option out there right now and there's no annual contract. Google will also credit the cost of any unused data each month, so you never pay for data you didn't use. While network-switching hasn't had the best track-record previously and who knows how good a job Google will do as a carrier, but these are exciting times nonetheless.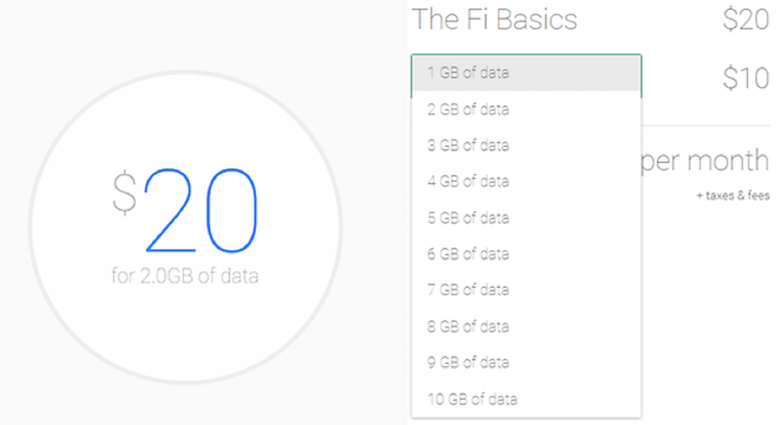 How do I get Project Fi?
Right now it's very early days. I mean early early. Project Fi is currently restricted to the Nexus 6 only and is an invitation-only affair. This will allow Google to limit the rollout and assess its success before opening the floodgates at a later stage. If you're not a Nexus 6 owner already and you like the sounds of Project Fi, you might want to go shopping for a new phone. Be warned though, Project Fi is invitation-only at this point, so there are no guarantees of access just yet.
How do I get a Project Fi invitation?
Visit the Project Fi website and request an invitation to the Early Access Program. You just have to provide your zip code so Google can ensure your area is covered (remember, it's early days yet) and you'll get a response within 30 days. It's basically first-come-first-served, with priority for those in areas with the best Project Fi coverage. The initial response by early adopters will be critical to the reception of the wider program, so getting it right in the early stages is key.
You don't even have to own a Nexus 6 already to be granted access to Project Fi, so you can get approved for the program and then buy a Nexus 6 via project Fi to make use of it (this is Google after all). You can, of course, bring your existing phone number with you, but you may be up for a termination fee with your current carrier.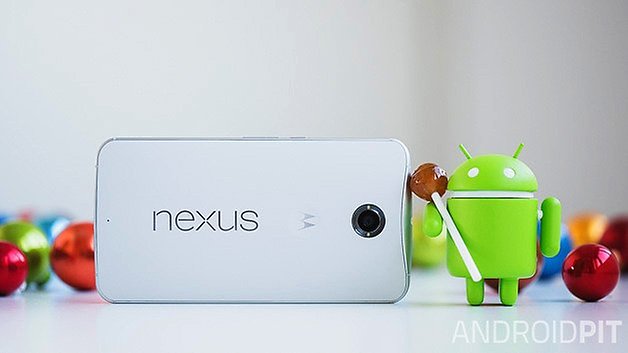 Why do I need a Nexus 6?
Currently the Nexus 6 is the only device to work with the Project Fi SIM card. This is primarily because it has the right radio to support all 4G networks in the US and a lot of global bands. But don't worry, the rollout will continue and other devices will be added to the network in the months to come, assuming they can either support enough 4G bands or the coverage of Project Fi increases sufficiently that it won't be as necessary.
What does this mean for carriers?
Good question. A lot is riding on Project Fi: it could be a colossal failure or it could completely change the way carriers price and deliver their services. Those carriers that join early will be the tip of the spear, with very little to lose personally if it fails. Other major carriers like Verizon and AT&T will have a hard time maintaining the status quo if Project Fi takes off. We can't say if Project Fi will succeed or not, but it's going to be an epic experiment either way.
What do you think of Project Fi? Would you use it?