Play Store bans apps that push ads into notifications bar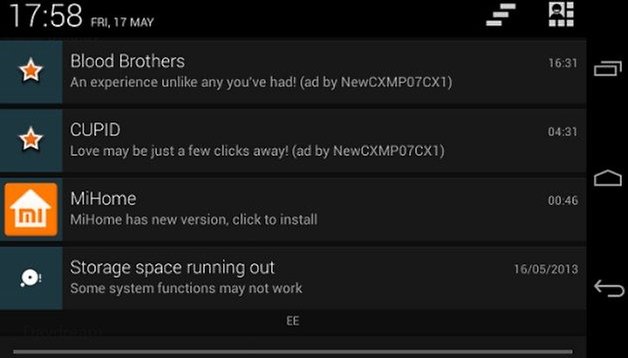 Do you hate getting ads in your notification bar from one dubious app or another? Endlessly annoyed by apps that put ad-based shortcuts on your launcher? Well, you can now breathe a sigh of relief, because Google is on it, banning spammy ads from Play Store apps as we speak.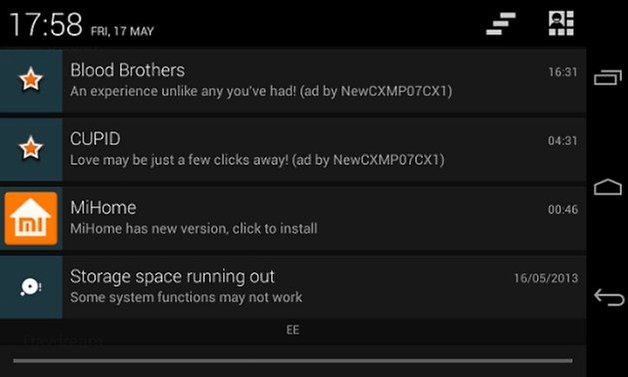 Play Store. While we respect developers' rights to make a living for all their hard work, there has to be a line drawn between ad-supported apps and apps that force ads down your throat.

The changes were added to the Google Play Developer Program Policies in late August, and should have now passed into official Google doctrine. What this means is that the 30-day grace period for ad-happy devs is now over, and the apps that have failed to repent for pushing ads into your notifications bar or launcher will now start to vanish from the Play Store, making installing apps a lot less stressful. I look forward to more considerate advertizing in future.
What do you think of this change? Have you suffered at the hands of pushy ads before?