Block Noises with OnePlus Buds Pro 2 In-Ears Now at $50 Off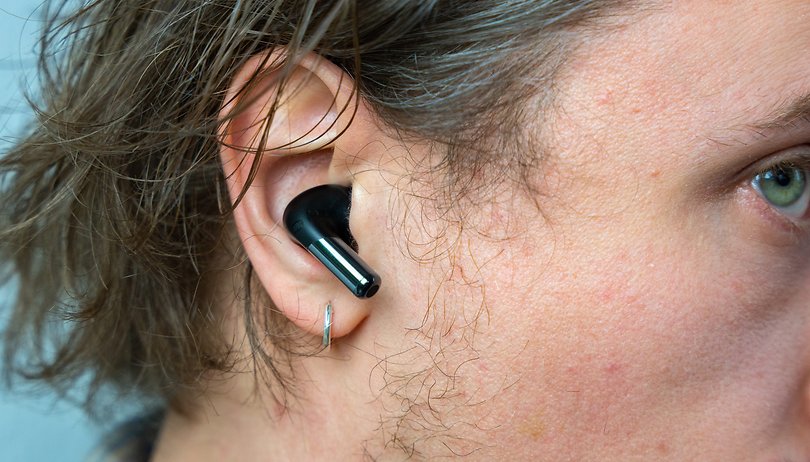 If you're up for wireless earbuds with an effective noise-cancelling capability, the OnePlus Buds Pro 2 return to their best price on Amazon. The pair of in-ear ANC headphones drop to $129, saving you $50 in the process. This eventually translates to a 28 percent discount that we saw a couple of months ago.
You can get the OnePlus Buds Pro 2 (review) at this reduced rate in green or the black colorway that Benjamin reviewed. Likewise, the buds get a matching paint job as the charging case, which is a nice touch for some users.
OnePlus Buds Pro 2 have exceptional ANC function
From the numerous headphones we've tested this year, the OnePlus Buds Pro 2 are easily placed on top even in comparable league as with the more expensive and premium category. They make a solid purchase because of its adaptive noise-cancellation feature that is rated for up to 48 decibels. There are also different modes that would suit different scenarios, like the "smart" option if you're in a busy area.
The high effectivity of the ANC helps the buds' dual sound driver deliver great and powerful sound quality. Anyone wearing the mini audio cans would definitely notice the punchier bass and distinctive acoustics, especially if paired with a OnePlus smartphone like the OnePlus 11 (review). Users can take advantage of the high-res LDHC codec and spatial audio as well.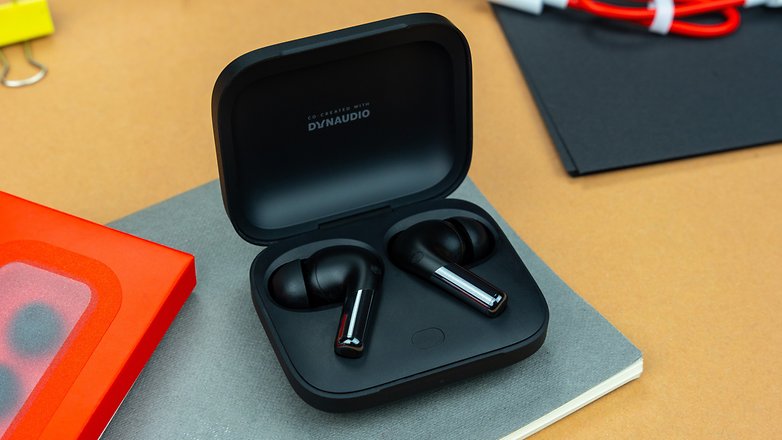 When it comes to the design and build, the OnePlus Buds Pro 2 come in a rounded look with an extended stem in a different finish, giving the water-resistant buds a unique style. Additionally, the wearables are lightweight which makes them comfortable when worn in ears even for a longer period of listening. Another thing to like about the pair is the squeeze gesture support for controls.
Battery life is not a problem with the OnePlus Buds Pro 2 earphones. You can expect the buds to last up to 39 hours using the charging case with the ANC turned off or about 29 hours if the latter function is enabled. Both wireless and fast charging are surprisingly supported with a quick 10-minute refill giving up to 10 hours of playback.
The deal has been running for a few days straight. If you hurry, you might likely secure this massive saving for the OnePlus Buds Pro 2. Apart from the earphones, would you like to see more offers related to OnePlus? Hit us up in the comments.