OnePlus 10T: This is Your Chance to Buy One with a Savage 25% Off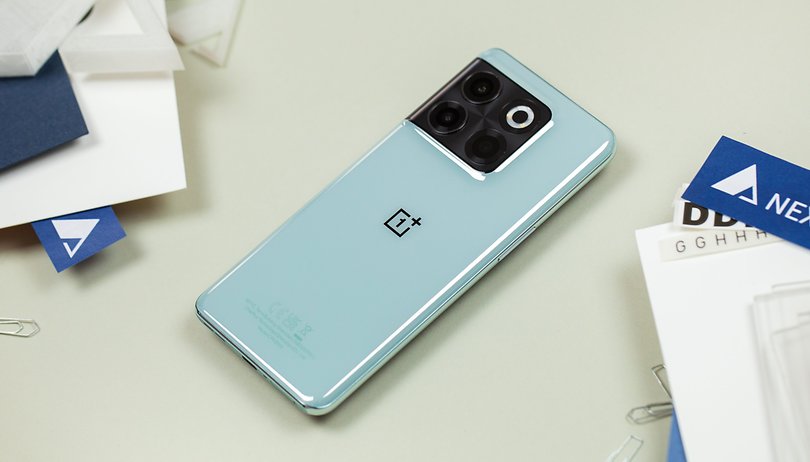 If you're looking for the right time to buy the OnePlus 10T 5G, Amazon is bringing back a worthy deal that is surprisingly bigger than before. The flagship Android phone drops to as low as $490. This price is the lowest ever listed and nets you a whopping 25 percent off the original price.
The sale is available for both the green and black colorways in an 8/128GB configuration of the OnePlus 10T we put in our faithful review. The latter color gives you a slightly better offer, but regardless, the savings are incredibly phenomenal for both options.
OnePlus 10T is a flagship-killer
The OnePlus 10T is comparable to most high-end Android smartphones today. However, the device undercuts the more expensive alternatives due to its great value for money. It has a snappy processor, robust battery endurance, and sharp cameras—all of these you can get at a more affordable rate.
Flaunting at the front is a large 6.7-inch AMOLED panel paired with a 120Hz refresh rate. The fast display enables a more immersive experience, like smoother scrolling when you're browsing a webpage or app. On the back is a triple camera setup including a 50MP main that takes reliable photos day and night. Video recording is also supported up to 4K resolution.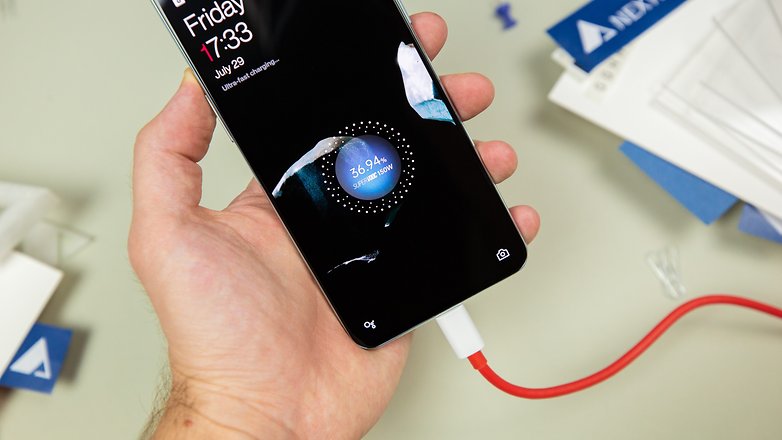 We were impressed with the battery life of the OnePlus 10T in our review, thanks to the efficient Snapdragon 8+ Gen 1 chip. It's even more remarkable when you charge it. Using the 125W charging brick, you can fill the device within half an hour, which is way faster compared to other modern flagships.
With current mid-range phones priced around $400 to $500, the OnePlus 10T makes an even better purchase if your budget allows it. And although the deal seems to run for a few more days, we suggest that you decide quickly while stocks are still available.
What are your thoughts on this deal? Do you think that the OnePlus 10T is a back-for-the-buck Android? Tell us in the comment section.