OnePlus 10T pre-order begins: How to save $100 or get a free upgrade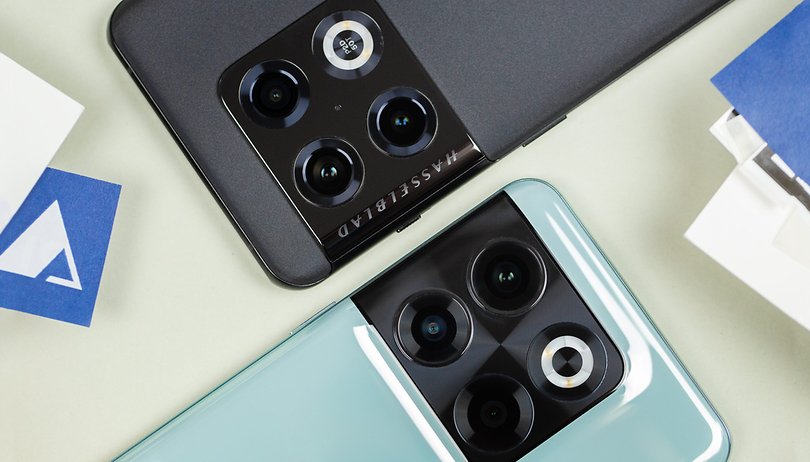 OnePlus 10T 5G is finally coming to the US. And before the flagship Android device hits the shelves, OnePlus is offering a rare promo for those who pre-order early. We listed the details below on where and how you can score a free storage and RAM upgrade amounting to $100. So, why wait for the launch date?
---
TL;DR
Pre-order for OnePlus 10T has started in the USA and Canada.
Amazon and BestBuy offer a $100 saving or automatic upgrade for pre-orders between September 1 and 28.
OnePlus 10T is now compatible with AT&T's 5G network.
---
We reviewed the OnePlus 10T last month and found out how powerful the Snapdragon 8+ Gen 1 chipset is when gaming or regular browsing sessions. While it lacks Hasselblad optics, the camera phone makes a reliable shooter with a 50MP triple camera setup at the back. It also comes with a premium 6.7-inch AMOLED and fast 120Hz refresh rate. More importantly, you can easily fill up its juices super-fast with a whopping 150W charging speed.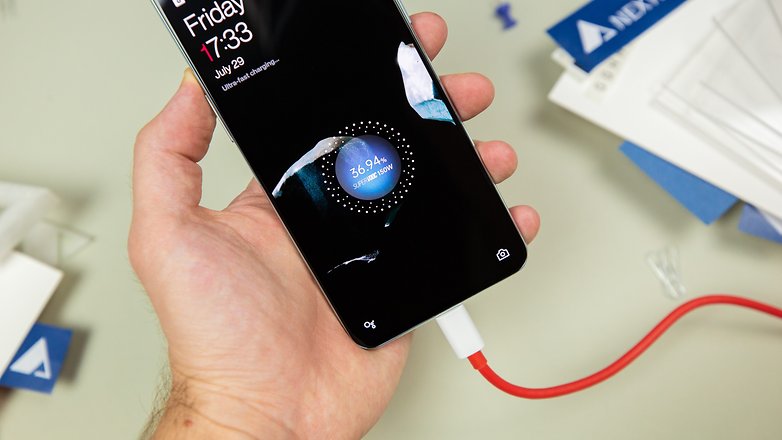 Here's how you can take advantage of the free storage/RAM upgrade when pre-ordering the OnePlus 10T.
Amazon
Pre-order for OnePlus 10T on Amazon is happening between September 1 and 28. Those who availed within the period will automatically get the 16 GB/256 GB variant for the same price for $649 ($849), which is a $100 saving.
Best Buy
At the same time, Best Buy has the same offer for individuals who booked a pre-order from September 1 and 28. The OnePlus 10T with 8 GB/128 GB configuration originally cost $649 but opting early will score you a free upgrade to the 16 GB/256 GB model.
OnePlus
OnePlus has the same deal with Amazon and BestBuy. However, the automatic upgrade is only available until September 8th. Fortunately, OnePlus is bundling out a free casing or 80W car charger for those who purchased the 8/128 GB or 16/256 GB models after September 8.
In addition to supporting AT&T's 5G bands, OnePlus says that the new OnePlus 10T will work in major US and Canada carriers:
AT&T (USA) - 4G/5G
T-Mobile (USA) - 4G/5G
Verizon (USA) - 4G/5G
Rogers (Canada) - 4G only
Freedom (Canada) - 4G only
Bell (Canada) - 4G/5G
Telus (Canada) - 4G/5G
Let us know if you are planning to pre-order the OnePlus 10T before it officially launches after September 28. We're listening.