Nothing Teases Phone (2)'s Launch Date and New Glyph Design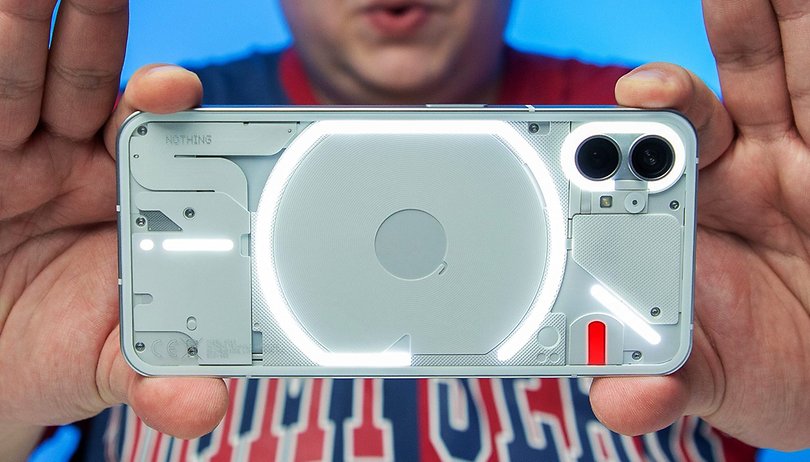 Nothing has started teasing the launch date and design of the Phone (2). The next-gen transparent smartphone may arrive as early as June based on the given summer timetable by the UK-based startup which is known to hype its product launches.
The Phone (2) will likely sport an updated Glyph interface on its back design as evident in the 2-second clip shared by Nothing. Apart from the portion of visible LED strips and textured panel, it also shows a blinking red LED indicator that could replace the dot indicator positioned on the top-right side on the original Nothing Phone (review).
A premium phone but not a flagship-tier one
Nothing is tagging the Phone (2) as a premium device, which is not surprising given they have previously confirmed that it will be pricier and have upgraded specs such as a higher end chipset. Per report, the Nothing Phone (2) could be powered by the last year's Snapdragon 8+ Gen 1. Additionally, it would likely be running on Nothing OS 1.5 based on Android 13 at launch.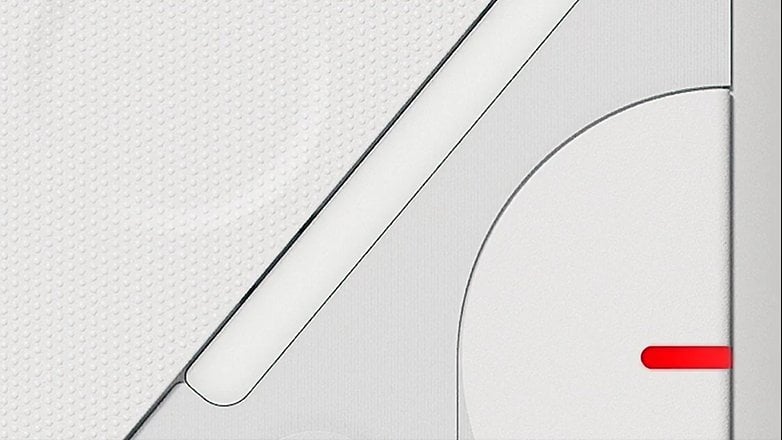 The summer launch window means the Nothing Phone (2) may break cover next month, although this could be stretched up to the end of August. At the same time, Nothing has previously said that the upcoming Phone will see wider availability, including a US release.
There are no hints regarding the pricing of the Nothing Phone (2). If Nothing is serious about attracting a solid fan base for the Phone (2), it should price the device close to the OnePlus 11 that retails for $699 or possibly even lower like in the level of Google's Pixel 7 at $599.
Meanwhile, we'd like to know at what rate are do you think the Nothing Phone (2) should retail to consider it a worthy purchase? Please let us know in the comments down below.