Nothing Phone (2): Here's How You Can Watch The Launch Event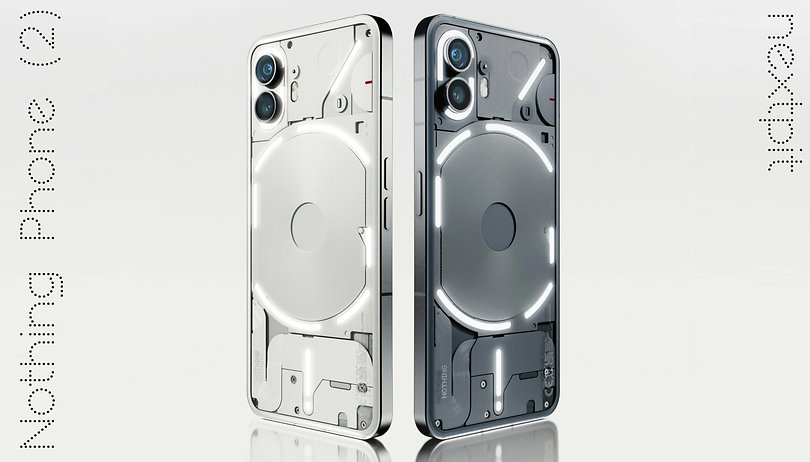 Nothing has been building the hype of the Nothing Phone (2) since the beginning of the year. The UK-based startup, led by one of OnePlus' founders, will launch its next transparent phone on July 11 at an event that it has aptly named 'Come to the bright side'. This will be livestreamed across different social media platforms. Here's how you can catch and watch the event.
What can you expect from the launch event?
Much of the Nothing Phone (2) including some key features and specifications has already been revealed, leaked, or teased. However, the availability and price of the premium Android phone have yet to be disclosed.
At the same time, Nothing could most likely provide additional details about Nothing Drops, where it will provide an opportunity for fans and customers to try out and buy the Nothing Phone (2) and black Ear (2) noise-cancelling in-ear headphones.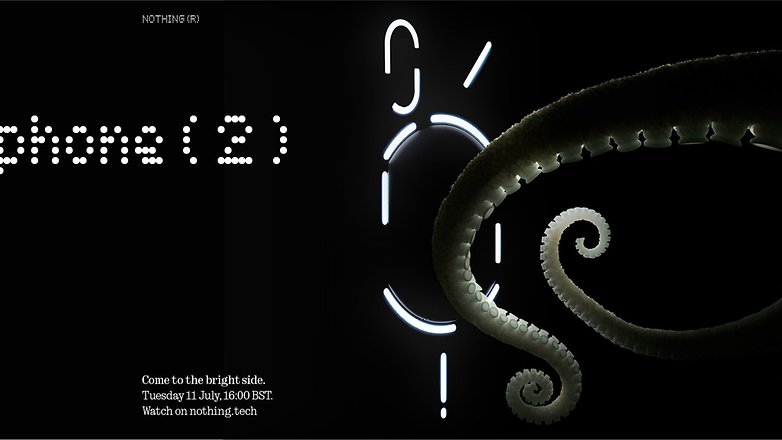 When does the Nothing Phone (2) event start?
The event by Nothing is all set to roll out at 4:00 PM BST / 11:00 AM ET / 8:00 AM PT. Simultaneously, the online streaming will also spring into action.
Where can you watch or stream the Nothing Phone (2) event?
The Nothing Phone (2) launch event is available to watch from Nothing's website and channels. Below is an embedded YouTube video link, although you can also head to us.nothing.tech as an alternate streaming option and to learn more about the exact timing for your country.
Are you tuning in to the Nothing Phone (2) launch event? How much do you think the Phone (2) should cost? Tell us your answers in the comments.