Nothing Phone (1) launches for $299 in the US — But not officially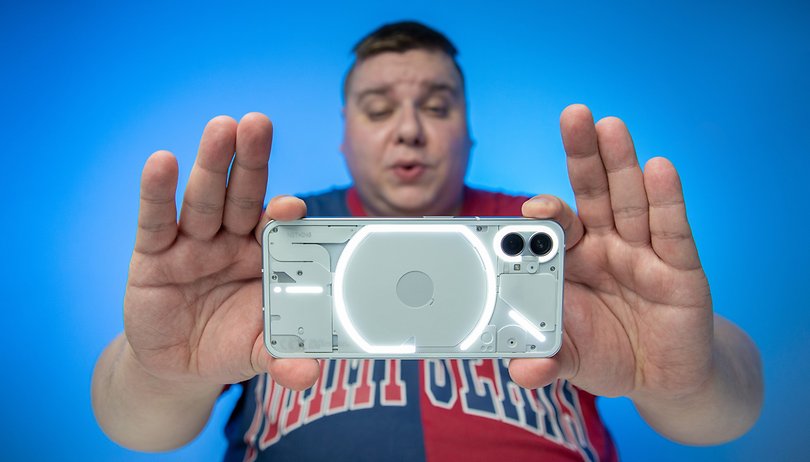 Nothing hinted before that it would bring a Nothing-branded smartphone to the US. The UK-based startup has sort of delivered its promise as it launches a beta membership that costs $299 bundled with the Phone (1) as a test device. However, there's also a catch you should be considering.
The membership is notably similar to the non-stateside software program of the company. It allows users to test the developer's build of Nothing OS 1.5 based on the Android 13 OS except a one-time membership fee is required.
A cheaper way of owning a Nothing Phone (1)
During the testing phase, Nothing is providing each participant with a black Phone (1) with an 8/128 GB configuration. More than the device, other perks are given such as exclusive brand offers and a chance to earn a Nothing Community Black Dot NFT. The program will also run until the end of June.
Nothing says that the Phone (1) that it intends to provide is the same as the global version. But they highlighted that this won't work with all US carriers. The device is supported by T-Mobile's 5G while compatibility with other networks like AT&T and Verizon will be limited to a few bands of 4G LTE.
What's after Nothing Phone (1)
The company has not shared other details beyond its beta membership if a revised Phone (1) or an all-new Phone (2) will be released afterward. Additionally, Nothing already confirmed last year that it is bringing a Nothing smartphone to the region though without specifying an exact announcement date.
At the same time, Nothing is already selling the Nothing Ear (stick) and Ear (1) wireless earbuds through retailers. The former pair of headphones are even on sale on Amazon.
Likewise, would you consider buying the Phone (1) or the succeeding model if it officially launches in the US? We'd like to hear your answers.