Nokia is back, and this time it's personal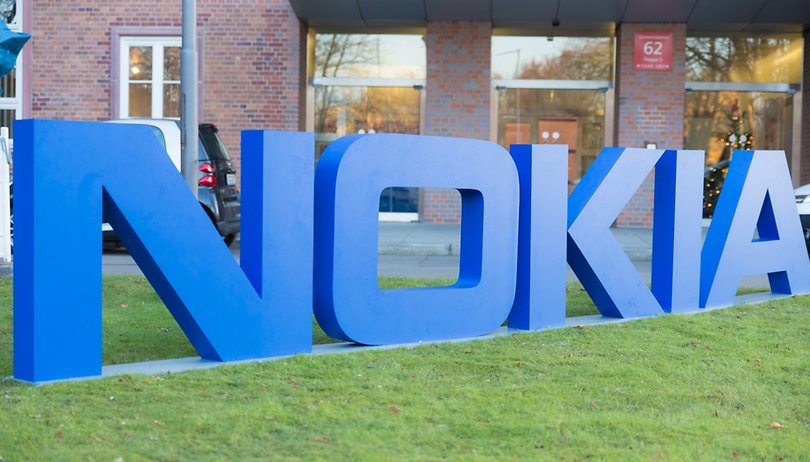 We love stories with happy endings, so we're quite excited by the news that Nokia is back: despite Microsoft's best efforts to kill off the much-loved phone brand, Nokia's back in the phone business and making interesting moves in wearables, too. For those of us whose formative phones were Finnish through and through, it's nice to see Nokia back in action – but don't expect it to regain its crown as the world's favorite phone firm.
10 things about pre-Android phones nobody under 20 will believe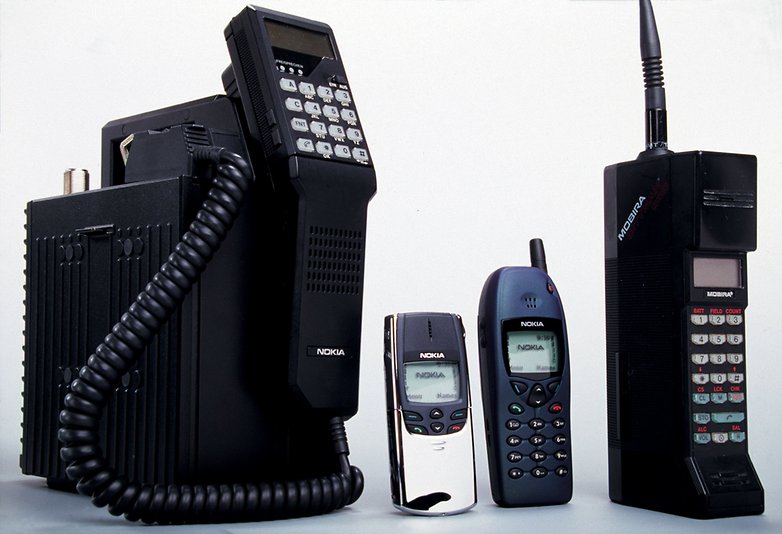 Before we look at what Nokia's doing now, a quick bit of history: once upon a time Nokia was the king of phones both smart and not so smart, and its best phones were as desirable as today's Samsungs. But like many firms, Nokia suffered when the iPhone launched. Its insistence on sticking with its favored Symbian operating system, instead of embracing Android, may well have been a massive mistake.
Selling the phone business to Microsoft certainly was: rather than lift Nokia sales into orbit, Microsoft drove them even deeper into a ditch, gave them a good kicking and then set them on fire. In the past year, Microsoft-made Lumia phones saw sales drop by a massive 73 percent.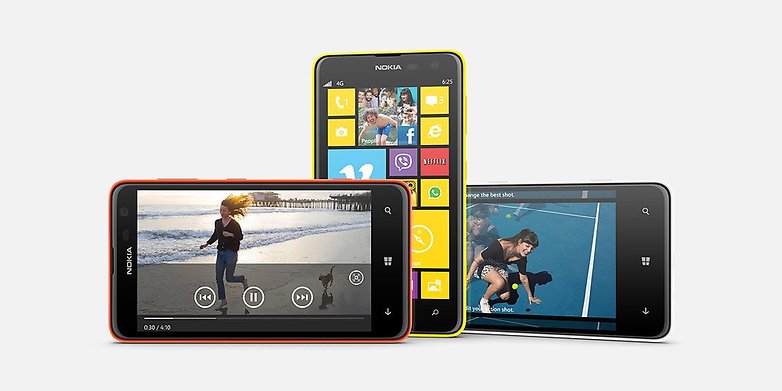 The news that Microsoft is offloading the Nokia name again isn't entirely great, however, because it only applies to the feature phone business – so we're talking Nokia Ashas and Nokia Xes, not Lumias. Microsoft says it'll keep going with the Lumia brand, while its feature phone portfolio is going to a subsidiary of iPhone and Xbox assembler Foxconn.
Nokia gets its name back and the rights to use its feature phone software and services, and it plans to licence those assets to a new firm called HMD Global, who will use the Nokia brand on a range of Android phones and tablets. Interestingly, HMD also has a relationship with Foxconn. Remember the Nokia N1 tablet? That was a Nokia/HMD/Foxconn partnership, which bodes well for the future.
What that means in practice is that Nokia is back in the game. It'll be making new feature phones and lending its expertise and design smarts – or at least, what remains after the Microsoft partnership. Nokia has lost a lot of staff in recent years – to a new range of Android devices. And if that wasn't interesting enough, it's getting into wearables, too. Could an Android Wear watch be on the horizon?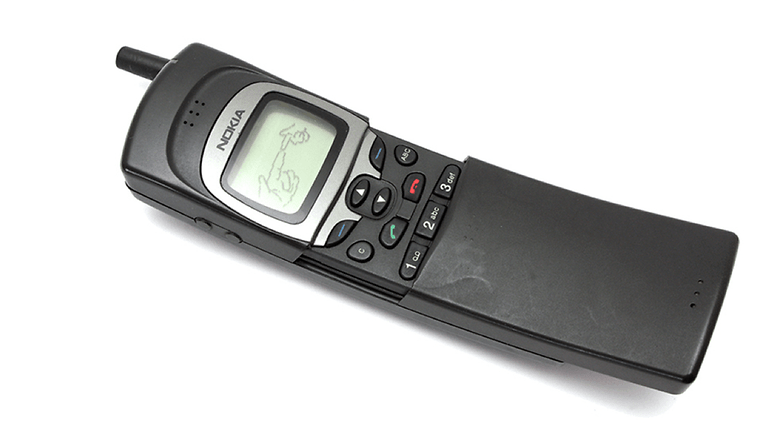 All the Withings
Nokia is very unlikely to become as big in phones as it used to be; that battle has largely been won by Apple, Samsung and fast-moving upstarts such as Xiaomi. But the wearable tech market is still in its infancy, and Nokia would quite like to have a big chunk of it. That's why it just dropped $191 million on buying Withings, one of the most interesting wearable tech firms.
The acquisition is interesting because Withings is a consumer-focused firm: it makes the excellent (and very pretty) Activite smartwatch, plus smart scales and various fitness and health trackers. What it doesn't have is the brand awareness and loyalty that Nokia does. You probably don't have fond memories of your first Withings device if you've even ever owned one, but if you're a phone fan you almost certainly have a rose-tinted memory that involves a Nokia.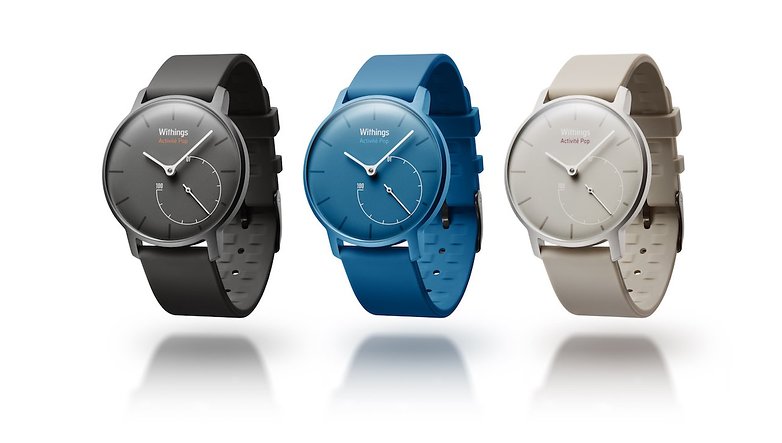 That's powerful stuff and Nokia knows it. According to CEO Rajeev Suri: "With this acquisition, Nokia is strengthening its position in the Internet of Things in a way that leverages the power of our trusted brand, fits with our company purpose of expanding the human possibilities of the connected world, and puts us at the heart of a very large addressable market where we can make a meaningful difference in peoples' lives… Healthcare is expected to be one of the largest vertical markets in the Internet of Things, with analysts forecasting that mobile health… will be the fastest growing health care segment from 2015-2020."
In other words: "We think we're going to make tons of money."
He might be right. Withings' existing products are pretty great, and the prospect of a little Nokia magic is tantalizing. And that brand name has serious power. Nokia says it has "a heritage of beautifully designed, innovative and reliable technology in the service of people around the world"; we'd argue that if we're going to trust any tech firm with our most sensitive data, we'd rather it were Nokia than most other firms.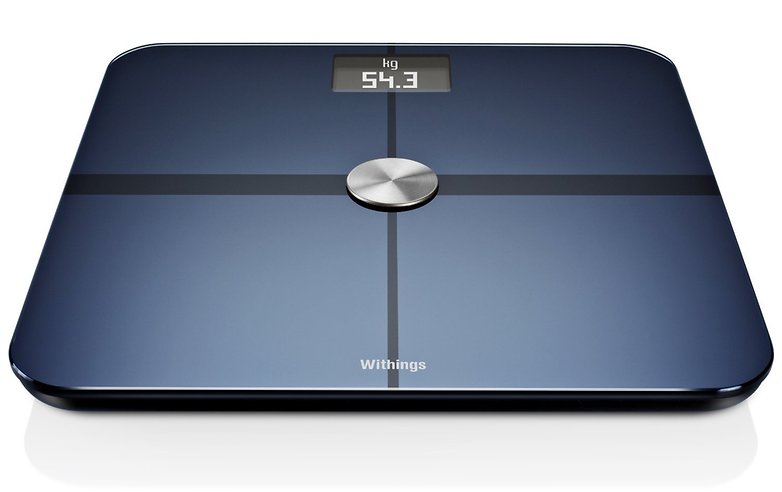 The phone stuff is almost a distraction because Nokia doesn't really want to be the name on your smartphone. It knows that battle is over. What it wants instead is to be the name on everything that connects to your phone, and that could be a much bigger deal. If the health-tech hype is right, Nokia's future could be very bright indeed.
Do you have lots of love for the Nokia brand, or do you think the name has lost its power? Let us know what you think in the comments.