Motorola Razr+: New Information Surfaces on Foldable's Anticipated Battery Capacity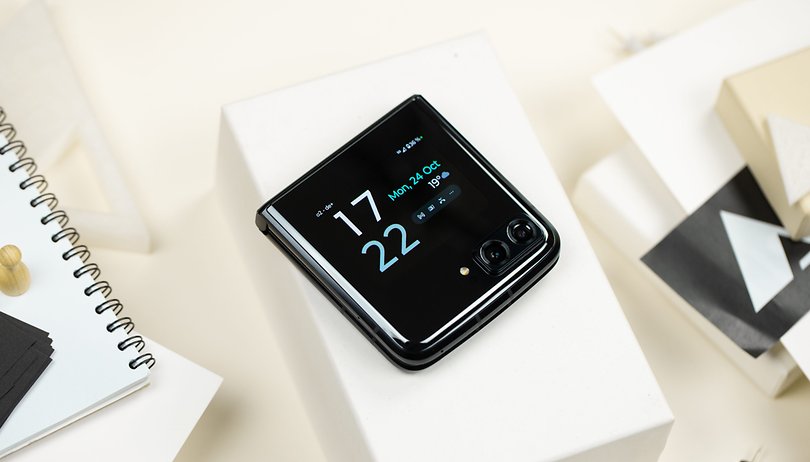 Earlier leaks suggest that the next-gen Motorola Razr is shaping up to be a bigger upgrade than last year's Razr 2022. However, the clamshell, which is expected to be called Razr+ 2023, could still get the shorter end of the stick with a disappointing battery capacity that is far from what the Galaxy Z Flip 4 or its predecessor are offering.
The upcoming foldable from the Lenovo-acquired company is tipped to be launched soon, sporting an all-screen cover display along with a hidden front camera. Now, new information is shining more light on the Motorola Razr+ 2023, and it appears this doesn't invite cheers from fans.
According to MySmartPrice, the Razr+ 2023 is arriving with a 2,850 mAh battery, which is a big step-down from the current 3,500 capacity of the Razr 2022 that our Matt reviewed or almost half of the Oppo Find N2 Flip's 4300mAh. The source added that the foldable will retain the 30W charging. It has not been specified as to why Motorola is reducing the battery size of the next Razr.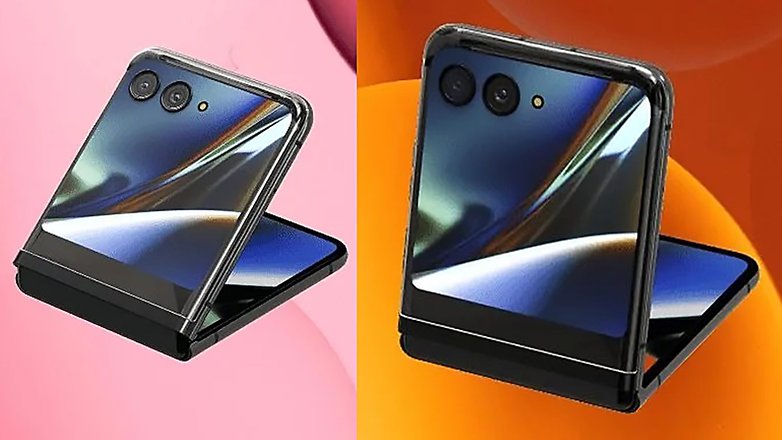 To put in contrast, the actual battery life of Motorola's Razr 2022 is already lagging compared to the Galaxy Z Flip 4. Therefore, it would be a foolish take for Motorola if indeed these battery details are true. Likewise, it is possible that this information might be wrong in some way, such as there will be a dual battery design on the cards similar to the OnePlus 11.
A full-folding Motorola Razr in the works too?
Meanwhile, the same outlet is confirming that the Razr 2022 is adopting an invisible selfie camera in unknown resolution. It would make Motorola's clamshell one of the few smartphones to be equipped with an under-panel camera along with the Galaxy Z Fold 4 (review) and Samsung's previous full folding devices.
It was reported last year that there are actually two Motorola foldable models that will be launched this year. Not only that, but it is presumed the Razr+ 2023 is referred to as a device using a code name Juno while the other one is internally dubbed as Venus. Unfortunately, details about the latter remain thin on the ground. But the closest assumption can formulate is it may be a full folding version.