Get Ready for the Motorola Double Razr: Launch Date Announced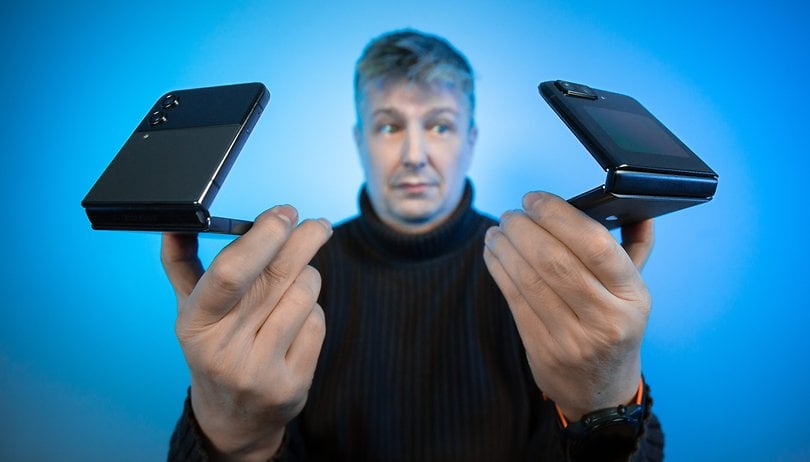 It is obvious that the former Google subsidiary Motorola has taken a special liking to foldables in clamshell design. Because now the company officially invites us to the launch date of not one, but two Motorola Razr foldables.
Get Ready for the Motorola Double Razr
Motorola seems to be going full throttle in 2023. It just released the Motorola Edge Plus 2023 (review) to present us with the Motorola Edge 2023 (review) only one month later, whose final review we will present to you at the end of the week.
Another month later—namely on Thursday, June 1, 2023—two more Motorola smartphones are supposed to see the light of day. And these are undoubtedly two exceptional Android devices, since they belong to the product group of "foldables". The smartphone category—if you can trust Samsung with this statement—that is currently experiencing the biggest growth.
Different names accompany the two foldable Motorola smartphones in clamshell design. As Motorola Razr Lite and Razr+, we first heard about the two square, practical and good foldables. According to recent reports, such as those from tipster Evan Blass, who is considered very reliable, and his latest product images, we will probably call the two folders Motorola Razr 40 and Motorola Razr 40 Ultra.
The Ultra in particular seems to be the direct challenger of the top dog Samsung Galaxy Z Flip 4, or the Samsung Galaxy Z Flip 5 that will be released at the end of July. Both the Samsung foldable of the latest generation and the Motorola Razr 40 Ultra are said to have a massive display (3.2 inches). As the available photo material shows, even over the entire surface and also with special features, such as a music widget and camera functions.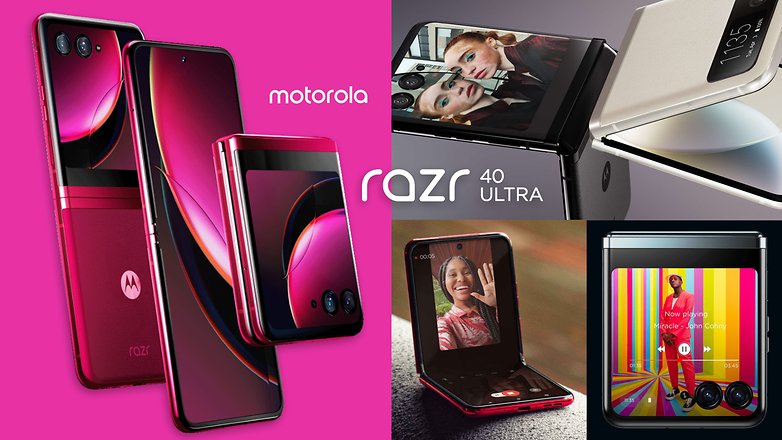 Initial information says a Snapdragon 8+ Gen 1 for the base model, as well as 8 GB of RAM and 256 GB of internal storage. The Ultra is also supposed to have the flagship processor from last year installed—but a price is not yet known. However, it should be below the Galaxy Z Flip 5 to be a real competitor to Samsung.
Or what do you think? Will Motorola finally manage to keep up with Samsung with its two foldables? Or is that impossible with a worse update policy? Write us your opinion down in the comments!