Meta Unveils Quest 3 Headset with Full Color Passthrough Feature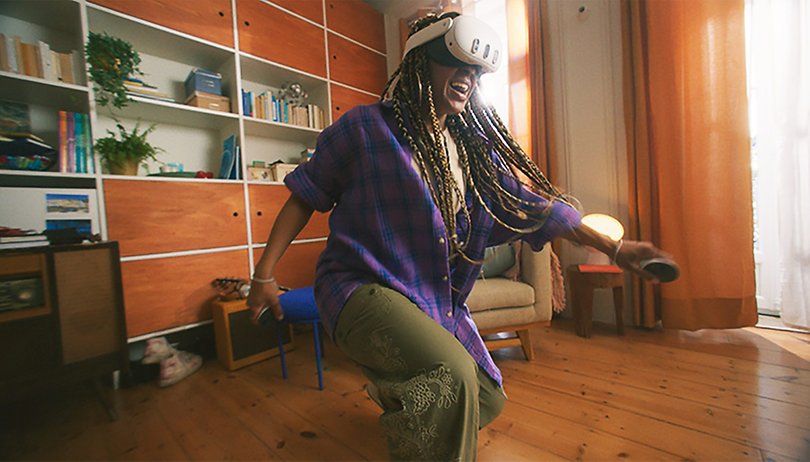 Meta announced the Meta Quest 3 today ahead of Apple's WWDC event on Monday, June 5, when we expect to see Apple's first reality-based headset. The Quest 3 is the company's next mainstream mixed reality and VR headset which will launch for $499 a pop later this year.
Meta's very own CEO, Mark Zuckerberg, presented the Quest 3 to the audience of Meta Quest Gaming Showcase. The new headset is touted to feature full-color passthrough via the added forward-facing 4MP cameras and sensor. This feature allows the physical environment to be blended into the virtual experience, making it similar to the premium Quest Pro (review). For instance, you can use tables to set up games or virtually decorate a room.
Meta Quest 3 has double the graphical power
The Quest 3 runs on the next-gen Snapdragon platform. Meta mentioned that this is double the graphical performance of the Snapdragon chipset found in the Quest 2 (review). However, the company confirmed that it plans to boost the CPU and GPU of the Quest 2 and Quest Pro via a future software update. At the same time, dynamic resolution upscaling is supported, resulting in better details and smoother gameplay when viewed on the pancake optics.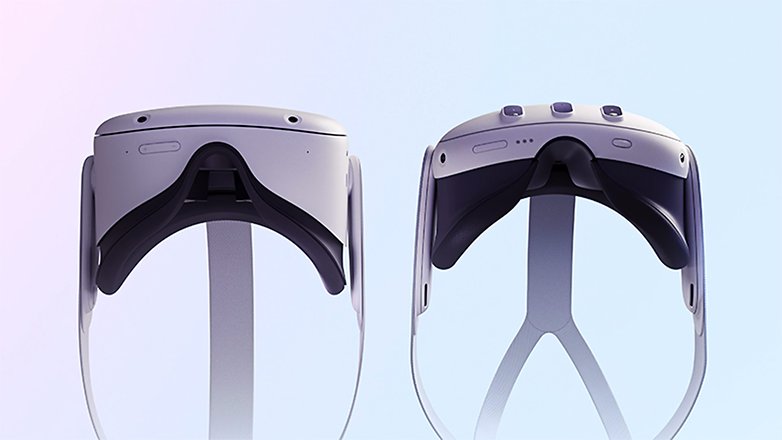 When it comes to the device profile, it is 40 percent thinner than the previous model. This provides a more comfortable fit for a longer period of use. Meta said it redesigned the Quest 3 Touch Plus controllers by removing the guard ring while compatibility with Quest Pro controllers has been added. More importantly, hand tracking is supported out of the box, letting you navigate without the need for controllers.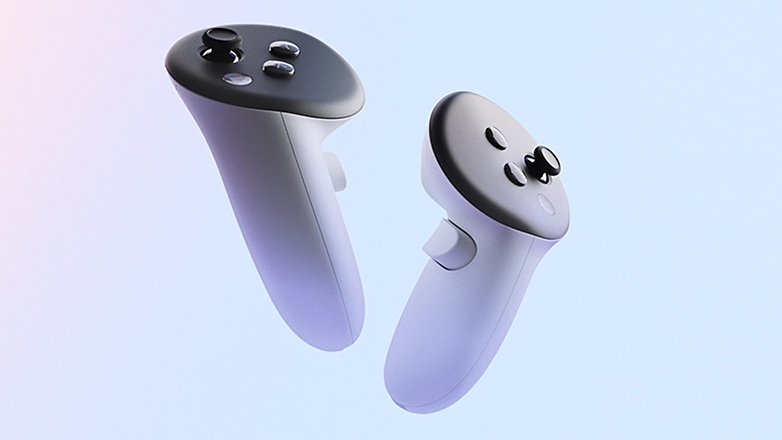 The Meta Quest 3 will hit store shelves this fall for $499, featuring compatibility with over 500 games and apps from the 2nd gen Quest headset. Meanwhile, Meta will also make the Quest 2 more accessible to everybody by dropping its price to $299 starting from June 4.
What do you think of the new Meta Quest 3? Are you planning to buy one later this year? Let us know your answers in the comments.