Corruption in tech: How far will the hypocrisy go?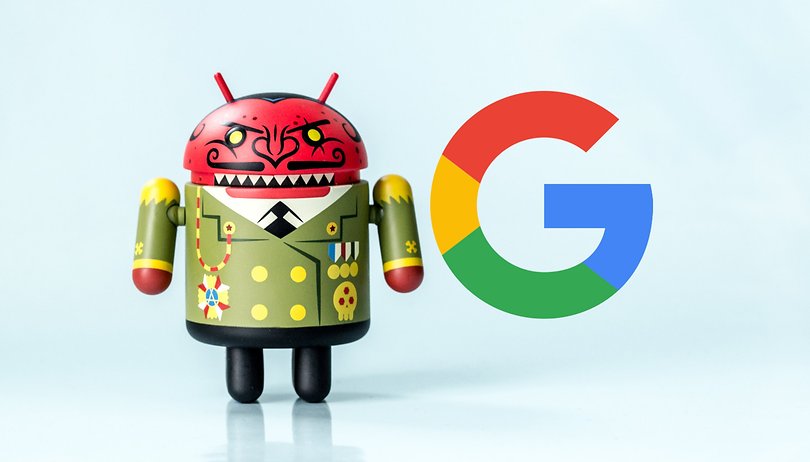 Smartphones have become indispensable, which helps manufacturers and market players handle their colossal finances (especially those with a direct or indirect link to advertising). However, the big names in high-tech have developed bad habits, and they often totally contradict the values they promote.
The gap between what they say and do
If you watch smartphone presentations or interviews with company executives / spokespeople, they always present one objective: the goal is customer satisfaction. This is by now an ancient form of advertising that amounts to flattering consumers' egos so that they feel they've been considered. This is nothing new.
Beyond all the rhetoric, however, things are different. Some manufacturers and platforms focus mainly on sales and abandon customer service, a practice you'll especially find on some import sites. If the user experience were truly a priority, efforts would be made to gain respect and trust. For smartphone manufacturers, for example, regular security updates should be guaranteed as standard.
Many manufacturers have promised quality, but haven't kept their promises. The most glaring example was the Galaxy Note 7: after an early explosion, we expected Samsung to take things very seriously afterward, until another device exploded. Since then, Samsung has undertaken major advertising campaigns to assure users that its devices are totally safe to make people forget what happened. Manufacturers always use short and trite sentences to mask inconvenient truths and regain users' confidence.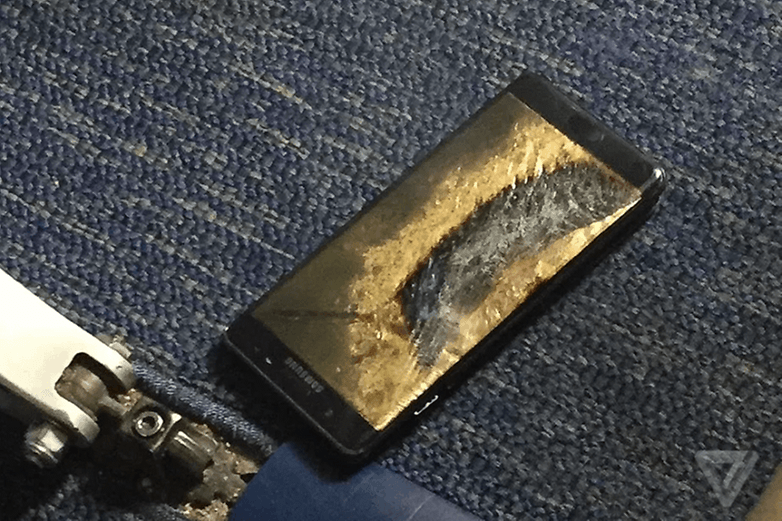 This story is the most well-known, but there are of course many others. Whether it's an iPhone that doesn't get reception (a problem that Steve Jobs suggested you solve by "not holding it that way") or a completely buggy software version, the problem is always the same: the user often isn't considered. OnePlus deserves a special mention, as they've completely refused to assume responsibility: they cheated on benchmarks and its screens were mounted upside down (which caused a bug), and they acted as if this wasn't a problem.
From addiction to immorality
Some associations (and more generally parents and sociologists) are concerned about the role that smartphones and high-tech content are playing in our lives. The emergence of "binge watching", the rise of addictive social networks, and of course all the sociological, physical and psychological consequences they can have on individuals, especially the youngest users. When faced with social pressure (and especially out of concern for taking responsibility), manufacturers and some software developers have decided to offer a follow-up to help users moderate their consumption.
This is all really ironic if we consider the real objective of the big names in high-tech (mainly Google, Facebook and Amazon): trap the user into a more or less closed ecosystem, and then keep them there as long as possible. There's a fancy term for this goal: user retention. As long as the user is caught in the net, they have value. They'll log on to make more purchases on Amazon, keep posting on Facebook, and read/send more emails on Gmail, etc.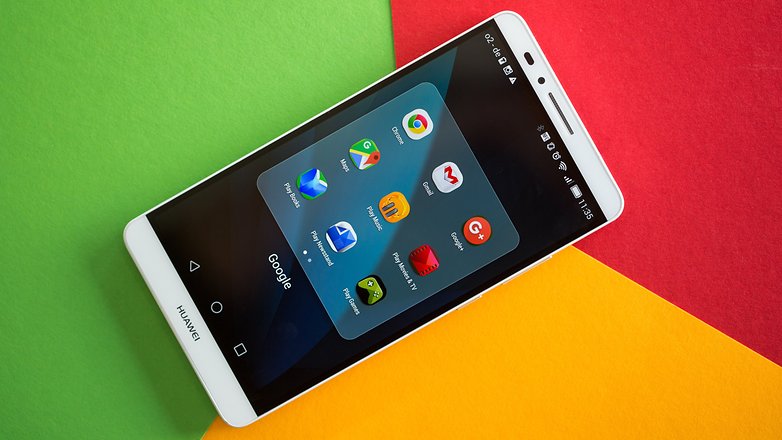 So Facebook, Android and iOS offer services and continually monitor consumption. It's all laughable. After alienating users, they monitor their consumption. After making you dependent, they let you see how addicted you are. Are we all just the punchlines of some big joke?
The corruption keeps on coming
The specialty of tech giants (and large companies in general) is criticizing what others do without first making sure they have nothing to hide themselves. You've probably heard the speeches these companies make to hide their crooked schemes while attracting new users. They act is if they represent family values or that they're leading the fight against violence. These are just symbolic ploys, because if you dig deep enough, you'll just find greed and corruption. Apple has perfected this model: they chose to go to Ireland to pay less taxes (which Tim Cook obviously denied).
Facebook claims that there are many problems beyond their control. They've found that artificial intelligence is great for detecting and flagging nudity (which has raised some debate). But there are many more trivial things that haven't been uncovered yet. They've hired some more employees to try to redeem the company's reputation, but it will take much more to solve the problems.
How can we put a stop to these companies?
The US could take a page out of the EU's book when it comes to handling tech companies. The European Union is frightened by the power these tech giants have acquired over the internet, and above all, by the liberties they take that sometimes flirt with illegality. The EU has therefore reacted by amending their Data Protection Act with the General Data Protection Regulation (GDPR), which aims to give users more control over their data. This reform has brought about (and will continue to bring about) changes, particularly in the advertising system. We've already seen a lot of this.
During the implementation of the GDPR, users in the EU received numerous emails from companies explaining how they handle data and your private information. This is all the more ironic because companies like Google do this to analyze what users do on different services in order to know them better (to better direct ads). In addition, the tech giants have such high revenues that they can afford to overstep the laws and pay astronomical fines.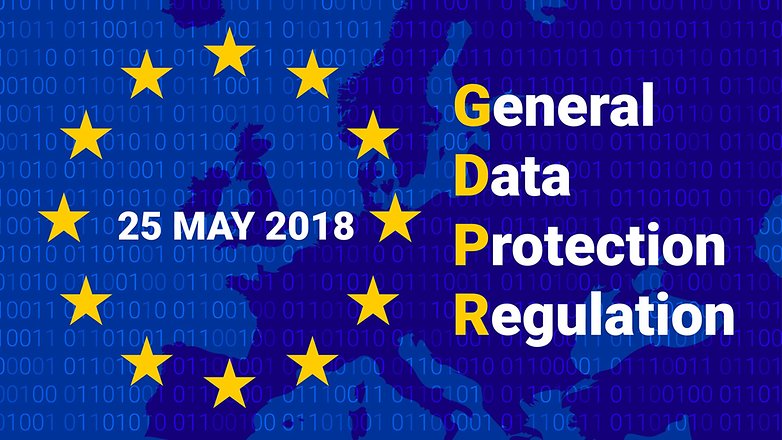 From a completely different perspective, we can look at the case of Amazon, which is (rightly) considered a true success story. Behind the stories about how the customer is king and the quality of service (which is very good, we have to admit), it is easy to see that companies only view humans as consumers, especially when you start hearing about their working conditions, stress levels, the low wages for employees at the bottom of the ladder, etc. These are common problems in companies, but it's quite surprising from a giant like Amazon, who in the end, waited for media pressure until they made a change. There are movements mobilizing across the world to boycott Amazon, but there hasn't been enough pressure for them to budge.
Nobody can prevent the big names in tech from such negligence, except the users themselves, who are far too happy with their services or products. Is there nothing we can do? On an individual level, boycotts can be a solution, but in practice, far too few users are interested in the situation to act, so these large companies still have a bright future ahead of them.
Do you also think high-tech actors are hypocritical?