Ear-Shaping Logitech G Fits Gaming Buds are $50 Off Today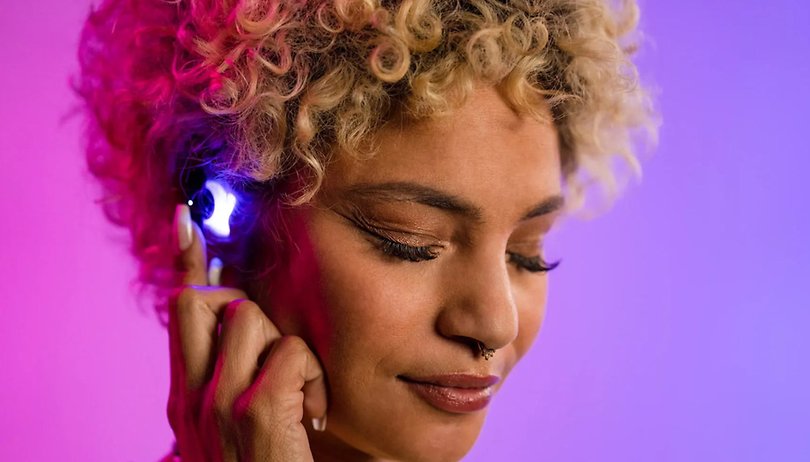 Logitech is one of the popular accessory makers that offers wireless gaming earbuds. If you're looking to grab their high-end Logitech G Fits with ear molding technology at an advantageous price, the in-ears are down to $179 from $239 today at Amazon, saving you $50 (22 percent) off.
The price put the G Fits just shy from the record-low of $149 we saw last month. Nonetheless, both colors of the Bluetooth gaming earphones see similar price reduction on the giant online retailer.
Logitech G Fits are also best for casual uses in addition to gaming
What makes the Logitech G Fits stand out over other gaming buds is that it uses passive noise cancellation through the proprietary Lightform feature. This allows the earbuds to expand and form according to your ears by applying heat into the gel inside. Plus, it can even reshape every time you wear the buds back. There is also LED lighting on it that you can manage through the Logitech mobile app.
Another unique function of the Logitech G Fits is the Lightspeed, which is the first for earbuds that ship such wireless connectivity. Like with the high-end Logitech gaming mice and keyboards, this feature enables ultra-low latency audio by plugging in the USB-C Lightspeed adapter to sources such as laptops and consoles while activating game mode. The latency output is comparable to wired headphones.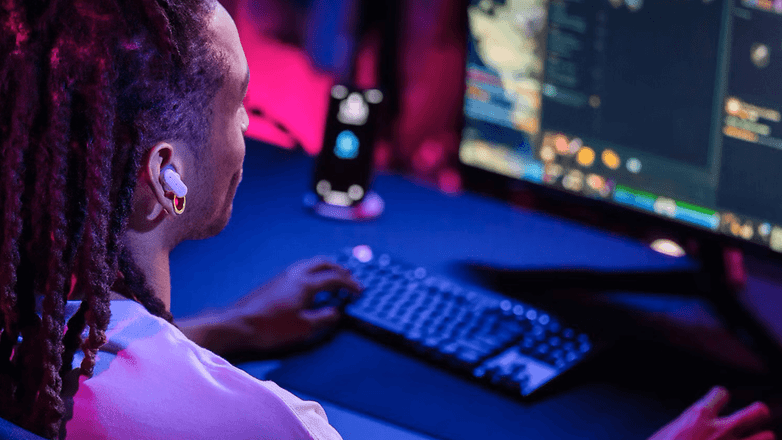 When it comes to other features, Logitech's G Fits support pairing with two devices at the same time and seamless switching between Bluetooth 5.2 and Lightspeed. The buds also get large 10 mm sound drivers along with dual beam forming microphones for clearer voice chat and calls. Lastly, the pair's battery lasts 7 hours and up to 20 hours when tapping the case's juice.
What do you think of the Logitech G Fits at the rate? Let us know if you want to see more deals on gaming accessories in the future.