Can't find a power socket? With the 18,000 mAh Limefuel Blast battery you won't need to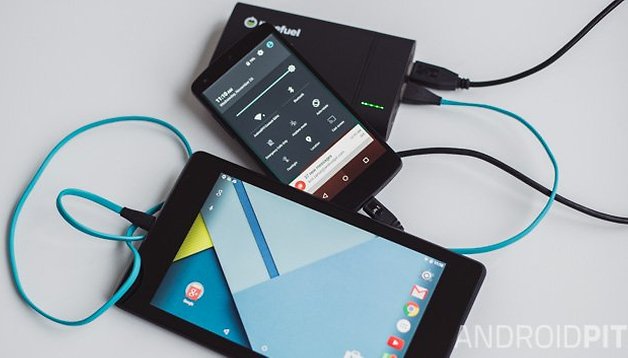 Pretty much everyone needs an external battery at some point. Whether it's a week-long camping trip in the Scottish Highlands, a crazy tech event like CES 2015 in Las Vegas or just a particularly long day with your Nexus 5, Limefuel has a battery pack to suit your needs. Let's take a look at Limefuel's new king of portable power: the Blast L180X Pro. NEXTPITTV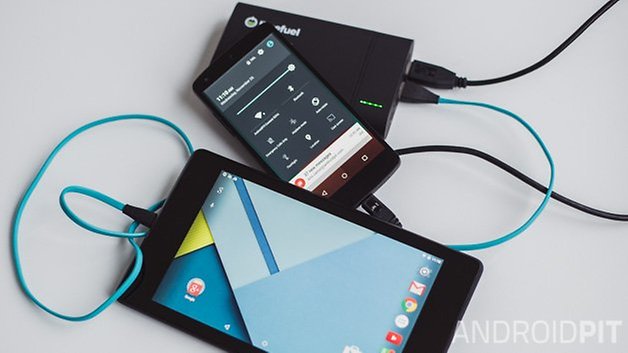 What is the Limefuel Blast L180X Pro?
The Limefuel L180X Pro is a massive 18,000 mAh external battery pack equipped with four USB charging ports, a four-stage LED indicator light and an additional LED light for, um, searching for USB cables in the dark. The thing can also be used to knock an intruder unconscious, chock a wheel on your car or function as a pretty handy paperweight. But it's mostly about the battery life, which is good for 500 charge cycles. You also get a nifty all-in-one USB to micro-USB/Lightning cable, good for charging Androids or iPhones.
How does the Limefuel Blast L180X Pro work?
The Blast L180X Pro is an external power source, so you just need to make sure it is charged – which can take over 12 hours – to then be able to charge up to four devices simultaneously whilst on the move. If you're off on a road trip with three friends, this is the perfect travel companion: 18,000 mAh of juice will get you through a full weekend keeping everyone's phones afloat (or if you have an iPhone 6, it's good for ten full charges). You may need to draw straws to see who's carrying the 369 gram brick, but you'll be glad you brought it.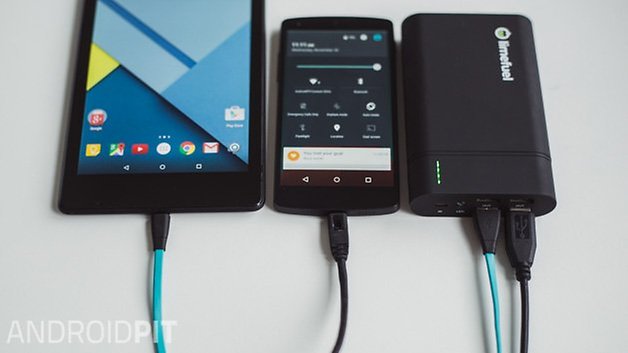 Why is the Limefuel Blast L180X Pro so cool?
Did we mention it's the one battery pack to charge them all? Imagine a whole weekend trip with your friends with no need for a power socket but all the magical smartphone juice you could ever need, all in one conveniently sized external battery. The Blast L180X Pro is capable of full 5V/2.4A charging too, so charging times are shorter than your average external battery and up to four devices can be charged simultaneously (although the total output is 5V/4.2A, so the more devices you plug in the lower the output). If you need tons of battery life more than you need a light bag, the Limefuel Blast L180X Pro is a super handy, multi-port charging solution.
Do you use an external battery pack? What is the best size/weight ratio for you?