LG V40: 5 camera setup to kick off a tantalizing fall season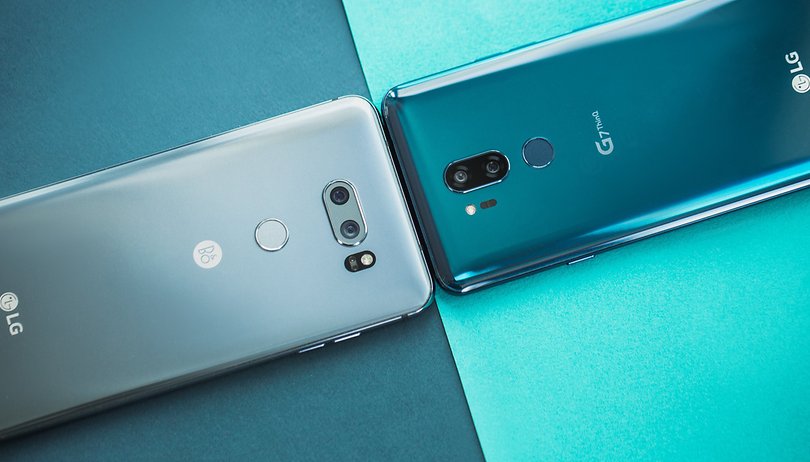 LG has announced the launch event for the LG V40. The Korean company's next flagship will be on display in New York and Seoul. LG's newest addition will kick off an exciting autumn in the world of smartphones.
The launch event will take place in New York on October 3 at 5 p.m. local time. A short teaser video gives an indication of what we already suspected: the LG V40 will be equipped with a triple main camera with three different focal lengths. Along with the normal lens, one of the lenses will a telephoto lens and one will be for wide-angle photos.
The features are already known via leaks - we were already able to catch a glimpse of the data sheet for the LG V40. There's a Snapdragon 845 chip, 6GB of RAM and a battery with 3,300 mAh capacity. All the details can be seen in our exclusive release:
Oh and by the way, LG also revealed the full name of next top smartphone in its announcement. Of course, it's called LG V40 ThinQ. We had to mention that. Shortly after the V40 launch, there will be new arrivals from Google, Huawei and OnePlus: an exciting season in the mobile world!
Are you already looking forward to the LG V40? What do you expect from the new device?