LG G2 Off-Contract Price in the US?
When LG delivered the details of the LG G2 flagship the other day they told us lots about the sexy new device: it'll run a quad-core Snapdragon 800 chipset at 2.26 GHz, with a 5.2'' Full HD IPS screen, Android 4.2.2 and 2 GB RAM. It will be available in 16 GB and 32 GB models and packs an impressive 3,000 mAh battery. They also told us it'll be available on the four major US carriers: they just didn't tell us how much it would cost or when it would be available.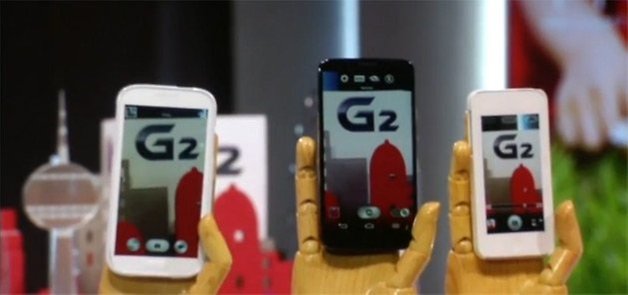 We know know via German online ordering portal, Notebooks Billiger, that European pricing for the device is 599 Euros for the 16 GB model, and 629 Euros for the 32 GB model, off-contract. While the website is taking pre-orders for the device there is no news yet on a delivery or shipping date. When this comes to light, especially for the US market, we will be sure to let you know. But based on this price point it makes the G2 a fair bit more expensive than the Samsung Galaxy S4 which is available for 520 Euros for the 16 GB model.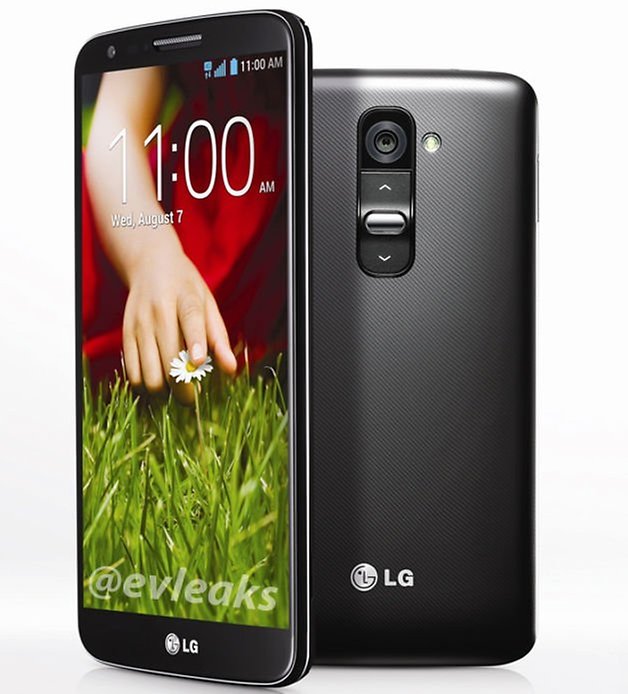 Based on the European pricing, we can make an assumption on the US price, which we would expect to come in on either side of the $700 mark for the two models. The LG Optimus G Pro is available in Germany for 520 Euros and in the US for 599USD, so if similar taxes and import duties are applied, we could see the G2 available for 690USD and 725USD depending on whether you opt for the 16 GB or 32 GB model. The direct currency conversion, however, is 800USD and 840USD, but these things are never as simple as an easy conversion. I'm no economist, so please take this as an estimate only.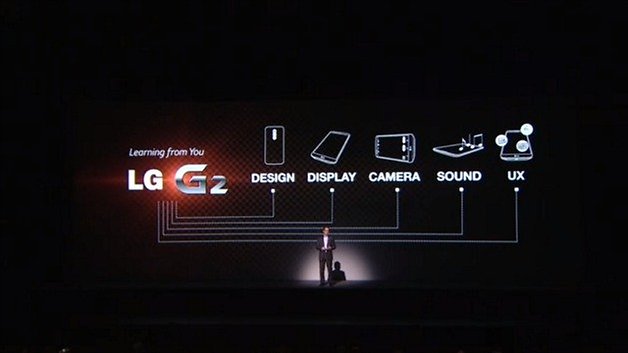 The device will also be available on-contract with Verizon, AT&T, Vodaphone and T-Mobile when it does launch in the US – before the end of this month, at any rate. And those carriers will undoubtedly offer some massive up-front on-contract discounts to compete with one another. The G2 will undoubtedly show up on Best Buy's online store before anyone else starts taking pre-orders so we shouldn't have to wait too long. We'll be sure to let you know as soon as we have a confirmed shipping date and US price.
What do you think of this price point? Is it too high? Or just about right for a flagship device with these specs?