LG G Watch R2: release date, news, specs and rumors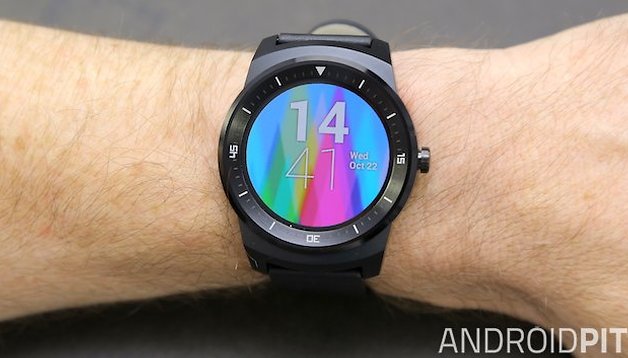 Could 2015 finally be the year of wearables? It seems that last year, the first generation of smartwatches left users and reviewers expecting more and we all hoped that the second generation models would be more promising and less glitchy. It looks like LG has already stepped up its game: the company is rumored to be working on the LG G Watch R2, which could be the first smartwatch with 4G/LTE support.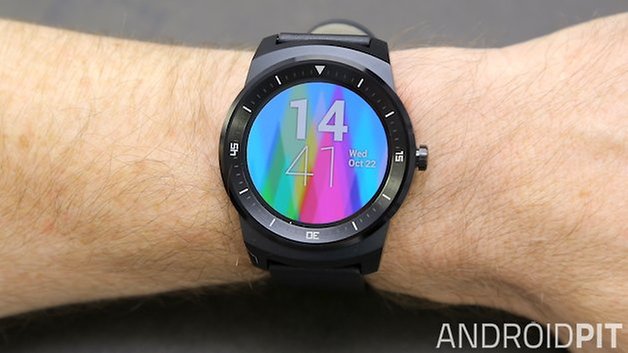 LG G Watch R2 release date
According the rumors, LG will be showing off the G Watch R2 during one of the biggest consumer electronics conferences, the Mobile World Congress 2015 that takes place annually in Barcelona, Spain. That being said, the company might even surprise us and show off the device as early as January 2015 during the CES 2015 in Vegas, however the MWC seems more likely. LG will likely unveil the watch during a press release during one of these conventions and availability will commence in the month to follow.
LG G Watch R2 price
The first generation model, the G Watch R originally went for 299 USD and 225 GBP. It's likely that the second model might go for these price as well, however the inclusion of LTE support might bump up the price.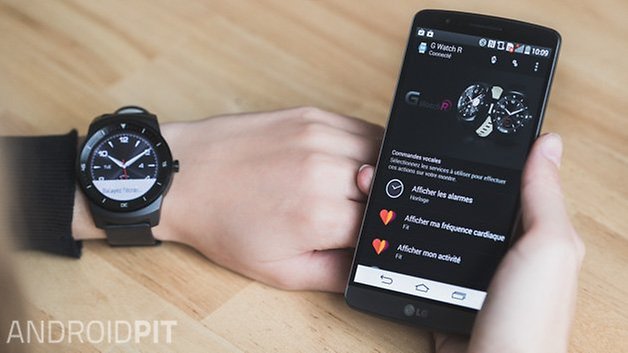 LG G Watch R2 specs
Nothing is known as of yet regarding the technical specifications for the G Watch R2. The only information that has been rumored so far is that the smartwatch would support 4G/LTE networks. The first model worked mainly when in combination with a smartphone thanks to a Bluetooth connection, however if the LTE rumors are true, the G Watch R2 could be a standalone device, and a competitor to reckon with for the Tizen-powered Samsung Gear S which already supports 2G and 3G networks.
What is 4G? Everything you need to know about LTE
The G Watch R2 will also presumably come with the Android 5.0.1 Lollipop update for Android Wear operating system.
We'll fill you in on more information as we hear it about the G Watch R2. In the meantime, would you be keen on having a standalone Android smartwatch rather than one has most of its functionality when combined with smartwatch?