How LG could easily make an Apple Watch killer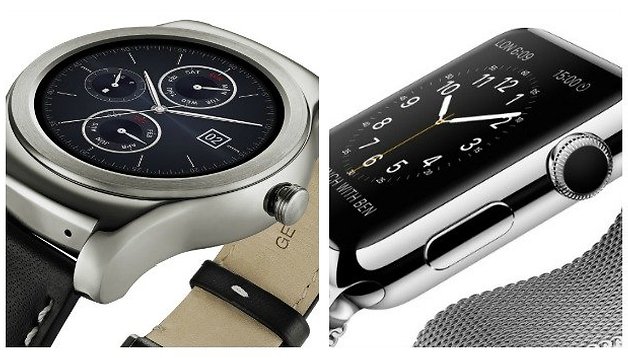 With the LG G Watch R. The first thing that comes to mind when looking at the LG Watch Urbane is just how easily it could have been an Apple Watch killer.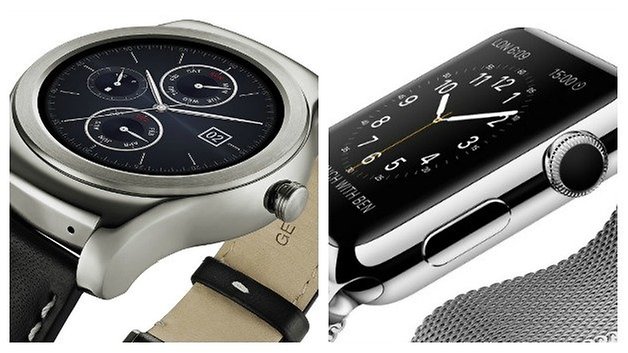 Design and mass appeal
For starters, the LG Watch Urbane is stylistically more timeless than the Apple Watch. At this stage of the game it seems like Android smartwatch specs are almost a moot point, with the same starter kit of internal components making their way into every wearable.
The Apple Watch will certainly be beefed up internally, but the average user is unlikely to care too much about processing power on a wrist-based device. Other than looks and performance though, what else would a smartwatch have to possess to truly take on the 'iWatch'? Mass appeal, that's what.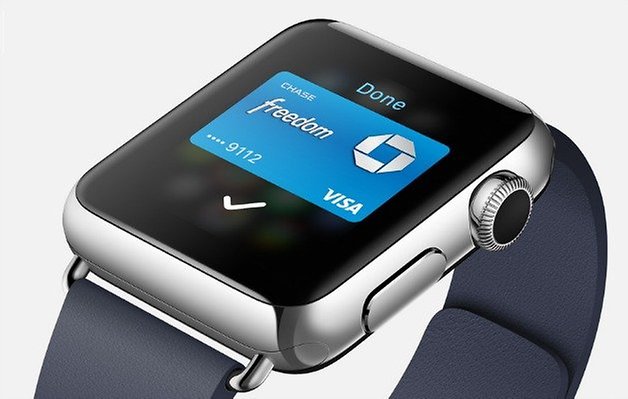 Cross-platform compatibility
Even with its long feature-list, the Apple Watch has mass appeal in buckets simply because it is an Apple device. Yet other gadgets have to stand on their own two feet to succeed. Looking beyond brand name, the single biggest mass appeal factor is compatibility.
A mainstream smartwatch (other cross-platform watches already exist) that supports both Android and iOS could be the nail in the coffin as far as the mythical ''Apple Watch killer'' title goes. And what do you know, LG has WebOS up its sleeve, which can support both Android and Apple devices.
A smartwatch that works with all your mobile devices, regardless of platform, is still the holy grail of wearables - right up there with really good battery life. The Apple Watch will sell like hotcakes, but for everyone that has a few different devices, a fully-featured cross-platform watch would be ideal.
On the features front too, there is also a long wishlist everyone wants to see on a smartwatch: Wi-Fi, SIM, GPS, extra-long battery life and so on. LG is very well-positioned already with the styling of the LG Watch Urbane to cherry-pick a few of these features and drop a major bombshell.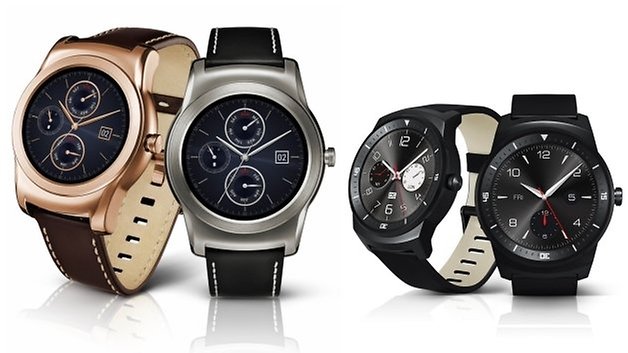 Where is the LG G Watch R 2?
Another question that comes to mind when looking at the LG Watch Urbane is: whatever happened to the LG G Watch R 2? We're thinking there will be another LG smartwatch announcement at MWC 2015 and that it will be the missing-in-action LG G Watch R 2.
Whether it will go under that name, whether it will run Android Wear or WebOS (like the great Audi watch we saw at CES 2015) and how it will compliment, parallel or update LG's existing wearable portfolio, we can't yet say. But LG is clearly thinking about tackling the Apple Watch in the way it is presenting the LG Watch urbane as a premium, luxury accessory. Does LG have the ingredients to succeed?
Whatever the outcome, we're looking forward to some hands-on time with the LG Watch Urbane as well as anything else LG might have to show us at MWC. Stay tuned for more.