Our Favorite Jackery Explorer 1000 Pro Power Station is 30% Off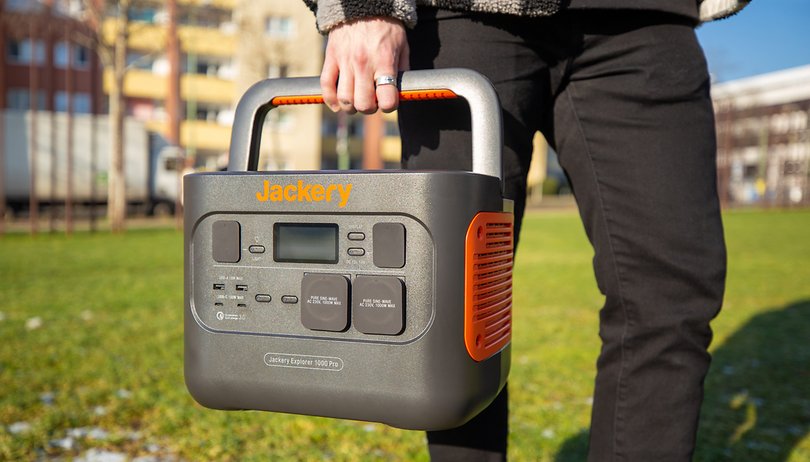 Jackery's portable power stations and solar generators are popular to pair for camping trips or home emergency uses because of their reliability and ruggedness. In line with that, one of the best-selling entries of the company, the Explorer 1000 Pro, has surprisingly returned to its best price on Amazon. The deal saves you $330 (30 percent) of its regular price.
Although the Jackery Explorer 1000 Pro was even offered lower during the Prime Day flash sale, the current price of $769 is the lowest recorded for the regular promotion. Likewise, Amazon's listing is also the better offer if compared with buying from Jackery's official store.
Jackery Explorer 1000 Pro
The Jackery Explorer 1000 Pro (review) is one of our favorite power stations. Our colleague Thomas Kern who tested the unit gave it a solid 4.5/5 stars rating and found it to be a phenomenal emergency backup and UPS combination for many good reasons.
Firstly, it comes with a 1002 Wh lithium-ion battery capacity which is equivalent to energizing a microwave for more than an hour or fully charging a smartphone multiple times. Plus, the unit can accommodate powering up to eight devices, thanks to the 1000 watts rating. It also has a plethora of ports and sockets, including full-sized AC, 100 W USB-C, and a carport.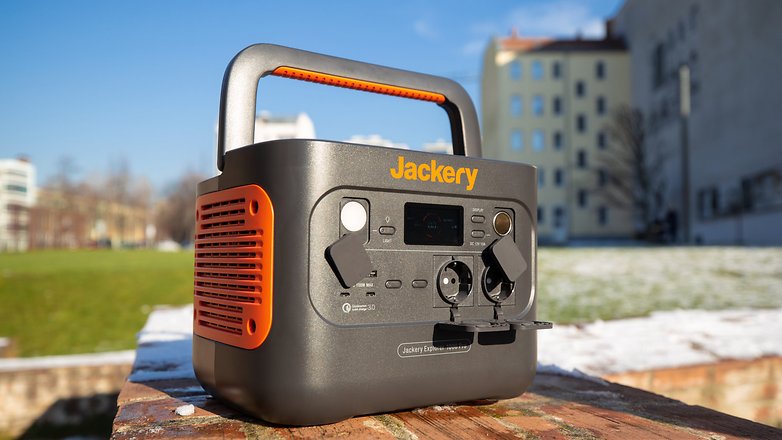 Similar to other Jackery power stations, the Explorer 1000 Pro can be used as a solar generator when paired with the Solar Saga panels. This is also used to fill it on top using the input interface. Charging the unit is done quickly, and you can expect to fully replenish its juice in under 2 hours.
The station itself is compact and lightweight even for its capacity. Furthermore, it has a folding handle that makes it easy to transport, while the LCD screen is very legible for both indoor and outdoor scenarios. You can also find an LED lamp on one side, which is useful during blackouts or night light.
The previous deal for the Explorer 1000 Pro only had the reduced price for a brief time. So if you're planning to take advantage of big savings, you might consider checking out the deal right away. Meanwhile, do you prefer to see more power station offers in the future?