Jackery's Tough Explorer 1000 Portable Power Station is $300 Off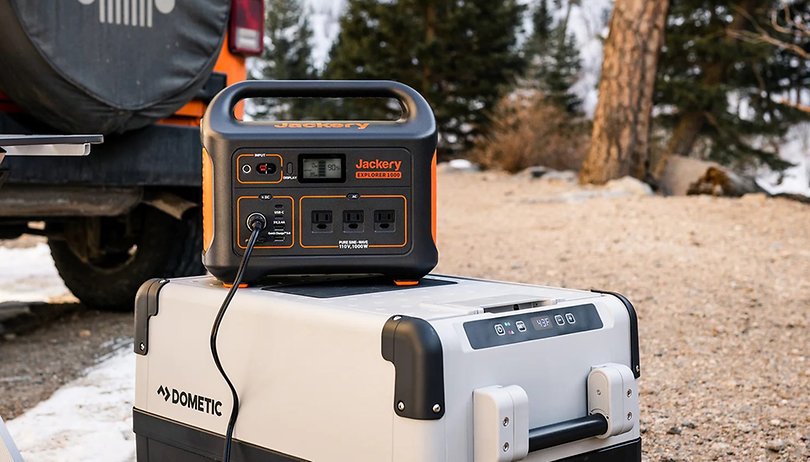 While Prime Day 2023 is almost upon us, there are those who still prefer the no-fuss way to grab discounted items while also avoiding being overwhelmed with unnecessary listings. Fortunately, Jackery is helping you out with an early promotion for its portable power stations. It now has the popular Explorer 1000 outdoor portable station on sale for $799 after a $300 price reduction.
The Jackery Explorer 1000 is listed on both the official Jackery store and Amazon. You get to take 27 percent off the power generator which normally retails for $1099. At the same time, there are huge coupon codes available worth between $200 to $350 if you plan to bundle the Explorer 1000 with the solar panels.
Jackery Explorer 1000 is one of the toughest portable power generators to buy
What makes the Jackery Explorer 1000 better than most portable power stations is its rugged and durable design. Although the brick is lightweight and compact, it is made of fireproof material and can withstand typical drops. Additionally, it works in different outdoor conditions, like in freezing weather for as low as 14ºF (-10 degree centigrade).
Jackery's Explorer 1000 comes with a lithium-ion battery. While this type of cell is inferior compared to LFP in terms of retaining battery health and charging speed, the station gets a relatively high capacity at 1004 Wh. Furthermore, it has a peak power output rating of 2000 watts, which is higher compared to many stations in its class and enough to power all types of appliances at home.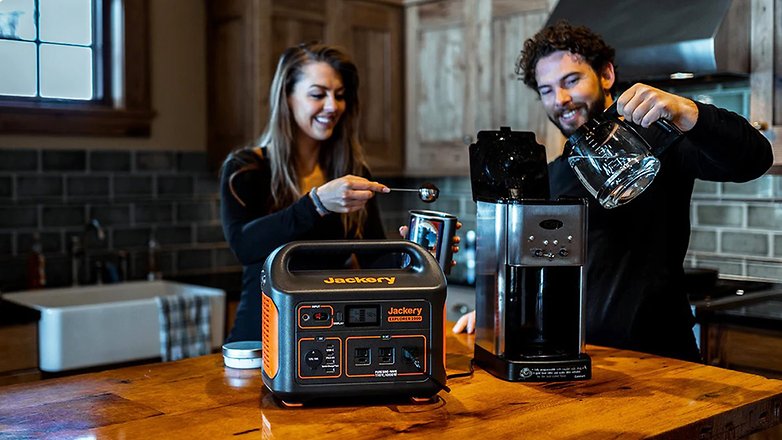 When it comes to interface, there are three AC 110V sockets mated to two pairs of USB-A and USB-C ports along with a standard 12V car socket. An LED flashlight is found at the side while checking the battery status of the station is done through the LCD screen on the front.
What do you think of the Jackery Explorer deal? Will the power station be a good fit for your off-grid and camping trips? Let us know your answers in the comments.