Is Nokia Here about to become the most expensive Android app ever?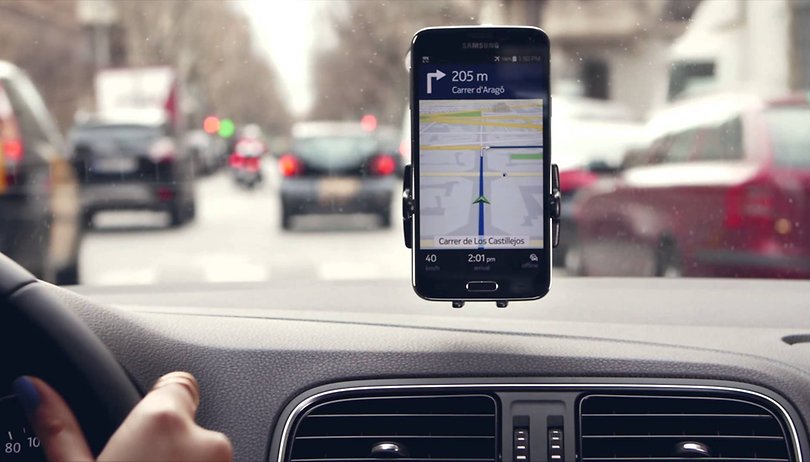 Forget I Am Rich and other expensive Android apps: we've discovered an Android app that might need you to buy a BMW before you can get it - which may make it the most expensive app ever. We're talking about Here, the Nokia mapping app that's just been snapped up by a group of car companies for a cool three billion bucks.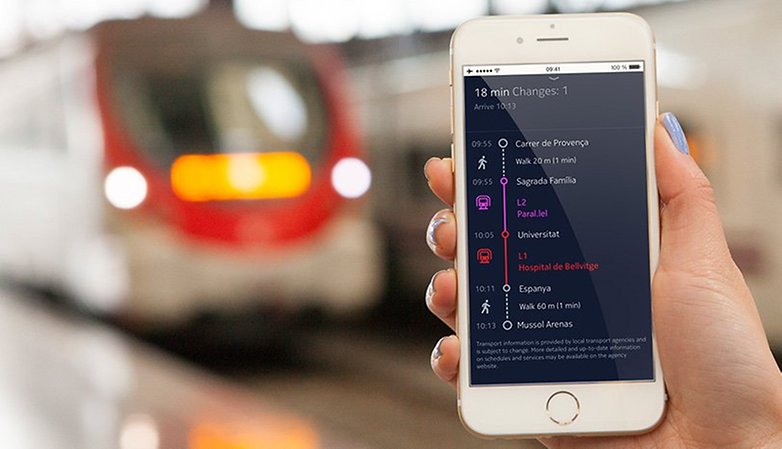 Who's got Here?
The car companies are Audi, BMW and Mercedes' parent company, Daimler, and the deal was discovered two weeks ago by the Wall Street Journal and officially confirmed today. The money gets them Nokia's high-definition mapping unit, which Nokia acquired nearly eight years ago (for more money: the firm was called Navteq at the time and cost Nokia US$8.1 billion) and which is already being used by the top 20 car firms worldwide. It also powers services by Amazon, Facebook and the Chinese Google, Baidu.
Why is Here worth three billion dollars?
The deal isn't just about sat-nav apps. It's about autonomous self-driving cars too. If self-driving cars are the future, which the consensus says they are, then good quality maps are crucial - and it's better to own a stake in a high quality mapping system such as Here than to pin the future of your business on whether you can get a good deal on data from Google or TomTom, the other key players in mobile mapping (Apple currently uses data from TomTom on its own Maps platform). From that perspective, three billion dollars between three car giants is pocket change.
It's worth noting too that while the Here apps are free, Here itself is a nice little money maker: in the second quarter of 2015, Nokia reported that Here brought in revenues of 290 million euros. That's 25 percent up on the previous year.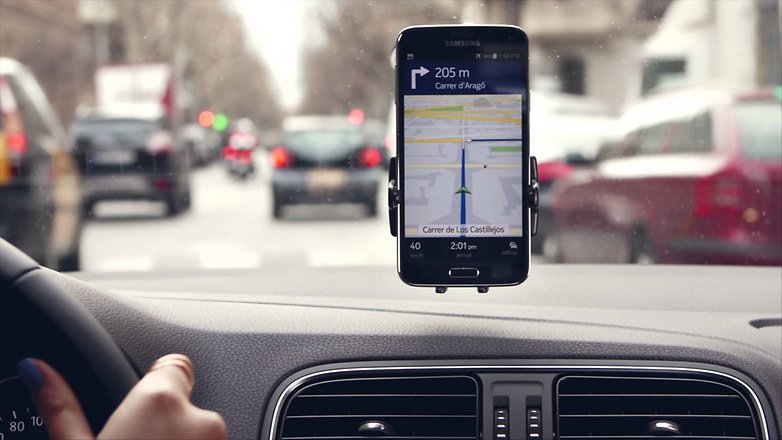 What's going to happen to the Here app?
We don't know. The car makers haven't said what they plan to do with Here's apps, although they have promised to license the technology to other companies and to keep Here running as a separate business. Keeping the apps going seems sensible to us, because the apps are another source of data that can keep maps current and warn of dangers or other issues.
Will we really need to buy BMWs just to get Here?
We doubt it. It's possible that Here could end up as a proprietary service that you can only get if you buy a Beemer, Audi or Merc, but right now that looks awfully unlikely. According to Daimler chairman Dieter Zetsche: "High-precision digital maps are a crucial component of the mobility of the future. With the joint acquisition of Here, we want to secure the independence of this central service for all vehicle manufacturers, suppliers and customers in other industries." The more people and vehicles using Here, the more useful and accurate it will be.