Is Android 4.2 Really That Big a Deal?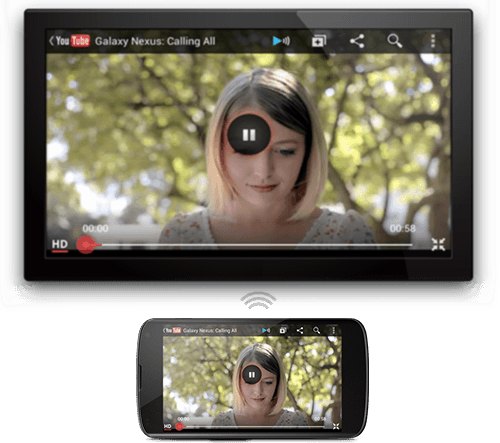 Undoubtedly, it's going to take a long time to get a taste of Android 4.2, unless you happen to own a Nexus. Google announced the latest version of Android last week but, with manufacturers and carriers to contend with, by the time you receive your update Google may be ready to announce an even newer version of Android.
But...should you care?
Yes, on paper at least, Android 4.2 seems to be a fairly sizable update. But many of its star features are already available to you if you're running a skinned version of Android.
Gesture Typing
Use Swype. Really. Gesture typing in Android 4.2 sounds great, but there's a fairly large chance that it will be watered down anyway by the time it reaches your phone. Manufacturers typically install their own keyboards, and there's little reason to believe this trend will change by the time Android 4.2 rolls around.
Wireless Mirroring
This service is already available to HTC and Samsung owners through Media Link HD and AllShare, respectively.
Google Now Enhancements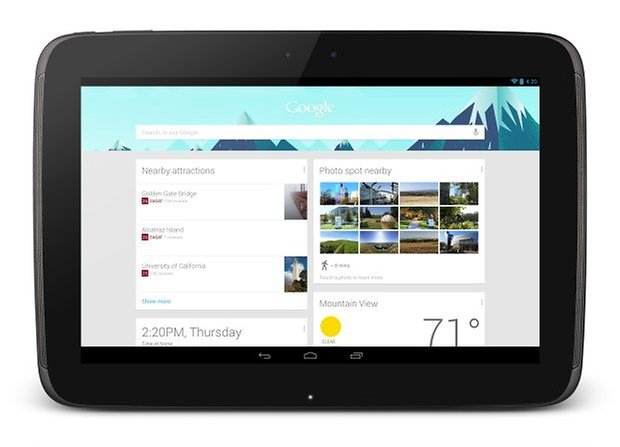 Available to you NOW. Simply go to the Google Search app in the Play Store and click "update."
Lockscreen Widgets
Okay, this one is harder to replace. You'll have to wait for this to roll-out to your model. That said, I wouldn't call this a major feature.
Quick Settings
Already standard on most manufacturer phones, this will only be an upgrade if you're running stock Android.
Support for Multiple Users
Only rolling out to tablet owners.
Music Explorer for Google Play Music
This will likely roll out as an update for the Google Play Music app, so no need to fret.
New Camera UI
Looks great, but will likely be replaced with manufacturer skins once the update rolls out anyway.
Google is unofficially calling Android 4.2 a maintenance update, because it really ain't that significant. That said, if you don't want to wait around for an update that will most likely be lackluster, I'm sure we'll be able to help you install the unedited version of this update on your rooted phone in the coming days and weeks.