Will the bigger iPhone 6 Plus tempt you away from Android?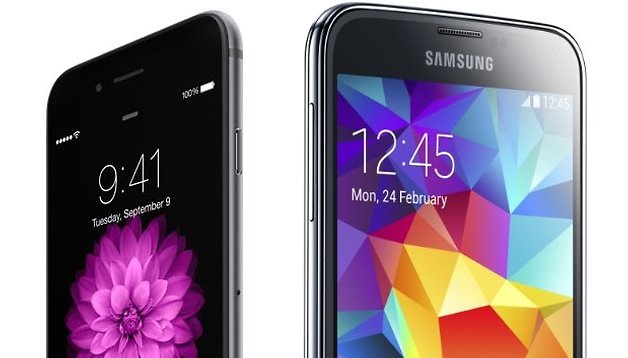 Apple has decided to come out its shell with the iPhone 6 and iPhone 6 Plus. No longer are they to be held to the standard 4 inch display that has marked the iPhone series for some time. With the increase in size of the display on iPhones, could Apple be trying to lure away Android users who think that bigger is better?
While the lure of Apple might have been on the mind of many people, there have been a few barriers that might prevent Android users from jumping on board. Despite having a completely different ideology when it comes to operating, one of the bigger issues would be having to jump back in time and bring a magnifying glass with you in order to see what's on an iPhone's screen.
With the launch of the iPhone 6 and 6 Plus, this has changed. Apple has even provided an cancel their Galaxy S5 order for a HTC One M8. With screen sizes on the new iPhones coming in at 4.7 inches and 5.5 inches, Apple has begun to tear down one of the barriers that have kept Android smartphone users on Android.
What do you think? Does the new size of the iPhones tempt you bit to switch over?
(originally by Stephan Serowy of AndroidPIT.de)