iOS 17 Will Turn an iPhone Into a Smart Home Display When Docked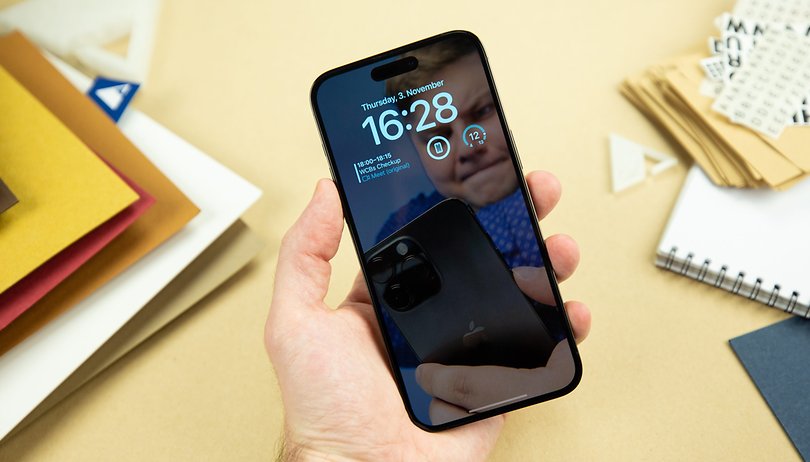 Although it is more than a week away for Apple to announce the next major software iteration for iPhones, additional features in iOS 17 do seem to be leaked ahead of time. A fresh rumor points to enhancements to the always-on display function that could particularly transform iPhones into a smart home display.
Apple introduced an always-on display with the iPhone 14 Pro (Max) which projects tinted wallpapers alongside widgets and notifications in portrait mode. According to Bloomberg's Mark Gurman, Apple is finally enabling landscape orientation and allowing smart display-like functionality on the AOD in the upcoming iOS 17 update.
The Apple insider described the feature as enabled when the iPhone is docked on a stand or MagSafe-compatible charging plate. Furthermore, the content in this mode will mimic what's seen in typical smart displays such as expanded calendar views, weather, and notifications. It added that Apple will continue to rely on dark background images while incorporating bright texts for better legibility.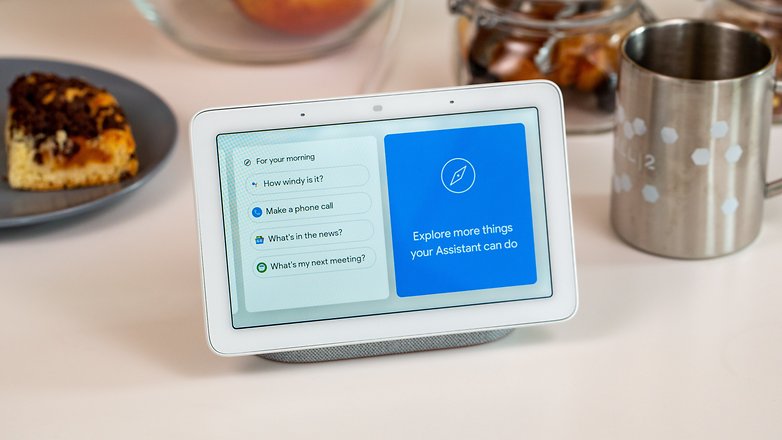 The feature is expected to be available with the iPhone 14 Pro (review) and iPhone 14 Pro Max that come with AOD. Gurman didn't reveal whether it will arrive on the iPad and iPad Pro via iPadOS 17 considering they have larger screen real estate that is comparable to most smart home displays. Safe to say, Apple has plans to support the larger form factor in the near future.
Beyond the new always-on capability, iOS 17 is confirmed to receive new accessibility features like Live Speech, Assistive Access, and voice generation. There was also an early report of a major software update in the form of a revamped Control Center and shareable lock screen layouts.
Apple is scheduled to kick off its annual developer conference on June 5. In addition to new versions of its operating systems, the Cupertino firm will reveal its long-awaited Reality Pro AR/VR headset based on the xrOS platform.
Which of the Apple announcements are you most excited to see? Let us know your answers in the comments.