iOS 17.2 Beta Features Journal App, Translate Action, and More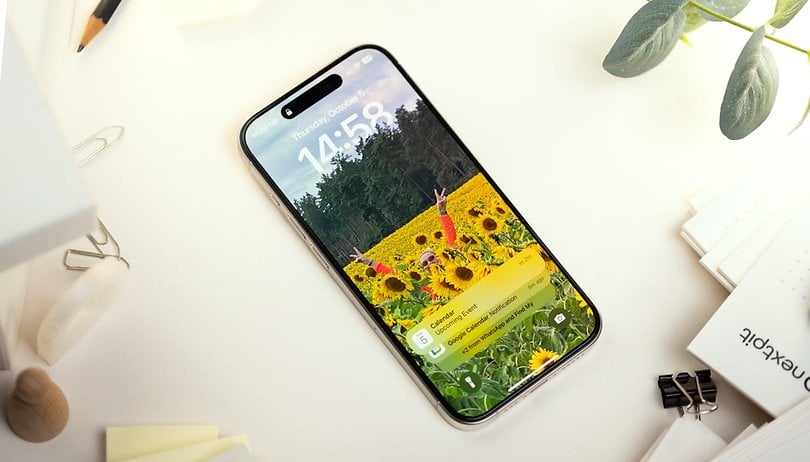 At the moment, iOS 17.2 Beta 1 is available to developers and will ship to public testers the day after at the earliest. The definitive iOS 17.2 version may be released to iPhones and iPads (iPadOS 17) at the end of next month, similar to iOS 17.1.
What's new in iOS 17.2 beta?
The latest iOS 17 beta comes in a fairly large size, weighing in at more than 6 GB. This is most probably due to the features and notable changes included. Most of those would be retained in the upcoming beta iterations. So, what's new with this update?
Journal app
Among the biggest additions in iOS 17.2 is the brand-new Journal app. This was previewed by Apple back in June when it announced iOS 17. The new app relies on on-device machine learning to recommend memorable things to be recorded to the app, such as photos and activity data. Users can customize and input their writing or completely disable these suggestions.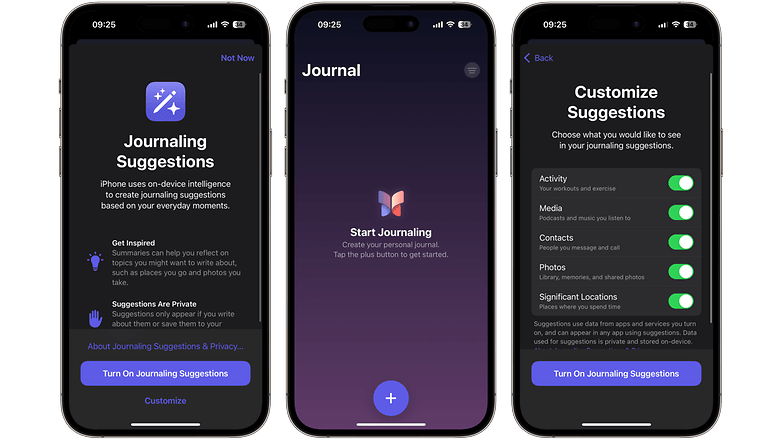 Action Button receives translation capability
The new Action Button on the iPhone 15 Pro (review) has replaced the ring/mute switch and allows for more programmable functionality. iOS 17 presented several shortcuts, and this is now expanded in iOS 17.2 beta with Translate. Once assigned, this can be triggered by a long press and will immediately launch the first-party translation tool.
While this is only available in beta currently, it is still possible to mimic the same function via the Shortcut as a function with the Action Button. Subsequently, you can customize it to launch Translate or a different translation app such as Google Translate.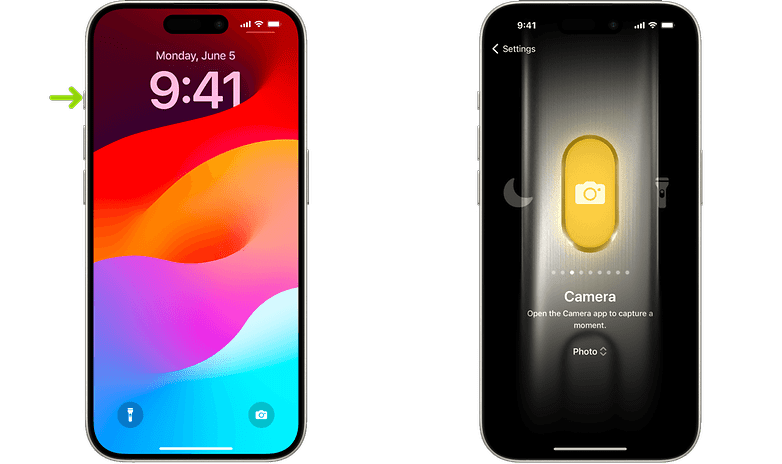 New favorite songs and shareable playlist on Apple Music
Apple continues to enhance its Music app on iOS 17.2. Building on the previous beta, there is now a dedicated favorite songs playlist inside the Playlist section. The tracks are automatically updated based on your Music playback history. At the same time, Music adds support for collaboration and sharing of playlists with your contacts.
Contact Key Verification for iMessage
Since last year, Apple has been testing iMessage's Contact Key Verification, which is a security feature that adds extra layers of protection to the messaging app. But as for target users, the Contact Key Verification was designed to protect key personalities like journalists, politicians, and celebrities when cyber threats are detected.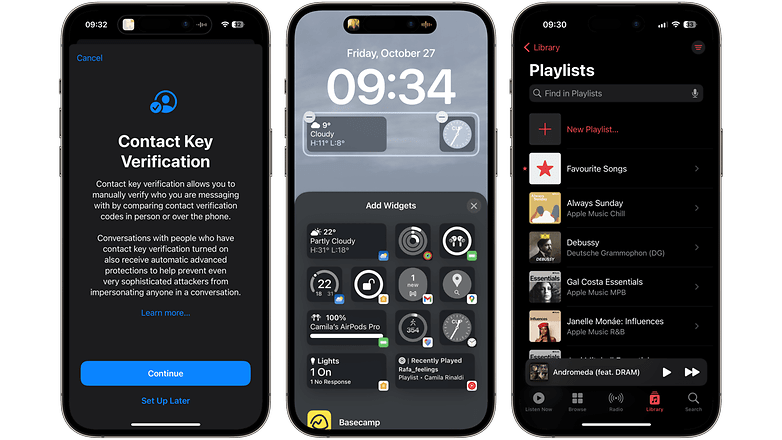 A better way of adding stickers to replies in iMessage
There is now an easier way to react or add a sticker and emoji on each reply in messages. You can just long-press a message and a floating menu will appear with the shortcut function added to a sticker. It's another option to the drag-and-drop gesture.
New lock screen and home screen widgets
Both the Clock and Weather apps from Apple are receiving new widgets and styling. For the clock, it has a digital layout that can be added to the lock and home screens. On the other hand, Weather gets detailed forecasts and insights such as precipitation and sunrise/sunset timing visible in widget forms.
AirPlay receiver for Apple Vision Pro
A hint that Apple continues to work on the integration of its Vision Pro headset to iPhones is an added AirPlay toggle section in iOS 17.2. Since the headset is not yet available, the toggle only describes streaming or sharing content from the premium VR/MR headset to the iPhone.
This is only the first beta version of iOS 17.2. Hence, you can expect more refinements and features in the successive betas. Likewise, which are your favorite additions to this update? Tell us in the comments.