iOS 16.4 Beta 2: What Features and Changes Are Coming?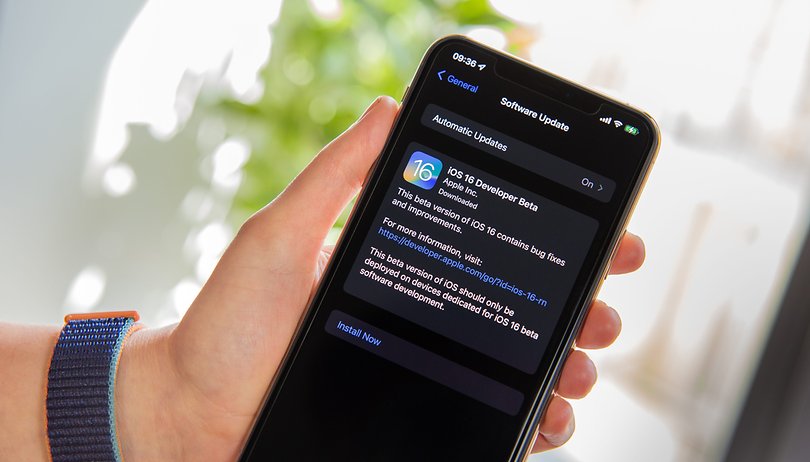 Apple has released the second beta installment of iOS 16.4 for developers and public testers today. As expected, most of the changes are minor to modest compared to a major release such as on iOS 16.3. Nonetheless, here are the new features and changes with iOS 16.4 Beta 2.
The latest iOS update is arriving to those with a developer account under Apple's beta program. But public testers should eventually get the update soon as Apple continues to roll out. If to be based on iOS 16.2 and iOS 16.3 release schedules, the definitive iOS 16.4 version should be expected on compatible iPhone models in the coming weeks.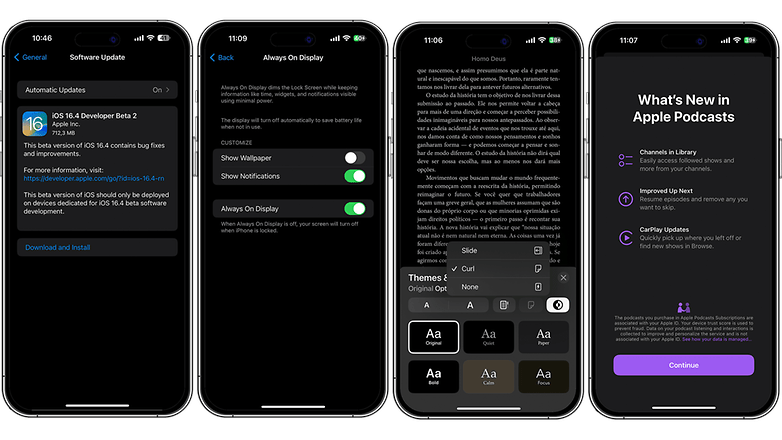 New icons for Apple Care hardware coverage
Apple has introduced an extended hardware coverage section with the first beta. In this second release, other connected Apple hardware like AirPods or Apple Watch get an equivalent graphical icon beside each device. Tapping further an item, you will be presented with your device's warranty, which you can track and know when the coverage will expire. Details like Apple Care+ are also visible if you're subscribed.
Page turn effect on Books
Added to the Books app is a toggle button to change the page turn animation. There are now alternatives between a slide-to-flip page and a realistic curl effect. This toggle is accessible by going to the menu and through the Themes and Settings options.
Minimize strobing effect or flashing lights
Available in beta 1, Apple is enabling the new accessibility control in beta 2. Users can now reduce the strobe or flashing light effect when watching videos. The feature works by dimming the detected parts of a video.
The toggle to turn the feature on or off can be found in Settings > Accessibility > Motion. From this section, you can enable Dim Flashing Lights. It supports both the native iOS player and third-party apps like YouTube.
Minor refinements podcast and music player
For Apple's podcast app, there is now a refreshed splash screen prompted to users. The page details the changes that were shipped in the previous beta version, which include channels in the library dashboard and improved usability of podcasts in CarPlay.
Furthermore, Apple has updated animations in the music player. There is now a dynamic waveform synchronized to the beats of the track being played while tapping the next track gets a longer floating window.
Apple Pay and Apple Music Classical teased within the codes
As spotted by 9to5Mac, there are now hints of Apple Pay coming to South Korea soon. Strings of codes suggest that users in the country can add their debit and credit cards to the Apple Wallet app in iOS 16.4 and be used when transacting through Apple Pay.
Apple's Music Classical category appeared in previous major iOS 16 updates, but additional lines are again found in iOS 16.4 Beta 2. It's unclear if this will debut with iOS 16.4. The iPhone maker could further delay it to iOS 17, which is slated to be announced at WWDC this June, possibly alongside the first XR Reality Pro headset.
Are you running the iOS 16.4 Beta 2 on your device? If yes, did you find other features we haven't highlighted? We would like to hear your feedback about this firmware.