IFA: What was cool, what was weird and what was just too much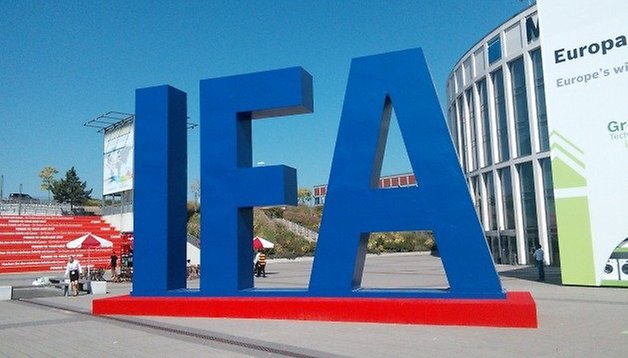 I spent the day at IFA 2013 yesterday, after all the excitement of new product devices had begun to die down and I saw some cool - and weird - things there I thought I'd share with you. From spotting Android 4.3 on the HTC One to a peculiar Lycra-clad tablet person to getting to play with the Acer Liquid S2's 4K video recording feature, there was something for everyone.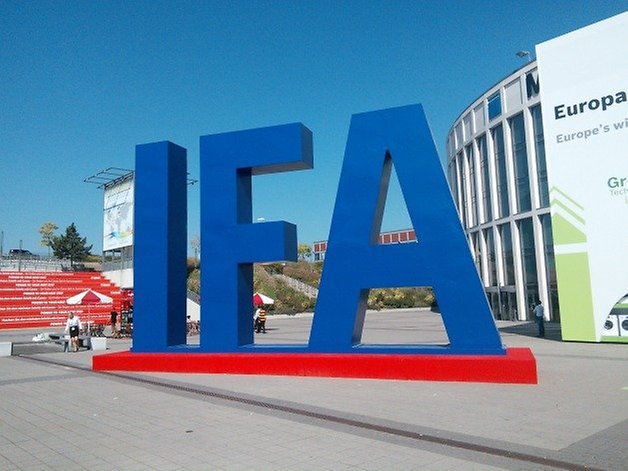 HTC One with Android 4.3
Sterling reported on the announcement that HTC One will receive 4.3 in September, and commented that it had been spotted already on a new blue HTC One at IFA. I thought I'd check it out for myself and can confirm that indeed, two of the One's at the HTC stand were running 4.3. For some odd reason, the blue one wasn't on display, so I had to ask for it, but I took a couple pics of the red one just for you.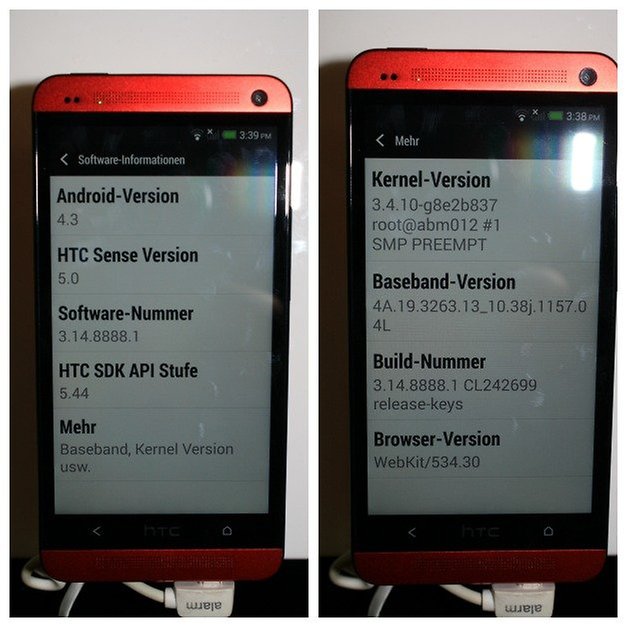 Acer Liquid S2 4K video crash
I also sought out the Acer Liquid S2, the first device (well, along with the Samsung Galaxy Note 3) to be capable of recording video at 4K resolution. That's 3,840 x 2,160p video capture in case you didn't know. The thing is, you can't play this standard of video capture on any handheld device right now, including the Liquid S2. I thought I'd test it out for myself and see if even a lo-quality version could be played back on the handset. To my surprise every time I tried to switch to video mode the device froze. So I still don't have an answer for you, but it doesn't look good based on this experience.
Black Lycra Jumpsuit Tablet Man
In all honesty I can't tell you what this guy was advertising as I kind of scurried by as quickly as possible to avoid his creepy clutches. Others stopped to pose with this weirdness and one of our other editors snapped a pic, so I can at least confirm that yes, he was officially employed by an IFA exhibitor, GoGroove, who make accessories and such. They seem pretty proud of their ambassador, but for me, it was all just far too weird to want to go anywhere near him.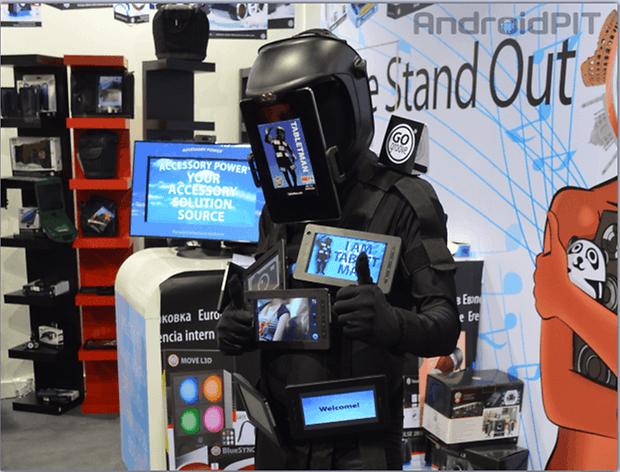 Smartwatches galore
It's no secret that the Galaxy Gear was a let-down to pretty much everyone who tried it, and the same holds true for me. I had a play at IFA and it was laggy, ugly and seemed to only have limited functionality to go along with its limited hardware. The Qualcomm Toq smartwatch was also there, and looks better, albeit a bit similar to the Gear (but somehow I don't expect anything better from a processor manufacturer), but it dispenses with various unnecessary features like a useless camera. The Omate TrueSmart was also there and is by the far the best smartwatch I've seen so far (although I didn't actually find their stand) and it has definitely re-inspired my hopes for smartwatches in the wake of the dismal showing by Samsung. If I'm lucky we'll get review copies of these devices and we can do some side-by-side comparisons soon.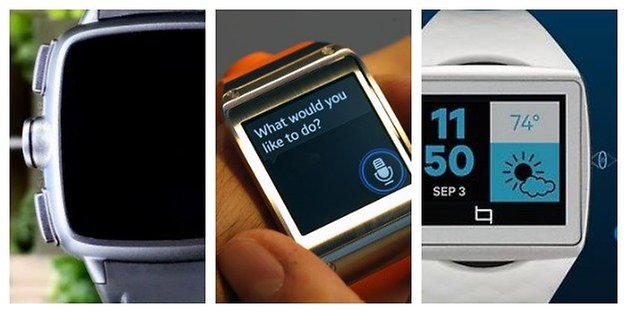 Oculus Rift demo
I didn't get a picture, but Oculus Rift was also there being demoed and the stand had people sitting in a little dodgem car-like thing and going on a rollercoaster ride via the headset. For the time I stayed to watch I didn't see anyone who didn't sway from side to side and hold on to the metal bars in front of them when the big plunge came. If it weren't for all the little children eagerly lined up I would've tried it out for myself. Maybe I can convince the powers that be to get a headset for the office... You know, for research purposes.
New Samsung models
If there was something notable about the Samsung arena other than all the new toys, it was that Samsung seemed like they decided to get every pretty girl in Berlin wearing a Samsung outfit. It was like they couldn't display a new product without a Price Is Right looking attendant to stand beside it. Now, I'm not complaining, but it was kind of awkward when you're trying to read up about the tech specs of a new device and you've got Lara Croft standing beside you offering to help. Having said that, I did spend an awful long time in the Samsung pavilion.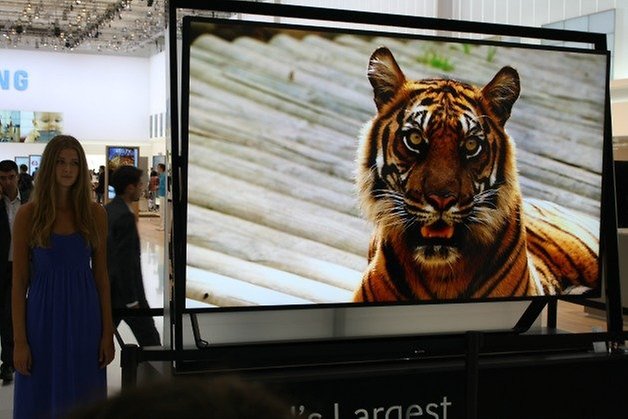 Too big, too much
I wanted to check out some new headphones too, but the sheer volume of options was too staggering to really make a decent comparison, especially in the crazy atmosphere and with several hundred meters in between stands promoting headphones. The USB and Bluetooth speakers were even worse. A huge trade fair is not the place to test these things out unfortunately. And while most of the OEMs were thankfully clustered together (except Samsung, who had its own aircraft hangar-sized space) it was pretty rough trawling through the fridges, blenders, vacuum cleaners and espresso machines to find the mobile content.
All in all it was a pretty fun, if exhausting, event, and well worth a visit if you ever happen to find yourself in a trade show town at some point. There's so much to see, from major new releases to the smaller, less publicized stuff that make it a great way to get a feel for what's out there right now, what's coming up and what else you can do with your mobile devices.