Hype – Disappointment – Backlash: the cycle of Android device releases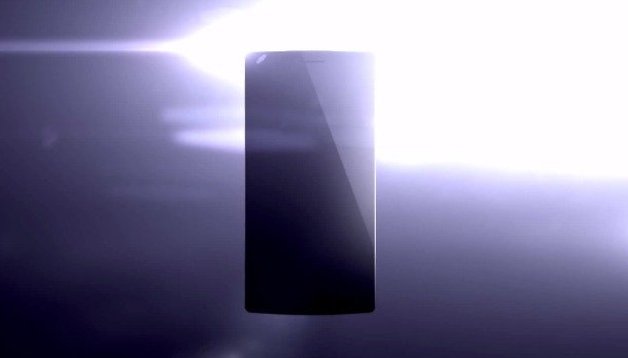 Every time a new Android device gets rumored the Android world goes into overdrive, attaching magical fantasy specs and performance to a device that probably doesn't even work yet in the R&D department of the manufacturer concerned. Half the prototypes shown at events are held together with chewing gum and high hopes, even the Moto 360 at Google I/O, and yet whenever we finally see these devices we anticipate for so long, we inevitably start attacking the manufacturers and claiming everything is crap. Why is it like this?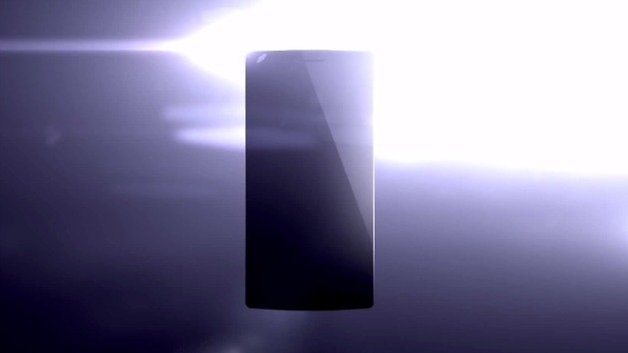 The hype machine
We're tech nerds. We have to admit that much. We like our specs tables, benchmarks and hardware reviews but many of us are pretty far removed from the realities of supply chains, component agreements and material sourcing. Not to mention certification, international distribution and so many contracts with carriers, the number of people involved in product creation is mind-boggling.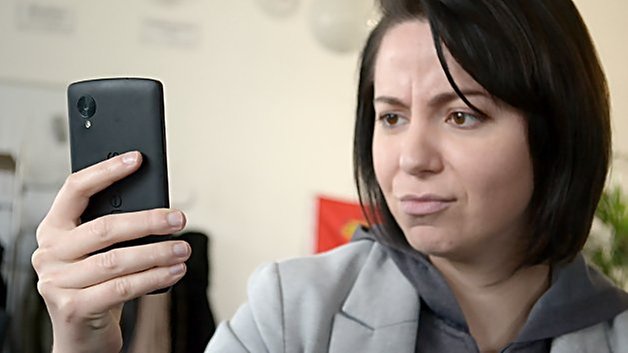 It seems that we expect a phone to be delivered on a certain date – for whatever reason we've decided it should appear – and we really don't care if the OEM has delayed its launch because a factory burned down somewhere, a tornado decimated a town where the parts are assembled, or even if the launch was delayed until everything could be put together in a way that would actually be satisfactory to consumers. No, we want it all, and we want it now. And it better be perfect.
Disappointment
When a new device appears with internals that fall beneath the frequently unreasonable expectations the rumor-mongers had placed upon them, the instant response is dissatisfaction and disappointment. We always hear people complaining that they'll wait for the next release. Like that next device will meet their expectations either. Even when the device stands up well after the disappointment, we're still not happy. Remember the disappointment when the HTC One (M8) specs were leaked?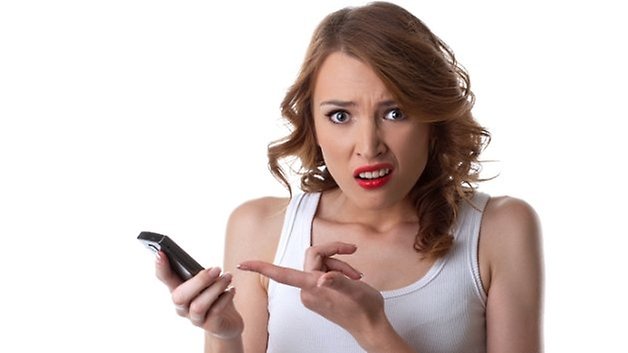 It doesn't seem to matter to any of us that the reason that flexible screen isn't in the latest phone is because the display manufacturer can't produce mass quantities of it yet. We don't care that if the manufacturer had included that next-gen chip or metal build that the price would go up dramatically. We ignore these real-world considerations and claim the device is rubbish without a care for what is actually possible. Are we truly that spoiled?
Backlash
If a device does make it to market and it happens to have any glitches, issues or failings – either real or perceived – then the tech world goes into the third stage of reception: backlash. Suddenly the teeth come out, the venom starts flying and everyone swears the company has ''lost it'' or that they will never buy another device from them again. And then they do. And continue to complain about it regardless.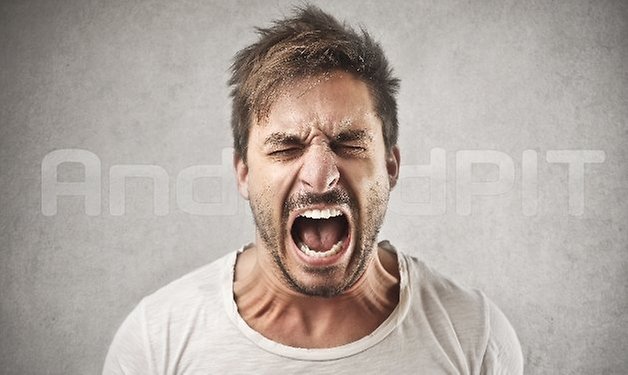 When did we develop such a sense of entitlement? What makes us think we should get unavailable components in early-release devices with every possible addition imaginable and without paying a premium price? Your chip will reach the market in Q2 2015? We want it in Q3 2014. New battery technology is currently in the research phase? Why isn't in my phone right now! You're exploring new display formats? Why haven't we got them already? You've built the perfect device with everything I've ever wanted? There's no way I'm paying that much!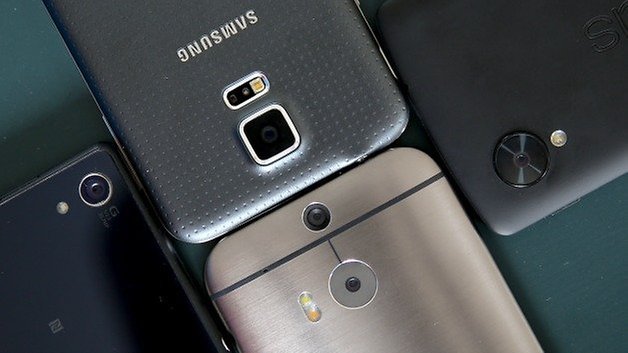 If we want to truly know what's fair to expect from manufacturers, rather than responding like spoilt little children with too much money and time on our hands, perhaps we should all familiarize ourselves with the realities of what goes into producing the devices we love so much. Perhaps then we will have a better understanding of what is possible, when and for what price.
Only then can we formulate more realistic expectations, informed opinions and rational responses to what happens on launch day. With the Galaxy Note 4, Nexus 6, Moto X+1, Xperia Z3 and more on our doorsteps, I encourage us all to rethink our fury when these devices fail to match up to the hype and instead look to why we have such unreasonable expectations in the first place.
What is your typical response to new devices? Why do we expect so much and then get so mad when we don't get it?