HTC U11 Android update: Oreo and a software update on the way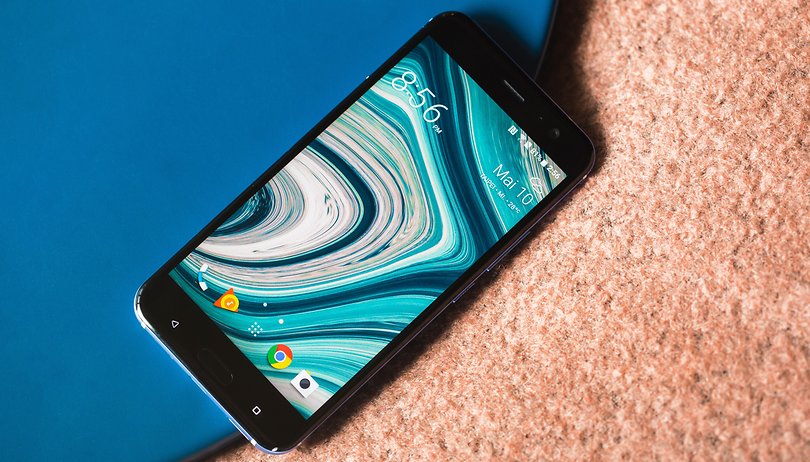 If you own the new HTC U11 smartphone, are living in Hong Kong, and are forced to remain indoors because of Typhoon Hato, perhaps it is time to take the time to download the latest software update. The latest software update 1.27.400.9 will weigh in at 663.64MB, so do obtain it via a Wi-Fi network.
HTC U11: Android update
Android Oreo made its official debut earlier this week, despite the now-obsolete Android Nougat appearing on only a handful of devices to date. With Android 8.0 Oreo ready to flex its muscles across Android-powered smartphones, we do look forward to seeing it appear across a wider range of handsets in the near future. HTC is rather quick off the mark this time, tweeting that the flagship HTC U11, the HTC U Ultra, and the HTC 10 will all be on the receiving end of the Android Oreo update.
It is not too difficult to see how the three mentioned handsets will receive Android Oreo, considering how they are still relatively new on the market, and many who picked those up also had the expectation of seeing Oreo appear. At least an official confirmation from HTC has made the picture even clearer, the very least with it being a worldwide roll out.
Hopefully, HTC's previous effort in introducing Nougat slightly after three months will be the benchmark for the Android Oreo release this time around, although there has been no official release date mentioned. If HTC were to follow history, then we could see Android Oreo appear on the trio of designated smartphones by December 2017 The ball is clearly in HTC's court at the moment, and it would be interesting to see how the other smartphone manufacturers will respond to the situation.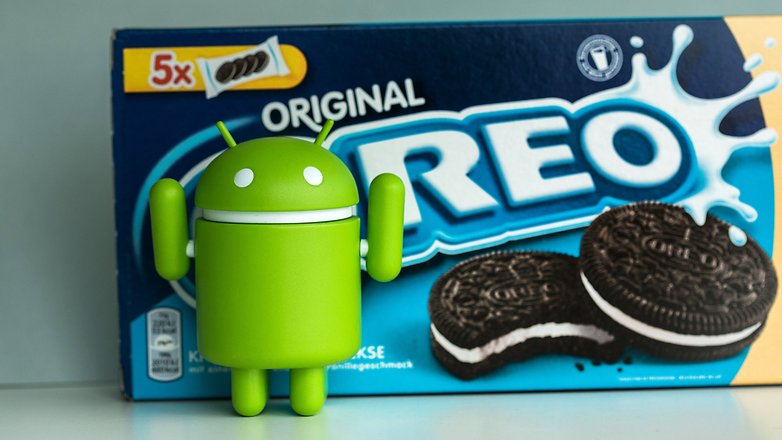 HTC U11: Software updates
There is no concrete release date for software update 1.27.400.9 when it concerns the HTC U11, but we do know that folks over in Hong Kong have already picked it up. Officially, HTC tweeted that this software update is set to arrive "over the next couple of months", so those living outside of Hong Kong will simply need to be patient.
Bringing 1080p 60fps video recording to the HTC U11 in the latest software update is certainly a pleasant surprise, since it increases the option for the discerning casual videographer who would like a better piece of raw material to work with in post production. We are well aware that a smartphone is primarily a mobile communications device, and not a video camera, hence the lack of 1080p 60fps video recording capability in many smartphone models. The other issue that works against this feature is battery life, as video recording with such parameters will definitely deplete your power reserves far quicker than usual.
This particular OTA (Over The Air) update will also throw in August security patches and the standard issue "system enhancements" that accompany virtually each update. Are you excited by the latest software update for the HTC U11?
Will this bit of news make you pick up the HTC U11 since it is now a surefire bet for Android Oreo?