HTC 10 launch: rebirth on a rainy day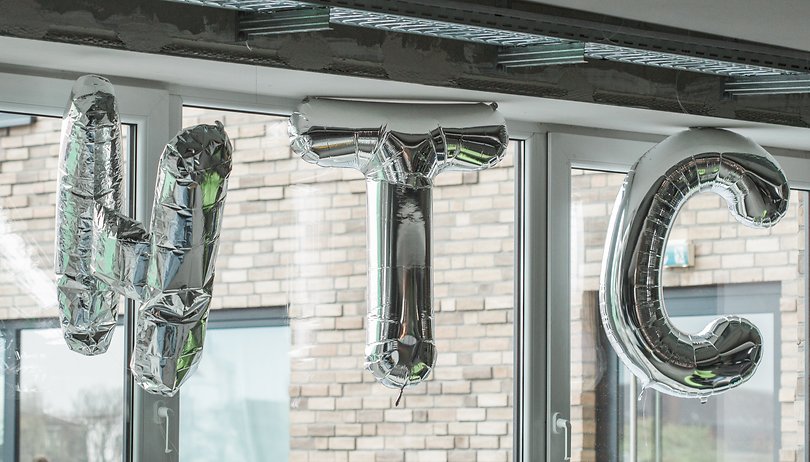 The HTC 10 is, perhaps, HTC's last chance to pull itself out of the quagmire. A string of disappointments have piled into a threatening mass, but its 2016 flagship promises a lifeline. I attended the launch in Berlin to eat snacks and consider whether the line can carry weight.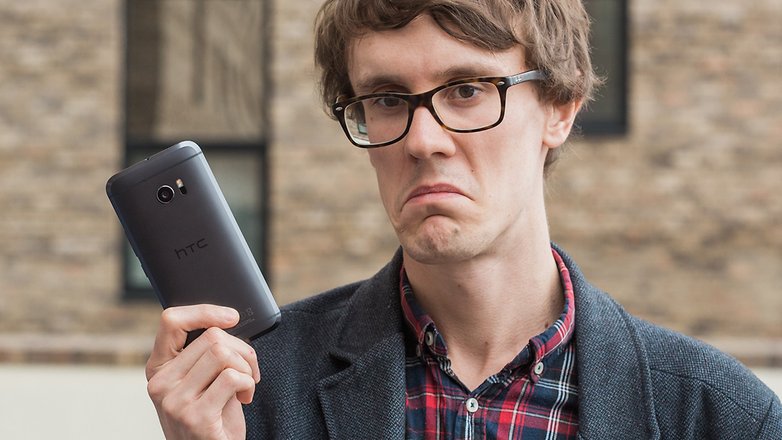 An overcast day in Berlin; the sky is heavy and grey. But it's humid, the air is thick, promising spring. It seems a suitable setting for the launch of the HTC 10, the company's new flagship, itself heavy with the mist of promises, with the burdens that come tied to renewal.
In the rooftop space, which is, in fact, mostly indoors, barmen in suspenders and trainers mix virgin cocktails, pulled beef sandwiches are compiled by men in latex gloves, dispensed to men in suit jackets, trainers and scarfs, many of whom come pulling small suitcases or carrying backpacks. Guacamole is mopped up with the remains of bratwurst buns, and, outside, people smoke cigarettes and stare at their phones.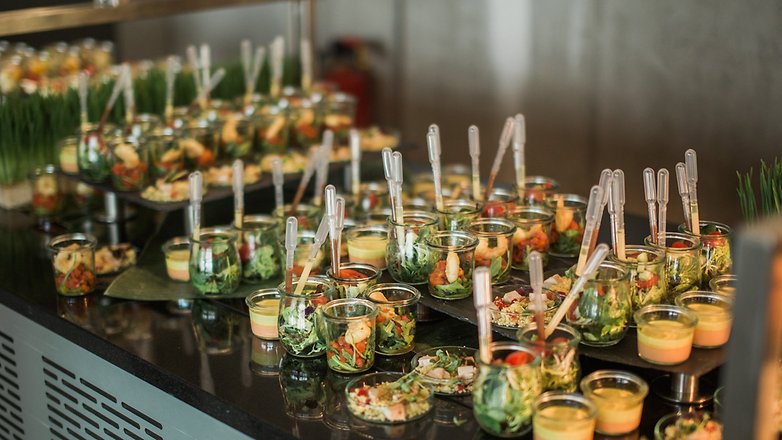 A stage at the end of the room is occupied by an electropop duo who offer a great performance, but fail to win the admiration of the indifferent crowd, who are waiting for the presentation and subsequent hands-on opportunity that takes place downstairs following their set.
The HTC 10 is the company's phoenix: built to rise, to win hearts and burn brightly
It's been a rocky few years for HTC. The company has failed to deliver on its promises a few too many times, and fans have begun to lose patience. The slide began with the M8, it quickened with the M9, and attained a fearsome velocity with the A9, which was taken by many as a sign that HTC's days in the big league were numbered.
In the lead-up to the launch of the HTC 10, the company engaged in a larger scale marketing campaign than perhaps ever before. It has promised superlative speakers, a superlative camera, even perfection. The HTC 10 is the company's phoenix: built to rise, to win hearts and burn brightly.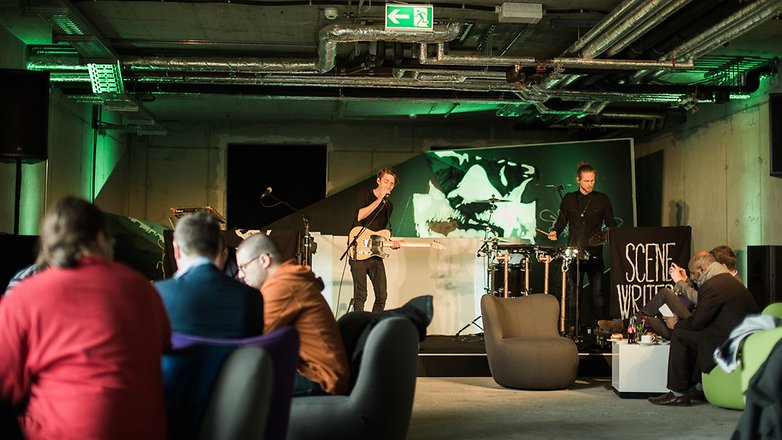 I sat down with Fabian Nappenbach, product director of HTC Europe, to ask him if he thinks this phone is enough to turn HTC's fortunes around. His response is cagey. He says he is "not speculating" on the future of HTC, but he is feeling "way more confident than I did on some of the older generations".
And, indeed, in the 10, HTC has addressed many user concerns. Most notably, the camera sees a huge improvement. Now packing a Sony IMX377 sensor and f / 1.8 aperture, it is set to takes its place alongside the Galaxy S7 and Sony Xperia Z5. Here, a major point of contention is laid to rest, and HTC can hold its head high.
Asked whether he thinks the device achieves perfection, Mr. Nappenbach responded, "there is always a better phone next year"
Elsewhere, the software takes a turn towards stock Android. Superfluous apps are dispensed with. HTC's gallery app is gone, and Google Photos takes its place. This comes as the result of "close collaboration with Google". Mr. Nappenbach said that Google is interested in playing in the high-end market with a device that isn't a Nexus, and it seems the HTC 10 is that device.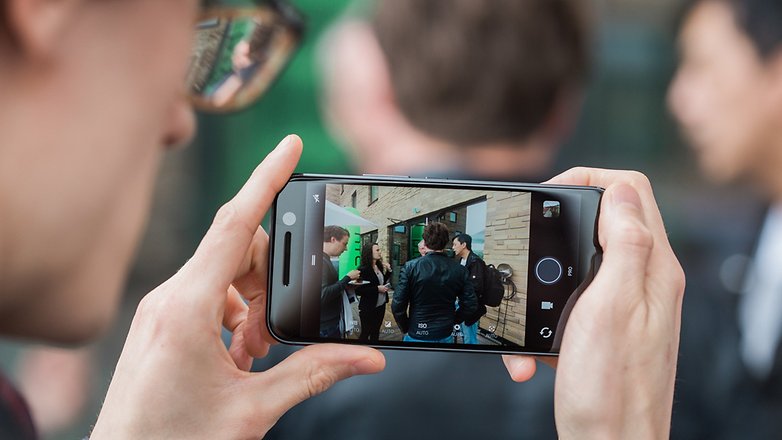 When I asked him whether he thinks the device achieves perfection, as his presentation earlier had suggested, he responded, "there is always a better phone next year". He admits room for improvement, but under his scrupulous eye, he considers the 10 HTC's most rounded device, one that is without fault.
Outside, attendees gather in small groups, leave clutching HTC gift bags. Around the hands-on area, people turn the device over in their hands and admire what is unquestionably a fine piece of design work.
HTC admits it has not reinvented the wheel here, but it, like Samsung, like Apple, like Sony, has now built a device that corrects past mistakes and brings everything into alignment.
Mr. Nappenbach realizes that the market today does not forgive weakness. When I ask whether the HTC 10 is the best phone possible at this point in time, he says, "yes, definitely."