Google is enabling remote control for Xbox—Here's how to use it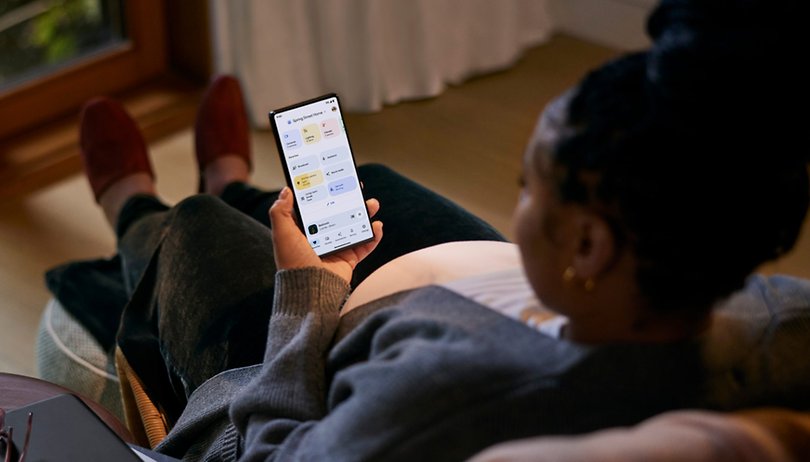 Controlling your Xbox through Google Home app is now possible. Google announced that it is officially partnering with Microsoft to bring its virtual remote control feature for Xbox devices. Here's what you could do with the Google Home app to control your Xbox console.
Google's remote control interface for Xbox is pretty similar to the remote version when controlling Android and Google TVs. Apart from turning on or off the console, users will be able to use a touchpad at the center in addition to the on-screen basic navigation controls such as next, back, play, or pause. According to 9to5Google, it is also possible to record video clips using the remote function.
How to pair your Xbox with the Google Home app and enable remote control
To pair a compatible Xbox One and Xbox Series model, you'll need the latest software (10.0.22621.3446 version) and update your console. At the same time, it's recommended to update the Google Home app in your Android smartphone as well.
Connect the Xbox and your phone to the same Wi-Fi network.
Launch the Google Home app.
Tap (+) button at the top and select Set up device.
Tap new device and choose a preferred home group.
Continue and look for your Xbox device.
Once added, you will be able to see your Xbox device in Google's Home app main section alongside other connected smart home accessories.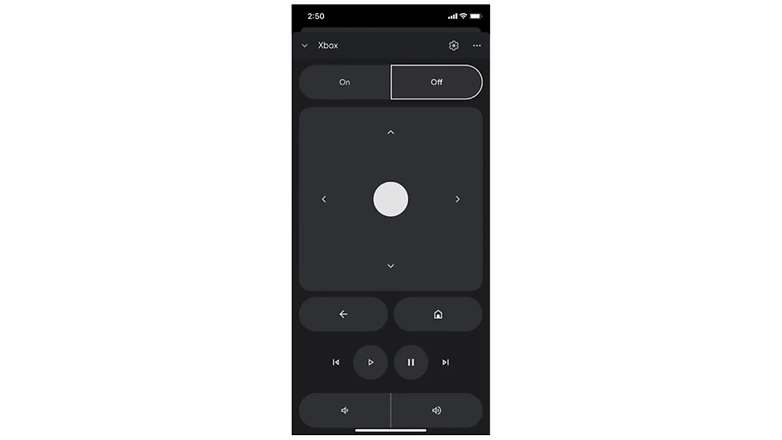 How to control the Xbox without using the Google Home app
The other option to control any Xbox console using your iPhone or Android is via the Xbox app. You'll just need to download and install the Xbox mobile app. However, the controls are limited to the four buttons and a couple of menus. More importantly, users can access the main Xbox dashboard and input source straight from the app.
Adding the remote control widget in your home screen
Apart from the Xbox support, Google is planning to enable more app features like TV remote control widgets. This will allow users to view shortcuts and content recommendations right on the home screen. The feature has yet to be fully rolled out in Pixel and Android smartphones and tablets.