Here's how the future looks according to Mark Zuckerberg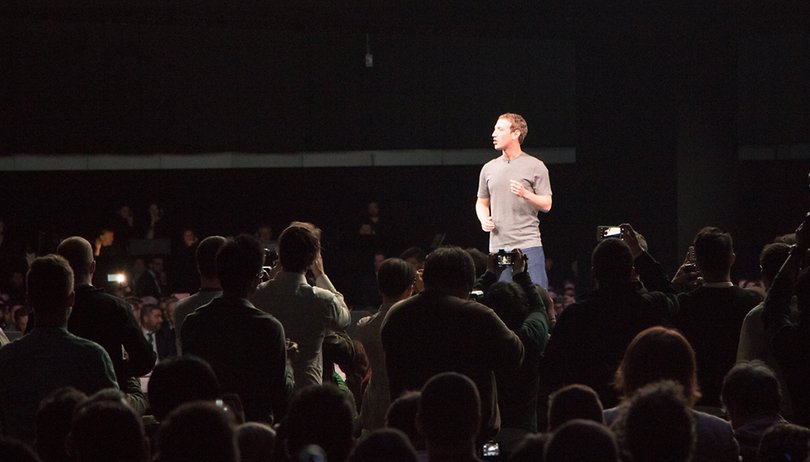 The future of our digital lives will encompass more video, virtual reality and billions more people connected to the internet, according to Facebook CEO Mark Zuckerberg. Speaking at a keynote presentation at the Mobile World Congress in Barcelona last night, Mr Zuckerberg discussed the issues and challenges he faces as head of the world's biggest social media platform. NEXTPITTV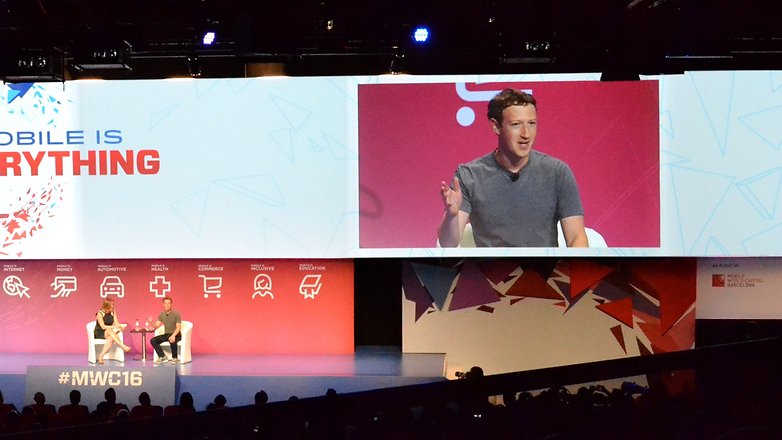 The keynote began with the recent controversy surrounding the banning of Free Basics from India. Free Basics is a service that offers free internet access in partnership with telecommunications providers and, while Facebook hoped it would lead to more users joining the social network, there was a strong backlash in India.
For Mr Zuckerberg, the initial aim of Free Basics, formerly known as Internet.org, was simple. "With Internet.org we believe everyone should have access to the internet," Mr Zuckerberg said. "Four billion people in the world still don't have access. Facebook's mission is to help connect the world and you can't do that if you can't connect everybody to the internet."
In light of Free Basics being blocked in India, Facebook would now focus on "different programs" instead. "We take the hits that we get and then try to learn from them," Mr Zuckerberg said.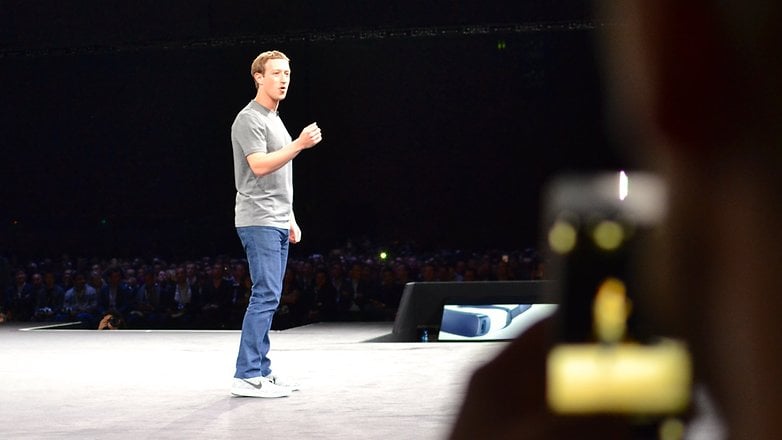 Trends at MWC
Mr Zuckerberg also shared insight into what he had seen at MWC this week. With trends toward faster data connectivity and the Internet of Things continuing to grow, his focus is more on connecting those who are still offline, with a clear endgame of increasing the number of Facebook users.
"One of the things I've heard at MWC this year is that 4G is about connecting people and 5G is about connecting things," he said. "That's a bit disappointing. We're going be sitting here in 2020 and it'll be closer to 3 billion people who have access to the internet. We want to serve everybody and not just by getting them faster connections."
Apple and encryption
Apple CEO Tim Cook made headlines recently after clashing with the US government over their demands for the provision of an encryption 'backdoor' in devices such as the iPhone. The government claims this backdoor would be used to help fight terrorist use of encrypted communications.
Facebook was behind Mr Cook, as were other major tech players such as Google CEO Sundar Pichai. "We're sympathetic with Apple," Mr Zuckerberg said. "We believe in encryption. We have a responsibility to prevent terrorism. I don't think leaving backdoors in encryption is a good way to do that."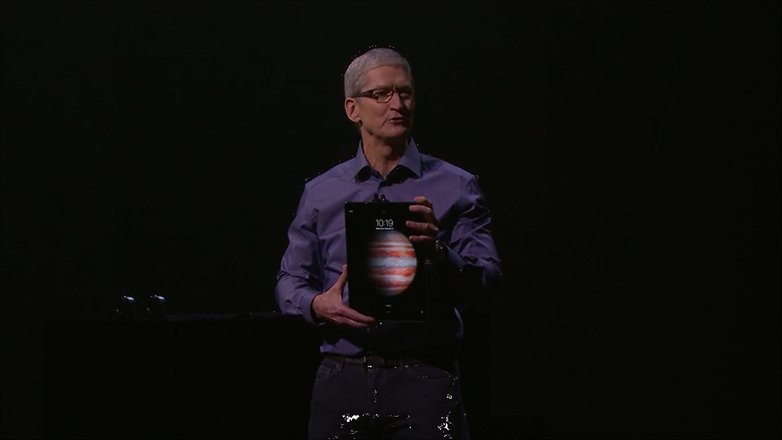 The future in VR
The future also looks to be embedded with more virtual reality content. According to the Facebook founder, who appeared at Samsung's Galaxy Unpacked event on Sunday to speak about the future of VR, video is the next big thing. More specifically, video viewed through headsets is where mobile tech would shift.
"A big part of what's enabling this [VR trend] is video," Mr Zuckerberg said. "[Mobile networks] need to get a lot better for VR, if you think about not just sharing a 2D video but a whole scene. It's going to be very hi-res."
Mr Zuckerberg also participates in what he sees as the looming video phenomenon, publishing a Facebook livestream on Sunday that 150,000 viewers tuned into. After infamously getting a bit hot under the collar in front of a large audience, what has Mr Zuckerberg learned about video since? "Try to sweat less," he said.